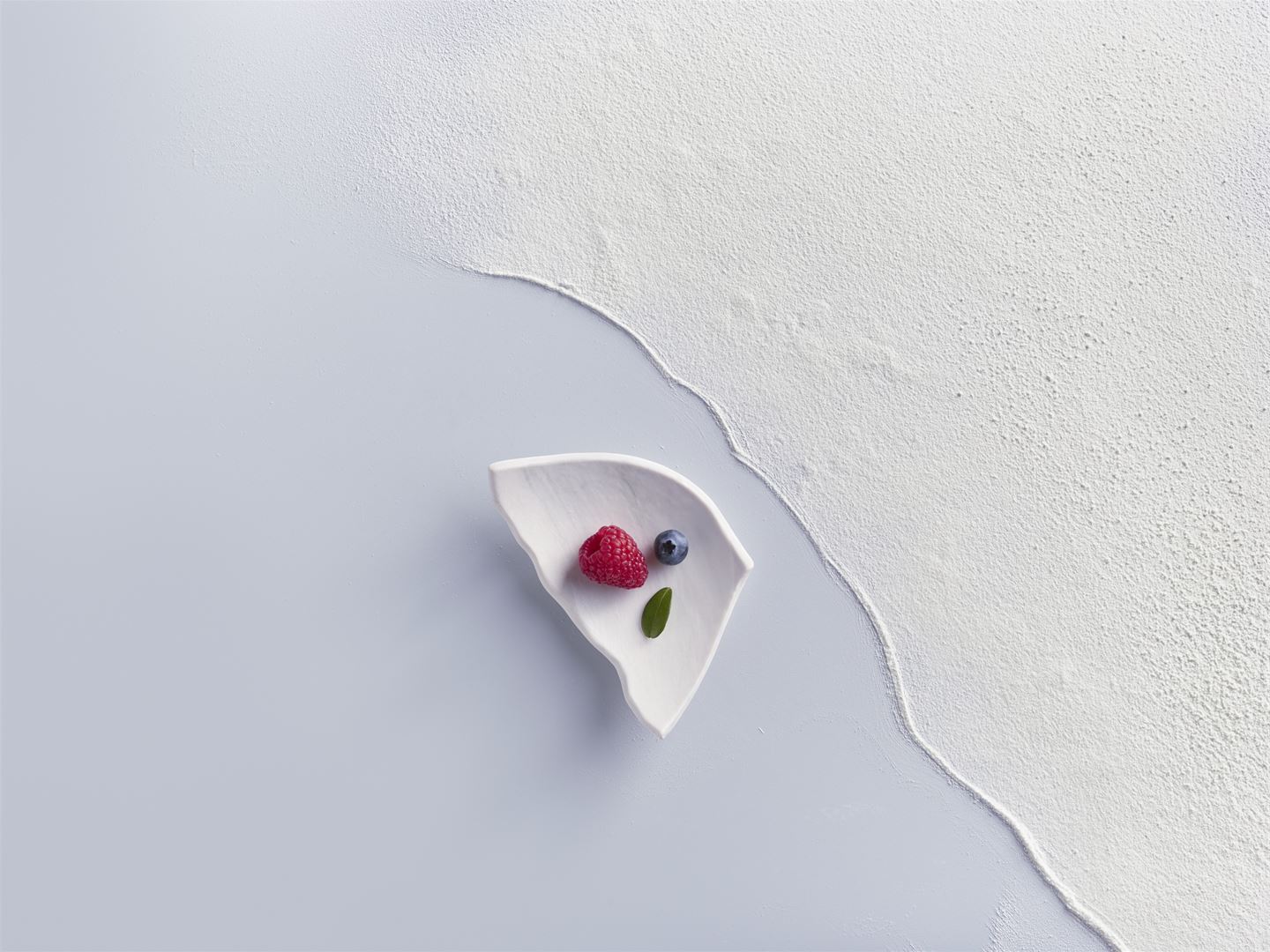 Cornerstones of quality and safety
---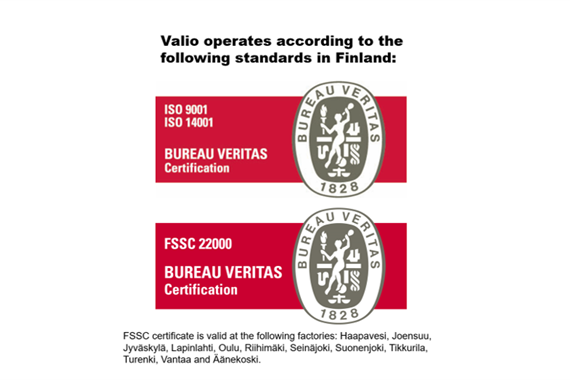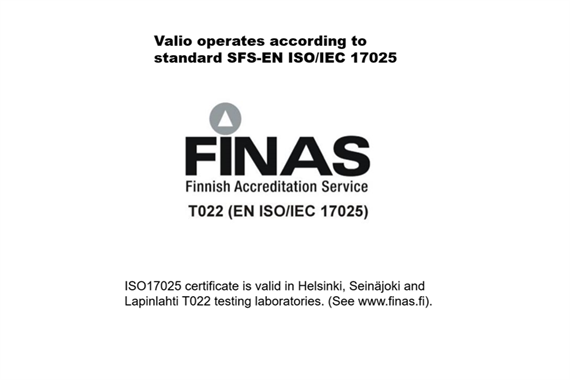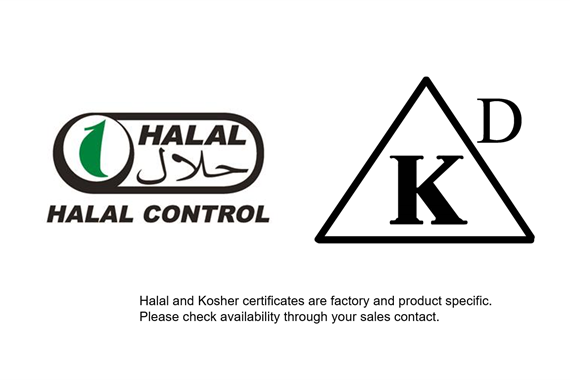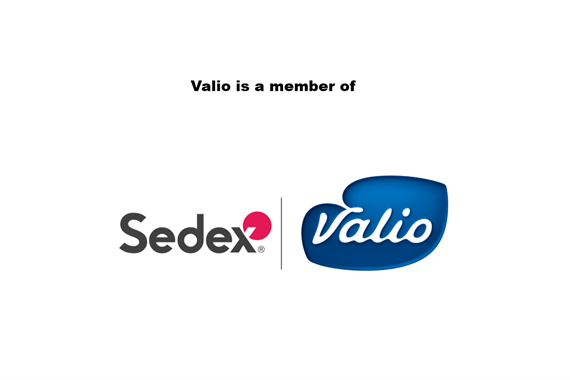 ---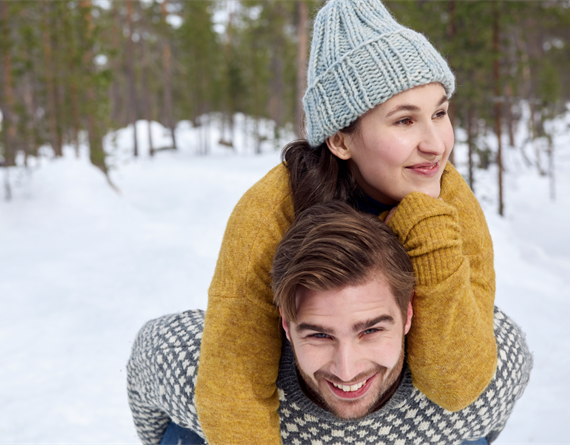 Sustainability management
A cooperative approach and Valio's shared values, mission and vision are the cornerstones of our operations. Valio's Code of Conduct and other policies guide our operations.
We want to be a frontrunner in promoting wellbeing and sustainable lifestyles, in advancing the target of a carbon-neutral milk chain and in safeguarding the vitality of nature. Our owners are Finnish dairy farms and we always pay out our profits to the farms.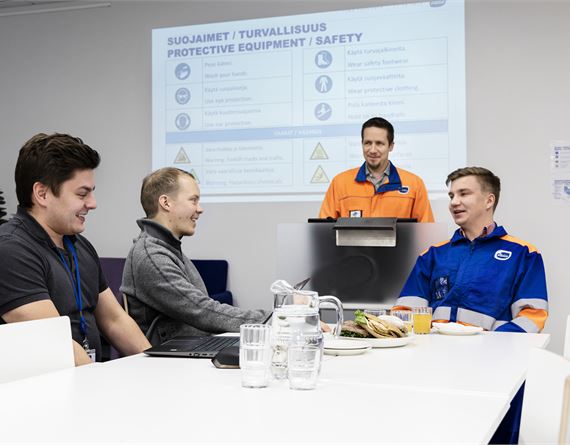 Code of Conduct
The Code of Conduct covers the common rules for Valio people: what good business conduct means in practical terms, how we treat each other, and what are our operations like in line with laws and Valio's values. The Code of Conduct describes our ways of working.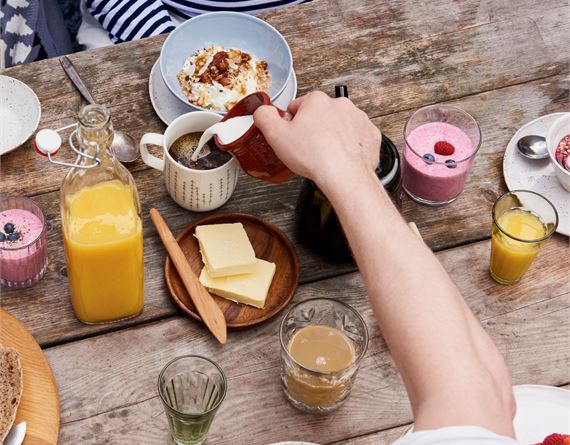 Transparent sourcing guarantees traceability
In line with our sourcing policy, we use only approved suppliers. We can always trace raw materials to the production plant or the farm that produces the raw material.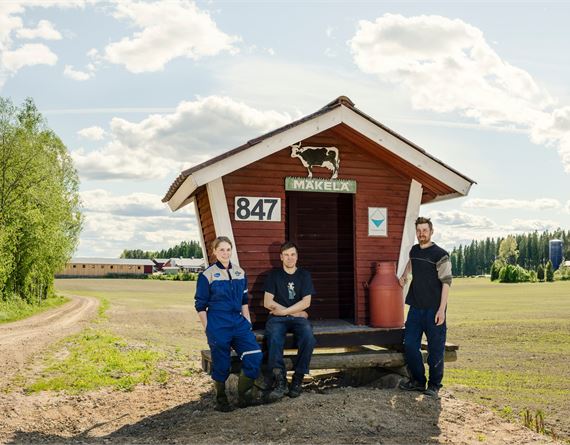 Farmer owned by devoted family farms
Company is owned by devoted family farms Valio is owned by dairy farms through cooperatives. The farmers share a collective pride in the welfare of the cows and the high quality of the milk.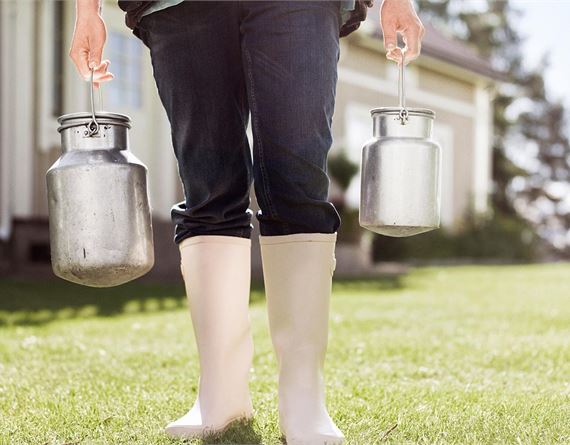 No GMO in Valio milk
EU regulations control GMO use in food products and animal feed. According to said regulations, Valio does not use ingredients that include or consist of GMO parts (Regulation EC No 1829/2003) in its food products that are made in Finland.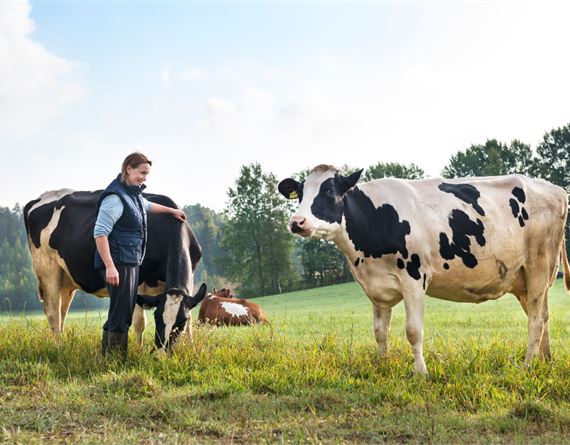 Antibiotics are only used when necessary
In Finland, the cows are among the healthiest in the world. We never use antibiotics as a preventive measure. This way, we help to prevent the creation of antibiotic-resistant bacteria strains.