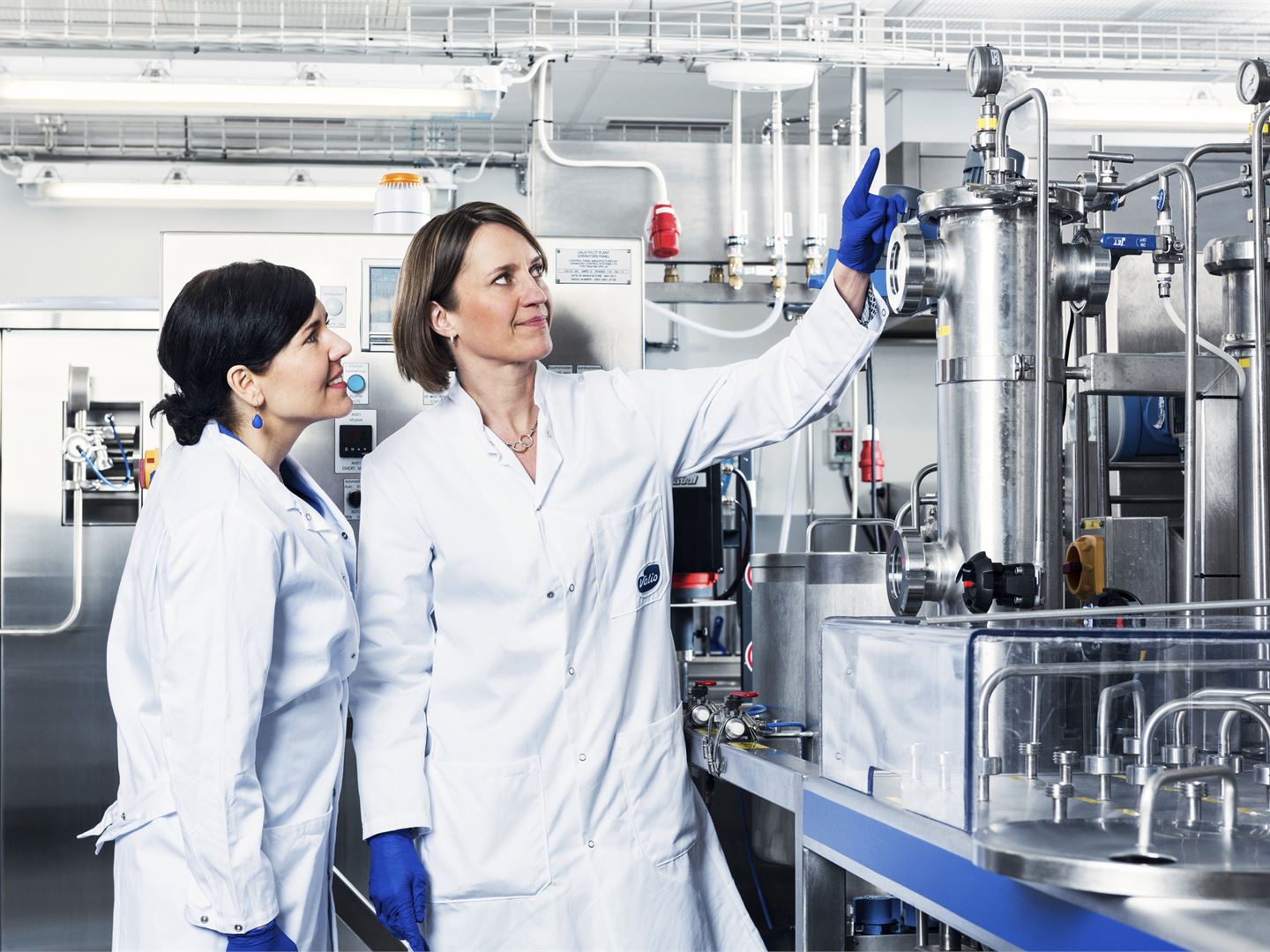 Innovations and R&D
Emphasis on R&D creates innovations that shape the whole world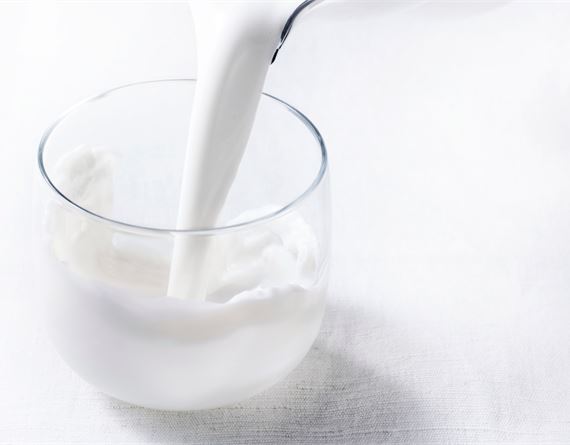 Unique technologies for the food industry
With Valio, you get all you need to succeed in your own market. Our patented technologies and experienced solution team help you create successful products and services even if you don't have previous experience from the dairy industry. We can also support you in your go-to-market phase.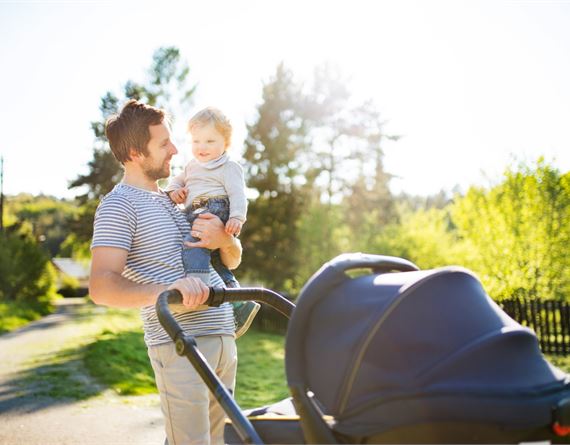 Phospholipids and baby food
Good nutrition plays a vital role in ensuring optimal growth and overall wellbeing in infants and toddlers. Complex lipids naturally occurring in milk, such as phospholipids, show promise in enhancing brain development, cognitive functions, immune responses and intestinal health.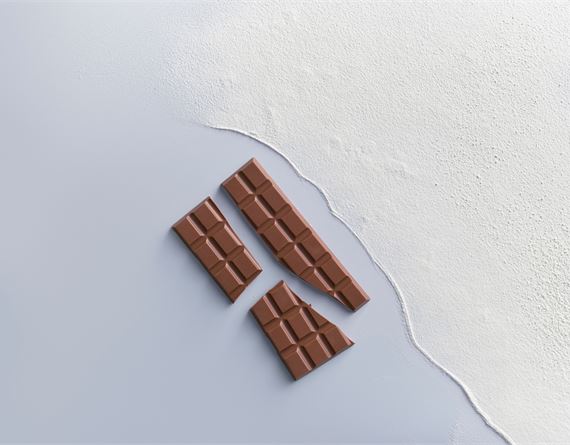 Sugar reduction in chocolate
Sugar is increasingly overtaking fat and salt as a primary consumer concern, especially as high sugar consumption is blamed for rising obesity rates. Our commitment to reducing both sugar and salt is linked in particular to two UN goals: ensuring an adequate standard of food and nutrition and improving health and wellbeing.
A. I. Virtanen: the man behind the quality
Nobel laureate Artturi Ilmari Virtanen, long-time Director of the Valio Laboratory and the inspiration behind Valio's science-based research tradition.