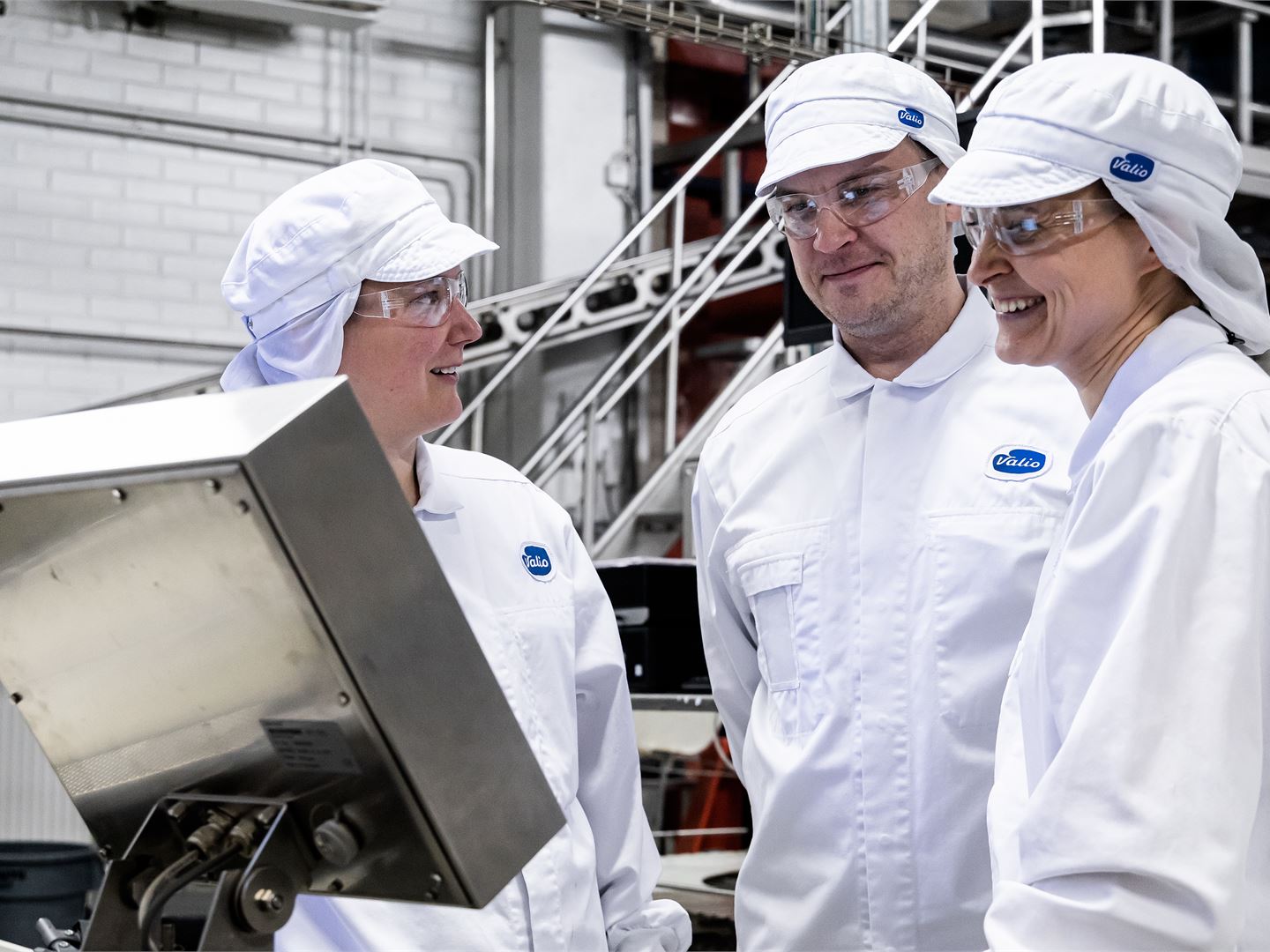 OurStories
Why choose Valio?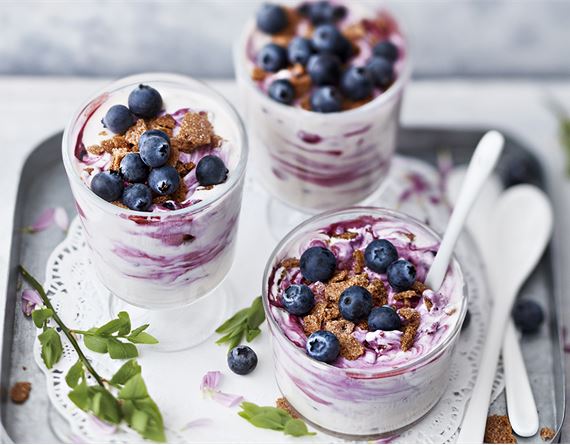 Customer cases
Explore our inspiring customer success stories and real-life business cases, ranging from developing a new concept for seniors with Maeil Dairies in South Korea to creating a lactose free chocolate bar with Brunberg Oy, Finland's oldest confectionary. At Valio, it is our pleasure to share our expertise from 115 years of dairy innovation with our customers and help their food business thrive.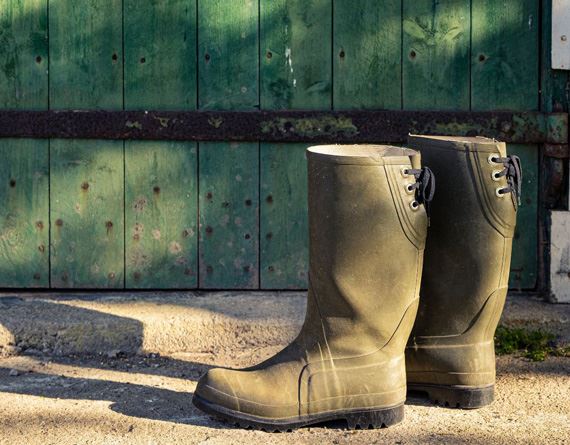 Carbon-neutral dairy by 2035
We aim to go beyond reducing milk's carbon footprint. Our goal is to help mitigate climate change and offer food manufacturers sustainably produced ingredients by reaching carbon neutrality by 2035.
Video: Fresh Finnish thinking
We create sustainable wellbeing and help food and beverage manufacturers with our innovative business solutions and ingredients.
---
---
Sales team
Our international sales team provides more information on our ingredients and solutions.
Contact us?
Questions or other inquiries? Send a message to our team of professionals.
Follow us in LinkedIn
Follow us on LinkedIn for the latest updates and topics.
Subscribe newsletter
Receive current news, trends, and articles on the food industry directly to your inbox.