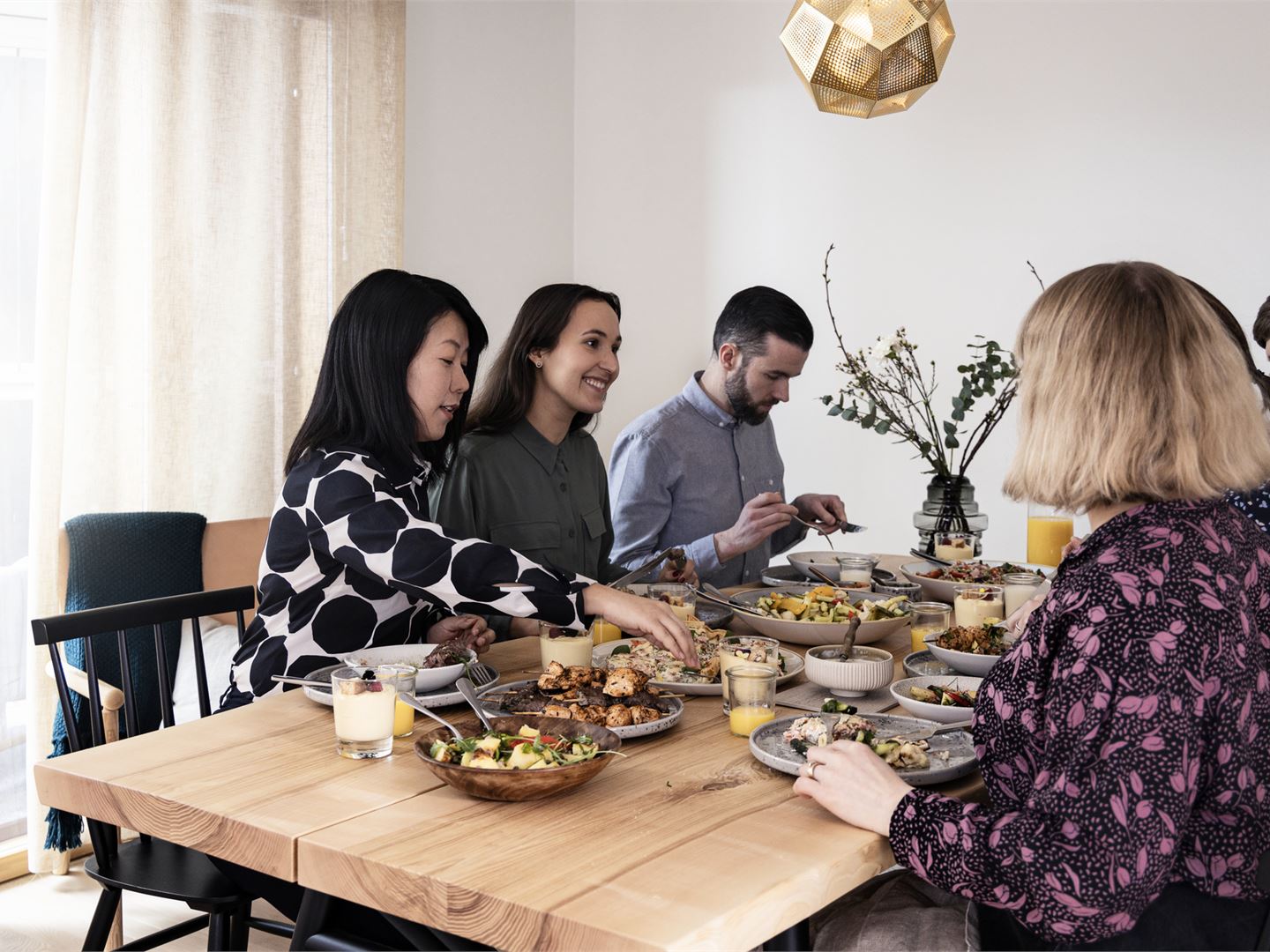 Valio People
We are Valio
The most innovative dairy and food company in the world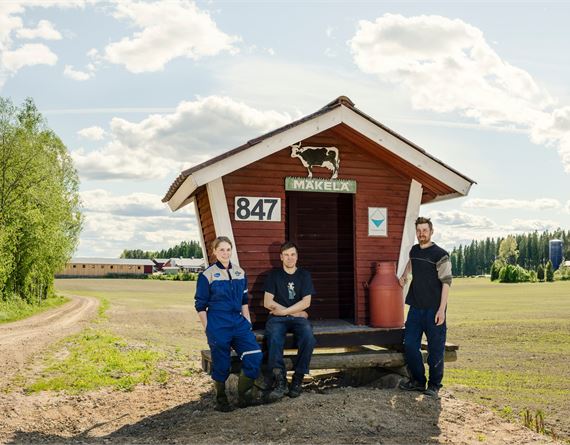 Farmer owned company
3 ,700 Finnish dairy farmers founded Valio in 1905 and they are still our owners. We pay out all the profits to the farmers through regional dairy co-operatives. This is our way of making sure that we have access to locally produced food whose origin we know.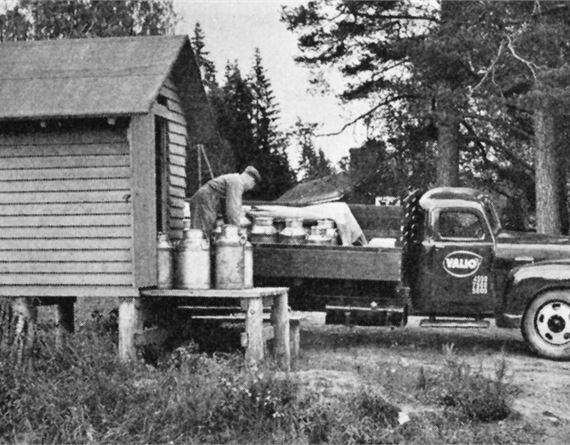 History of innovations
Valio has grown from humble beginnings. Product and technology exports and globally significant breakthrough innovation have always been a vital part of the business. We have over one hundred years of experience in the international dairy industry.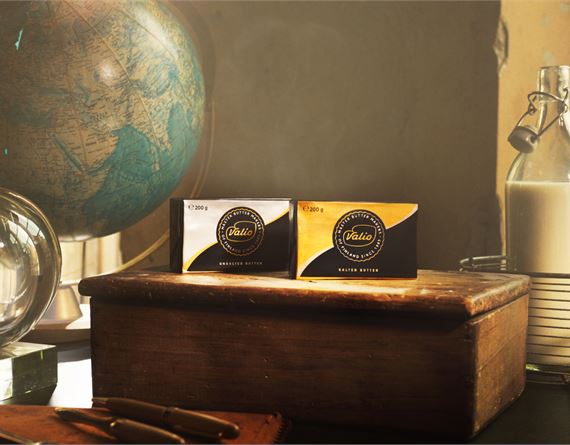 Operations around the world
We have our own plants in Finland and Estonia, and local sales teams in Sweden, China, and the United States. All of the milk used to make our products in Finland is sourced from Valio's Finnish owner-entrepreneur farms. In Estonia, we source our milk from our partnered producers, whose quality we monitor continuously.
Number one in sustainability
The Finns have chosen Valio as Finland's most sustainable brand many times. Our efforts to improve animal welfare are resolute, and we know that only healthy cows produce premium milk products. Valio's milk ranks among the cleanest in the world, and we have zero tolerance for antibiotic residue in milk. Together with our partners, we tackle challenges presented by climate change, and create solutions to make our dairy carbon neutral by 2035.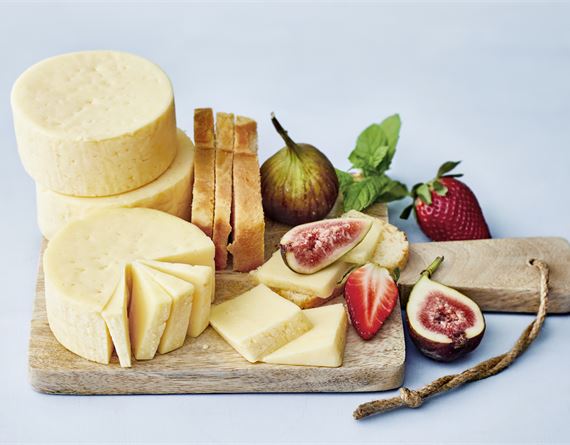 Beloved products and brands
Our tasty, award-winning products are loved by our customers in ca. 50 countries. Valio's product development is built around listening to the consumer, a delicious taste and good nutritional values.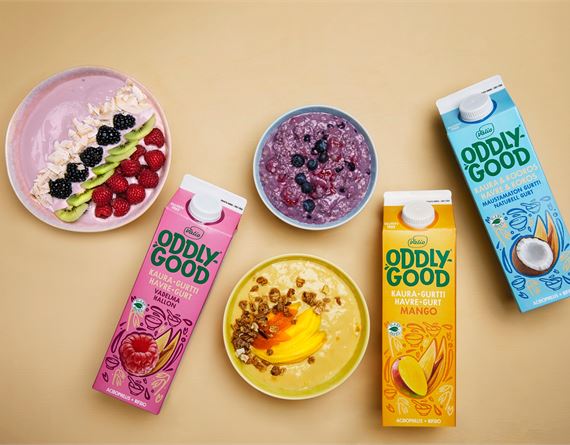 Nobel-prize winning innovations
Ever since the Nobel Prize winner A. I. Virtanen was the leader of our laboratory, our legacy has been to increase people's wellbeing through innovations. Even today, we encourage each other to experiment and invent. We have 350 patents for our innovations around the world.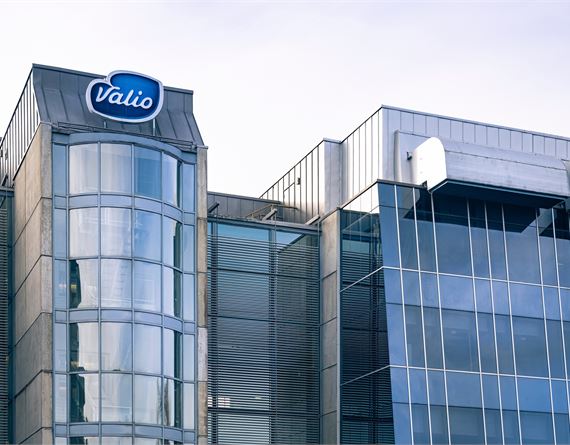 Owners, governance and management
Finnish milk producers own Valio through 13 cooperatives. We pay out all of our operational profits to the farms. Valio Ltd's decision-making bodies are the General Meeting, the Supervisory Board and the Board of Directors.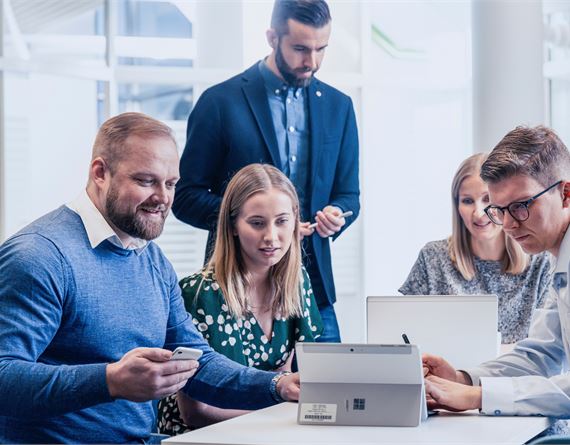 Career at Valio
Valio employs ca 4,000 people around the world in various career fields. We work together to make life better – by always catering for our customers and inspiring and supporting one another. We want to give top ingredients and world-class wisdom to all our people, because in our community, everyone has room to grow as a respected and valued professional.