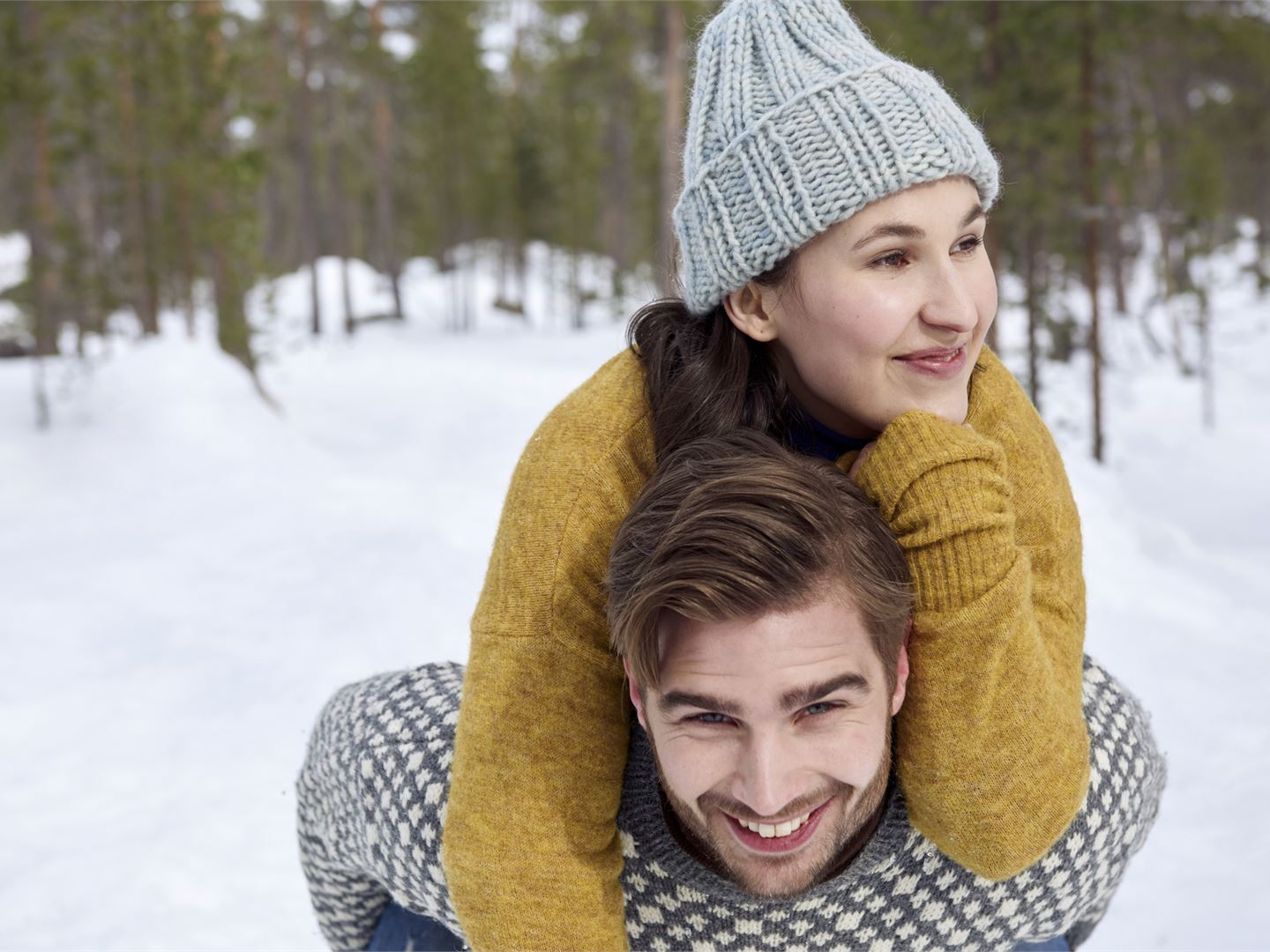 Sustainability
Sustainability management
A cooperative approach and Valio's shared values, mission and vision are the cornerstones of our operations.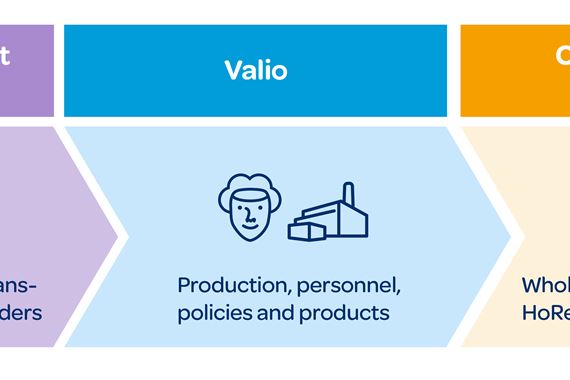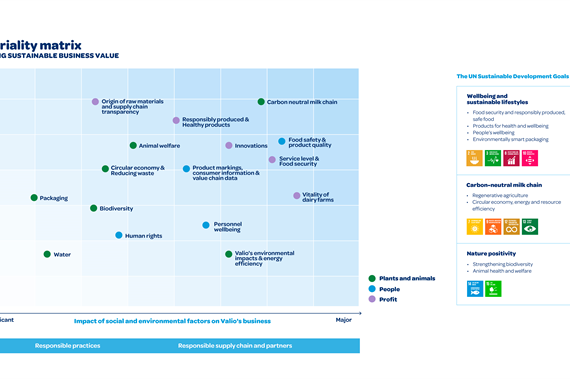 Sustainable Brand Index™
Reputation&Trust survey
CDP
EcoVadis
Europe's largest sustainability-focused brand study is conducted by surveying consumer perceptions of the sustainability of brands.
In T-Media's Reputation&Trust survey, consumers name the most reputable Finnish companies.
The international CDP system collects environmental data and assesses a company's environmental performance.
EcoVadis assesses company sustainability aspects on the basis of documented material.
FINLAND'S MOST SUSTAINABLE BRAND
Consumers considered Valio as Finland's most sustainable brand in the 2023 Sustainable Brand Index™ study.
VALIO'S REPUTATION AT A GOOD LEVEL
In the 2022 survey, Valio was Finland's seventh most reputable company, and our score was 3.77 (3.88 in 2021).
VERIFYABLY STRONG CLIMATE WORK
In 2022, Valio received a score of B (programme content and effectiveness), and A- (stakeholder work), on a scale of A-F.
TOWARDS THE TOP
Valio improved its result in the 2022 assessment and achieved a silver medal.
| Environmental team | Social sustainability team | Governance team |
| --- | --- | --- |
| Valio's environment team experts represent environment, climate, nature, energy, logistics and packaging development. The Senior Vice President of the Climate Programme chairs the environmental team. | Valio's social sustainability team experts work across the Valio organisation on occupational safety, work wellbeing, food safety, nutrition, human rights and equality. The team is chaired by the sustainability manager. | Valio's governance team experts represent legal affairs, finances, governance development and the business operating environment, IT administration, and risk management. The head of legal affairs chairs the team. |