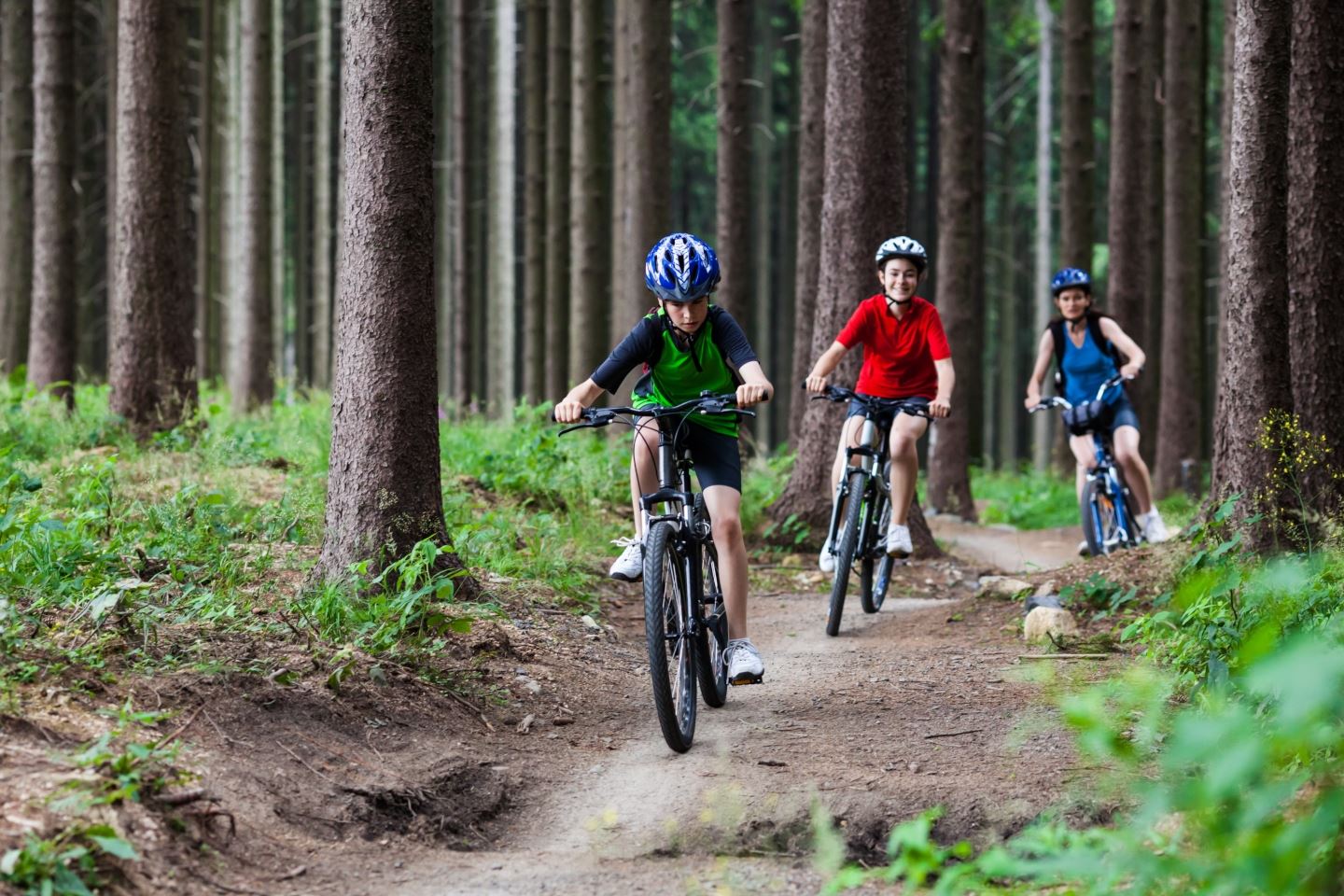 Sustainability
Innovations
to promote health and wellbeing
A.I. Virtanen: the man behind quality
Nobel laureate Artturi Ilmari Virtanen, long-time Director of the Valio Laboratory and the inspiration behind Valio's science-based research tradition.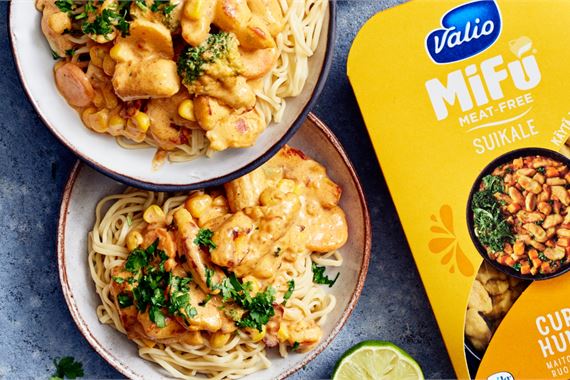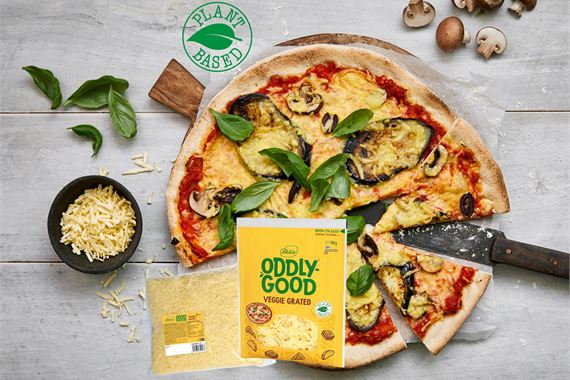 Our team behind innovatios
Team of 120 scientists and researchers creating wellbeing: World class innovations from high quality Finnish milk.
Päivi Myllärinen, Valio's senior researcher and PhD in Food Sciences, was granted the Finnish Government's Innovation Award for Women.
---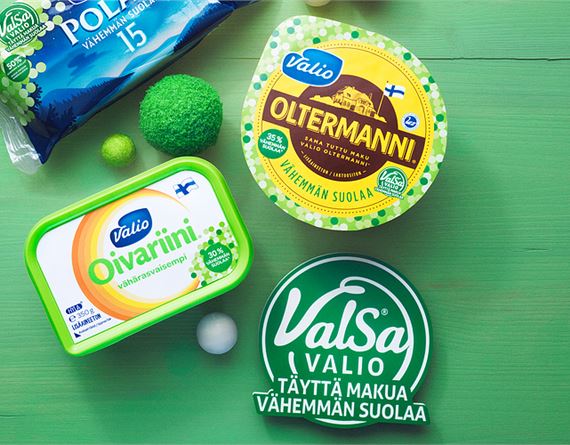 Reducing salt and sugar
We help people reduce their use of sugar and salt. Our goal is to double the number of products we make that are unflavoured, sugar-free, and with 20 to 50 percent less sugar than before. Our solution to reduce salt in cheeses and spreadables is Valio ValSa® milk salt, which is made of the minerals that occur naturally in milk, and which contains almost 80% less sodium compared to regular table salt.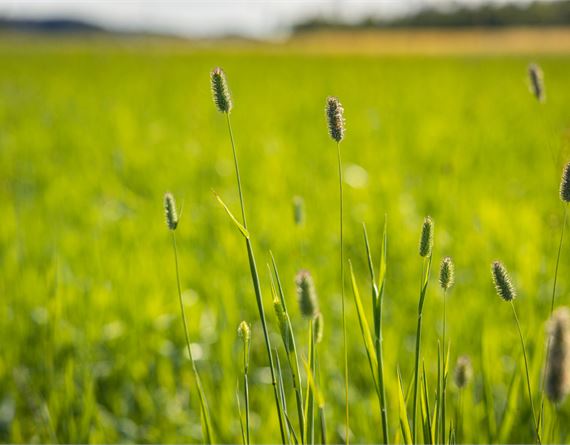 Demonstrating carbon binding through science
Carbon sinks in vegetation and the soil are efficient away to remove carbon from the atmosphere.
The Finnish Meteorological Institute, the Natural Resources Institute Luke and the University of Eastern Finland are involved in the Valio-headed CARBO project about carbon binding.