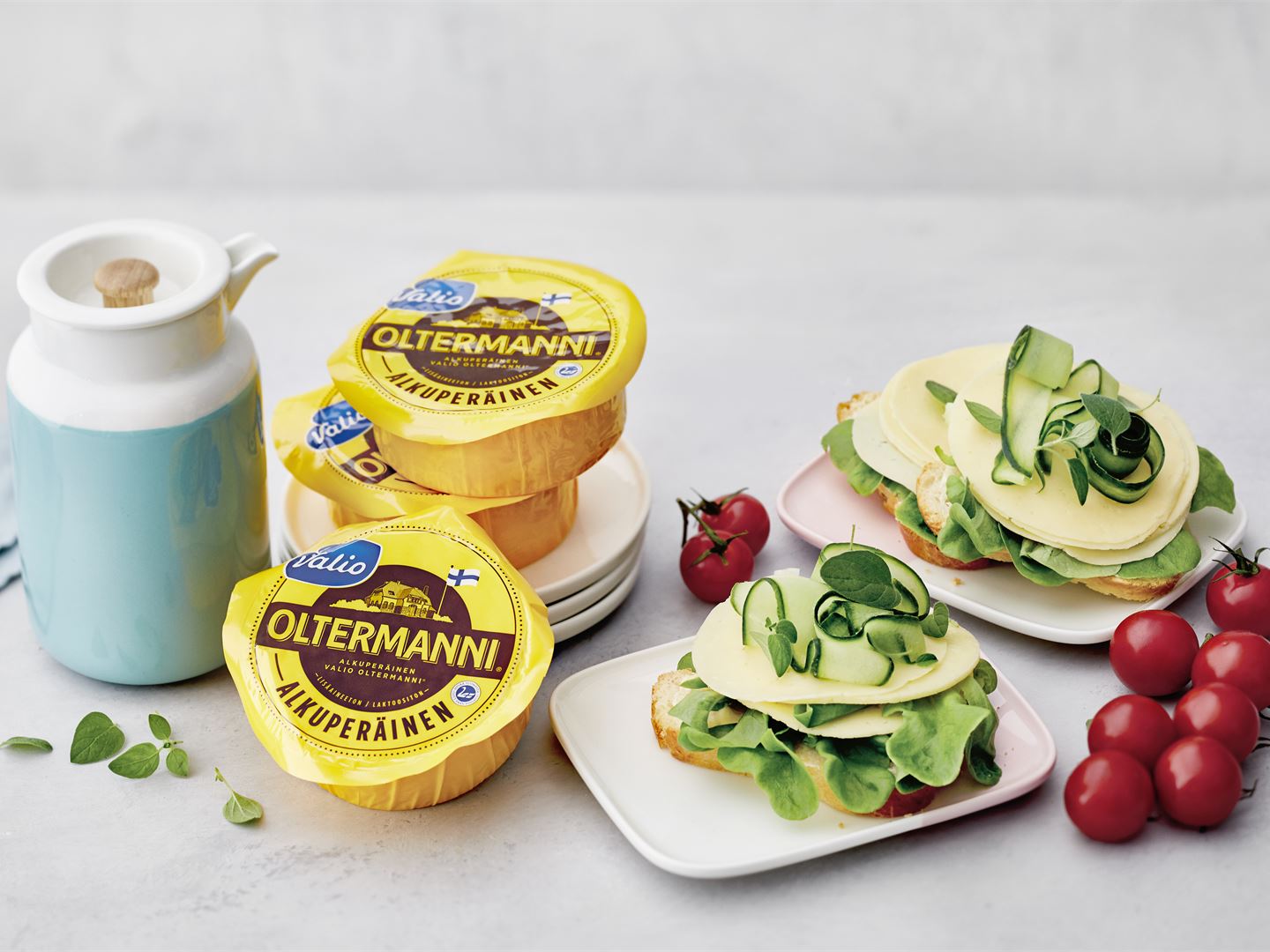 Sustainability
Questions and answers
Packaging is an issue that many of us think about. Our awareness about the climate impacts of packaging and recycling has certainly increased. But in the flood of new packaging messages and terminology, it can sometimes feel difficult to keep up to speed. This page has answers to questions about packaging.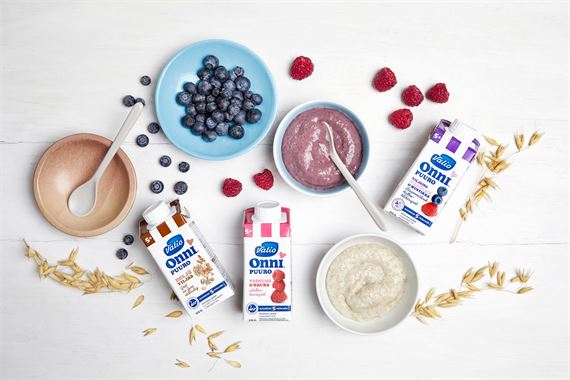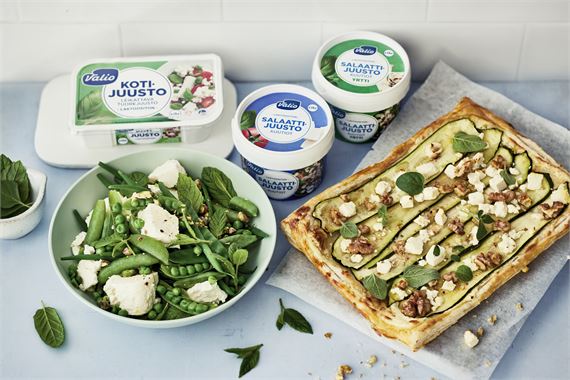 Tip
Use a piece of bread to wipe an empty Oivariini® container; the container will still feel greasy, but you'll clean any remaining traces of spread. Enjoying every last bit of the product reduces waste and makes the packing clean enough to be recycled.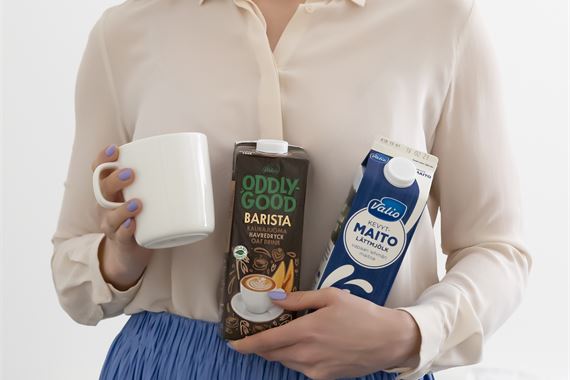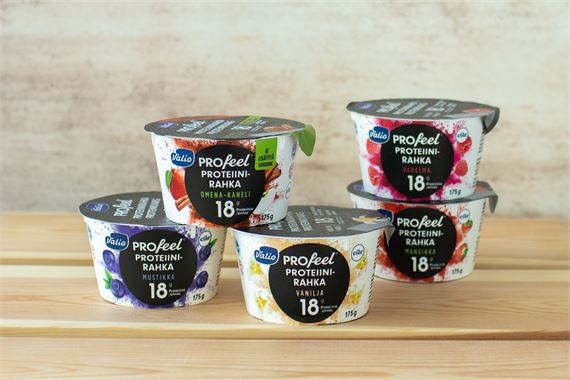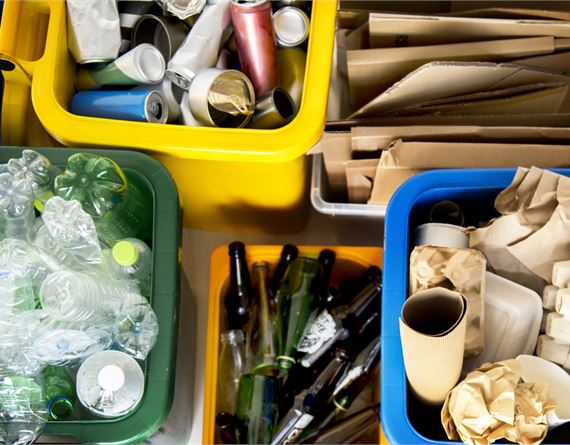 How do I organise recycling at home?
Practical and attractive recycling solutions encourage sorting. However, homes are not typically designed with an obvious place for each type of material, so many times the solutions require some creativity. We've put together some of the best tips to organise recycling.