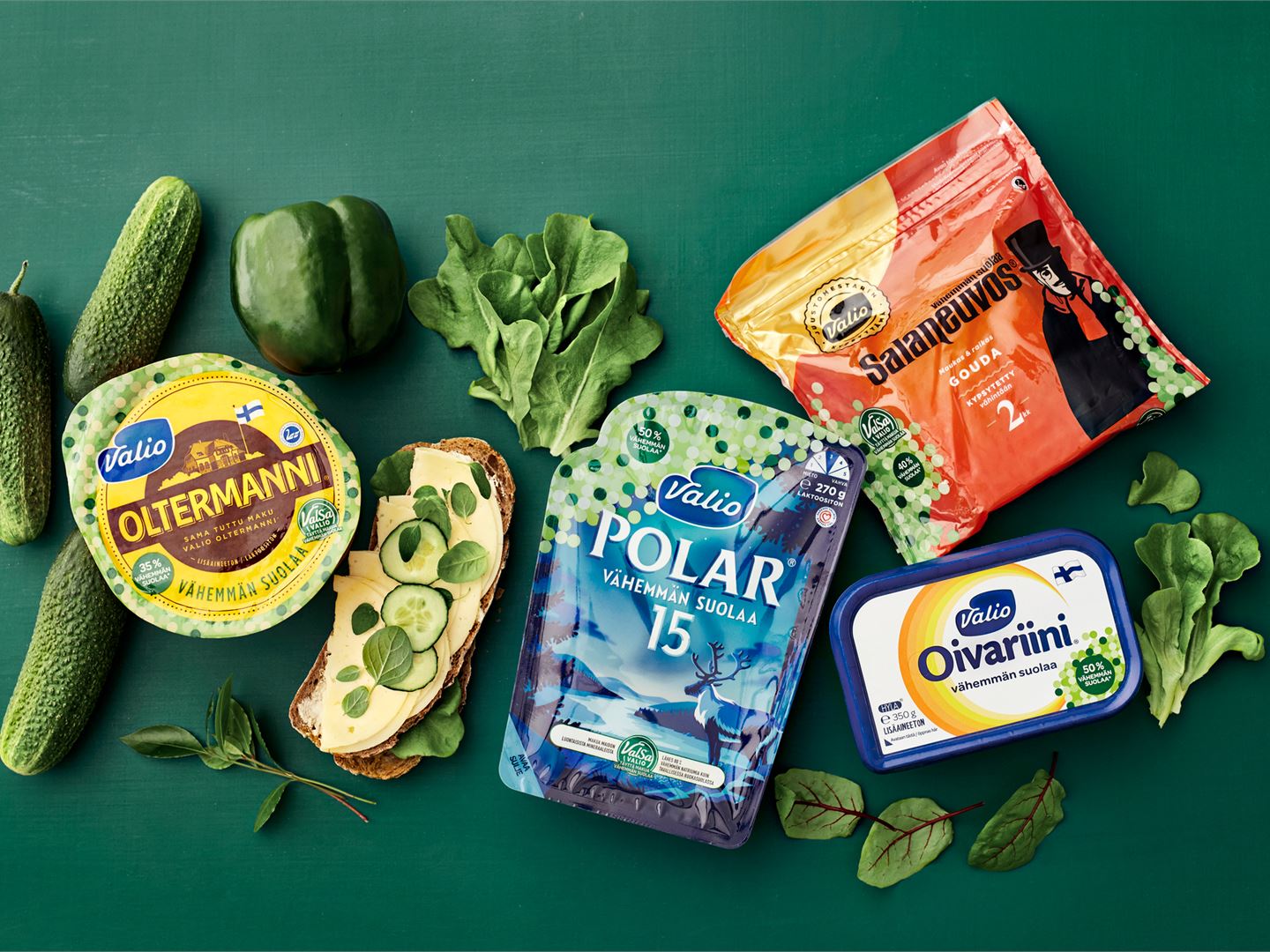 Sustainability
Climate-smart packaging
We at Valio want to package our products so that the environmental and climate impact is as minimal as possible. Packaging's most important task is to protect the product and to ensure its safety and shelf-life. This also helps to prevent food waste. We are constantly improving our packaging to make it better suited for a circular economy and to minimise the climate impacts. At its best, climate-smart packaging is circular economy-ready and made from renewable or recycled materials.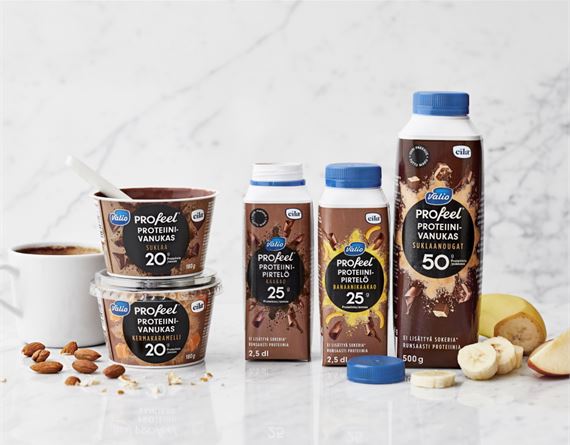 Questions about packaging? We have answers!
Why do milk cartons have plastic? Why is plastic even needed anymore? What does 'packaging made from renewable materials' mean? What does 'packaging made from recycled materials' mean?
Many people are thinking about packaging issues, and, in fact, awareness about the environmental impacts of packaging has increased. Considering the flood of new packaging information and terminology, it's understandable that many are confused about it.
This article includes the most common packaging-related questions and answers.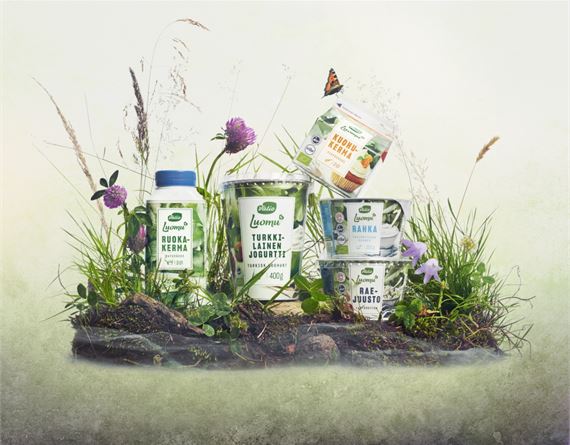 Recycle the good!
We at Valio are promoting a circular economy. The packaging of all single-use products we sell in Finland is easy to recycle in packaging collection systems. The packaging doesn't belong in mixed waste.
We use recycled materials in the packaging of many of our products. Recycled packaging material returns to store shelves as new packaging or as new products. Valio's sliced cheese packaging is made mainly from recycled plastic. A circular economy saves natural resources and does good for the environment and the climate.
To keep the good going, we encourage people to recycle.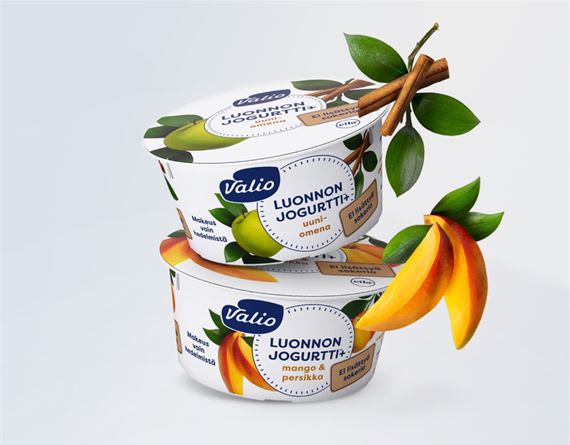 Significant packaging actions for half a century!
1970s: We established a reusable transport packaging system in Finland 1990s: We took part in establishing Finnish Packaging Recycling RINKI Ltd
2015: We were the first in the world to start using a carton and cap made from 100% recycled materials
2019: We introduced cheese packaging made from over 90% recycled plastic
2021: We introduced the first yoghurt cup suitable for cardboard recycling
Environmentally-smart packaging requires continuous innovation, development and the efforts of many people.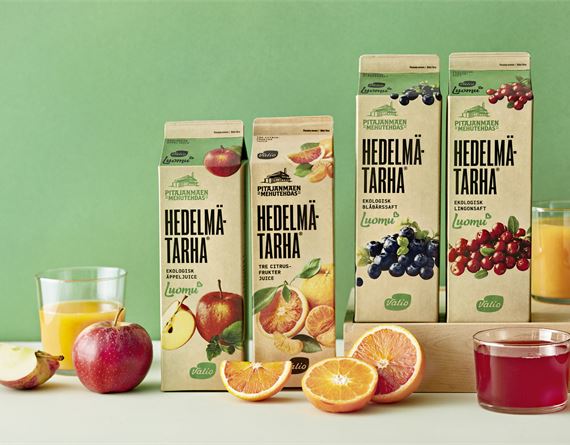 Continuously better packaging
Using environmentally smart packaging helps to conserve natural resources and reduces emissions to the atmosphere. Our goal is that by 2030 the packaging of all the single-use products we manufacture and sell in Finland is made from renewable or recycled materials.
Packaging accounts for about two per cent of a dairy product's carbon footprint. Packaging development is part of our climate programme – we are aiming for a carbon-neutral milk chain by 2035.