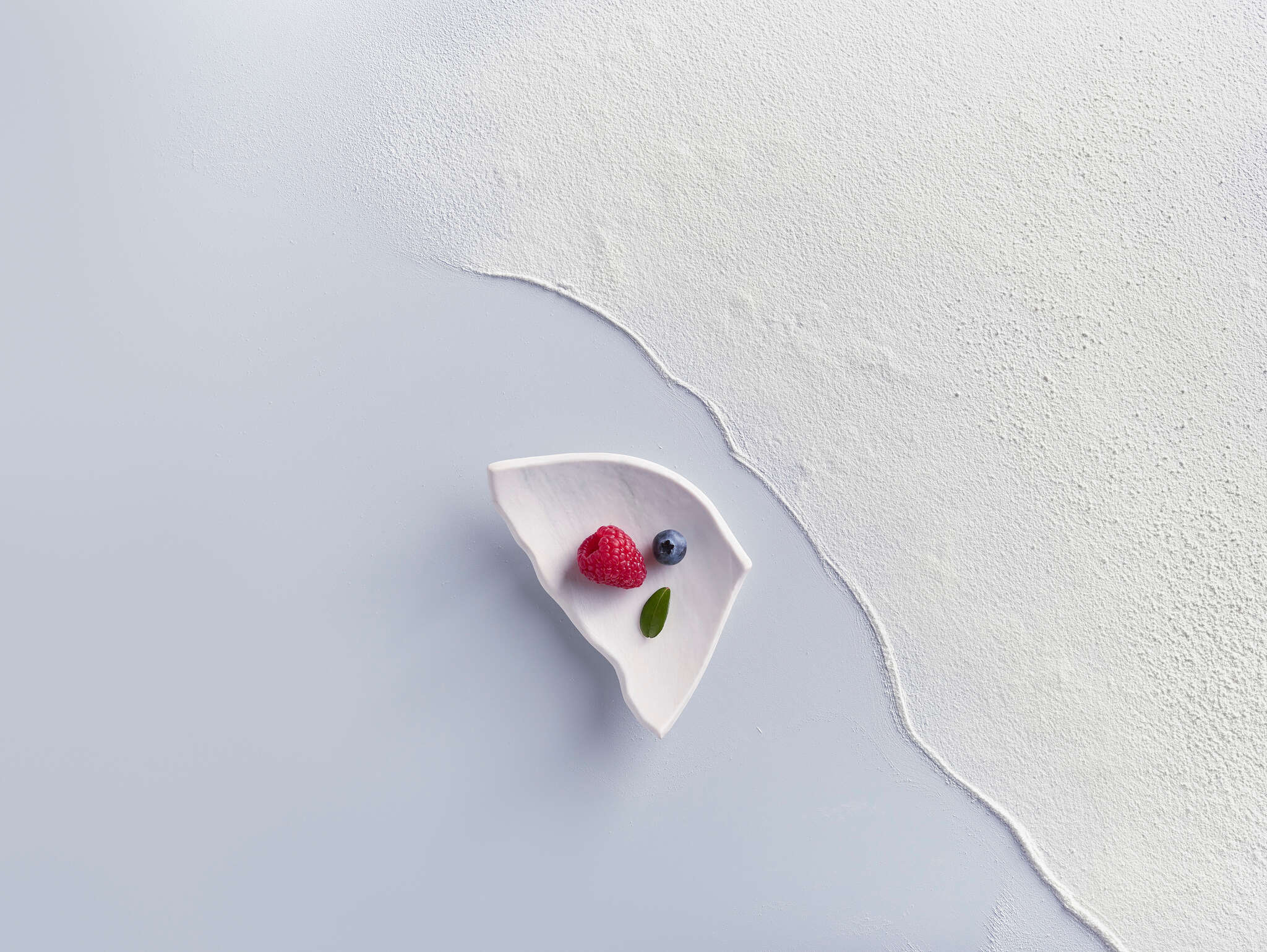 Our services
Go-to-market services
Valio provides you with everything you need to succeed in your own market. Our patented technologies and experienced solution team can assist you in developing profitable products and services. We will also assist you during the go-to-market phase.
Valio as a partner
We are your one-stop shop for innovative dairy-based food solutions and end-to-end services. By working with us, you can benefit from our wide range of science-based high-quality ingredients, state-of-the-art facilities, hundreds of patents, and dedicated team of specialists.
Reliable deliveries and consistent quality
Valio's extensive and reliable distribution network, collects your orders directly from the suppliers. As our contract customer, you will have access to our countrywide distribution network.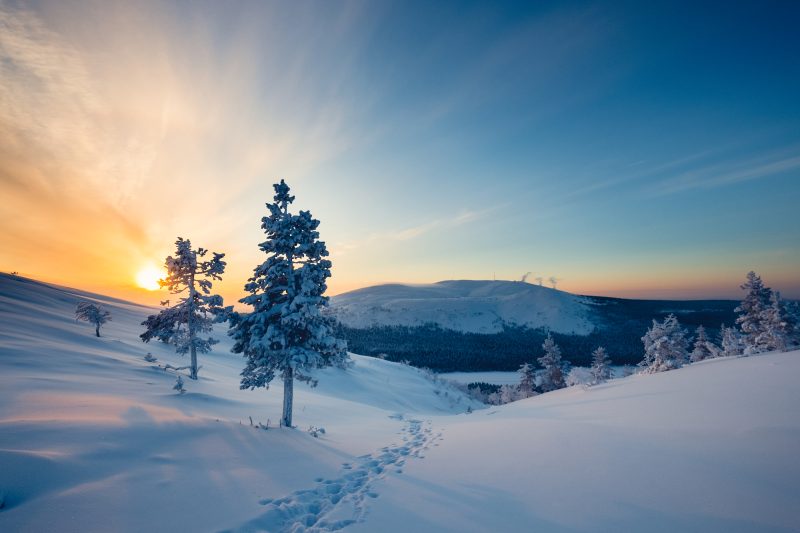 Maximising gains and rising to challenges in the North
While rearing dairy cattle in even the northernmost parts of Finland may seem quite a challenge, Valio has succeeded in turning adversity into opportunity and expertise.
Why choose Valio?
Choose Valio for the market's finest dairy-based ingredients—fresh, pure, safe, and traceable. We provide not only a diverse range of innovative food solutions but also unrivalled industry expertise thanks to our 100 years of pioneering R&D.