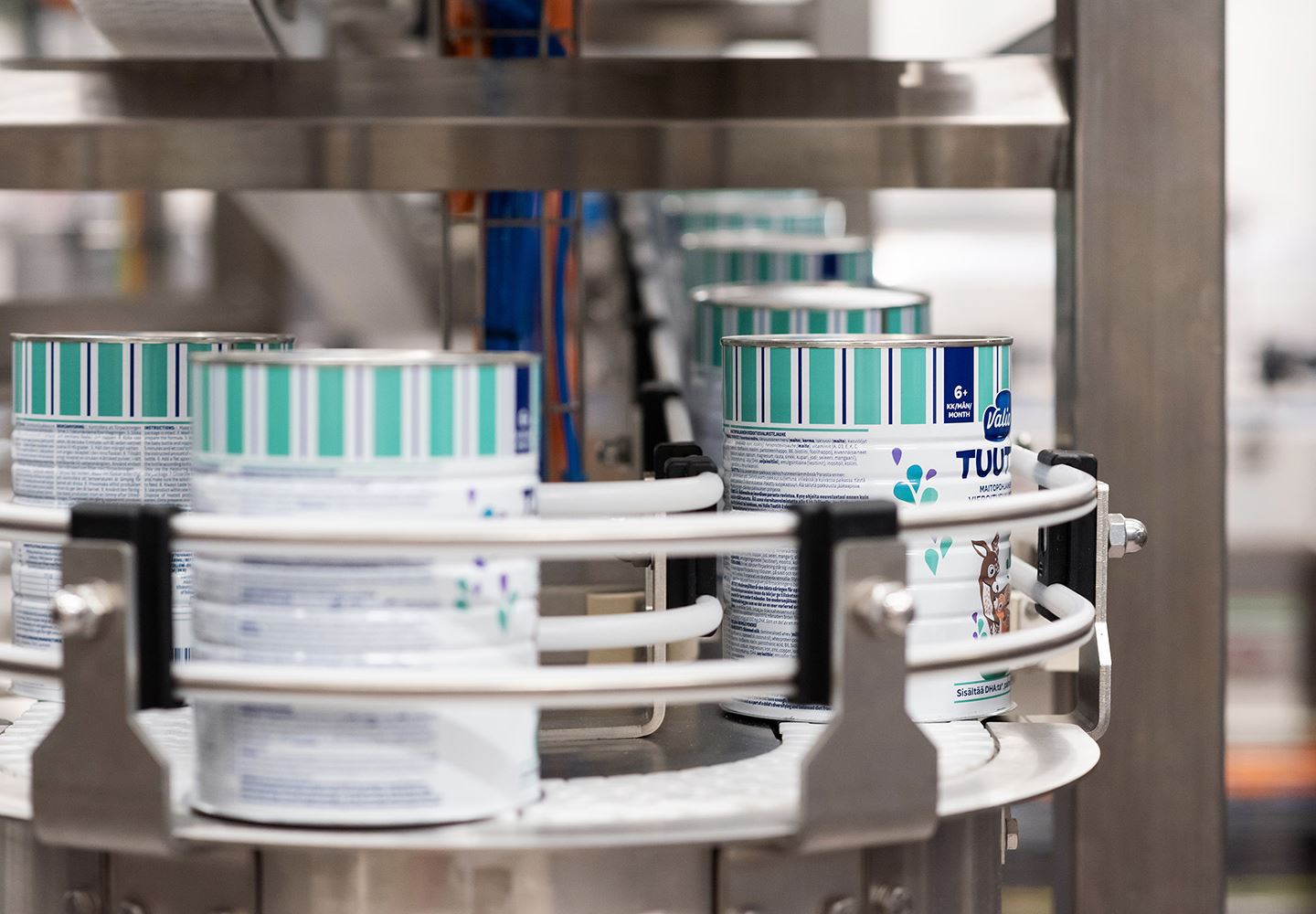 Products
Your infant nutrition OEM partner
We provide OEM services for developing, manufacturing, and marketing quality infant nutrition products and packaging options.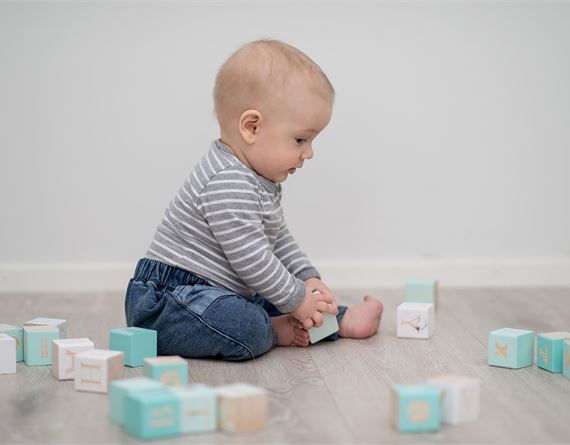 Quality infant nutrition products
We can help you produce infant nutrition products tailored to your needs using wet or dry blending processes designed to achieve exceptional purity, including:
Consumer-packaged infant milk formula
Base powders for the production of infant milk formula
Infant-grade ingredients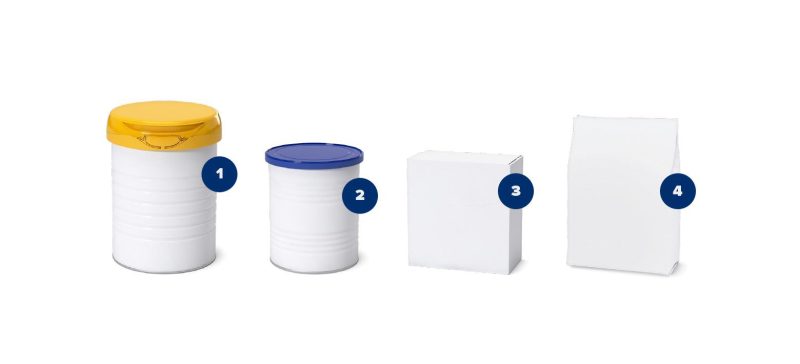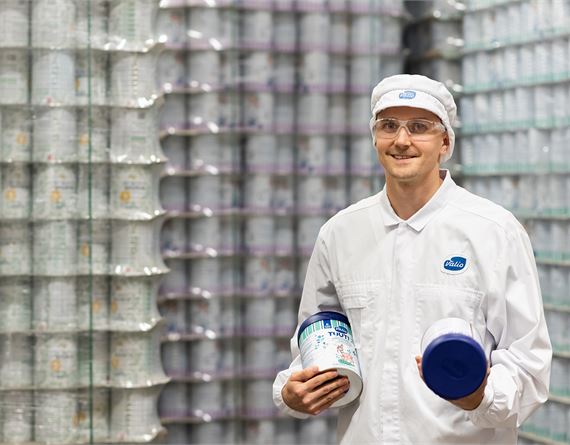 From concept to product
With over 70 years of experience in the infant milk formula industry, we can help you every step of the way by:
Providing everything from base powders to complete premium-packaged formulas.
Offering product development, testing, and wet and dry blending expertise.
Sharing our extensive knowledge of nutritional and regulatory requirements.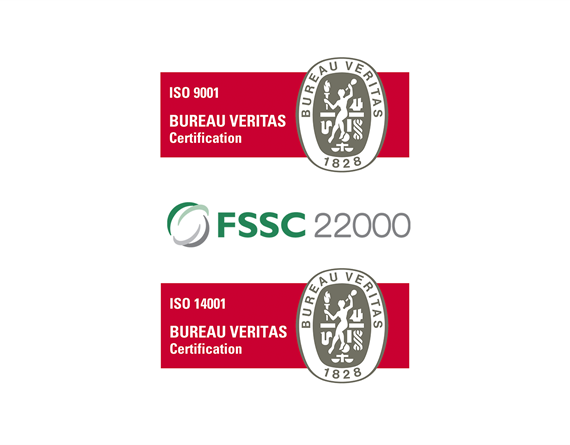 Certifications
Our IMF-designated Lapinlahti manufacturing facility is certified with:
ISO 14001 Environmental Management System standard
ISO 9001 Quality Management System standard
Food Safety System Certification 22000
Furthermore, the final product is analysed by our ISO 17025 accredited on-site laboratory and third-party laboratories (Eurofins and SQI).
Get started with Valio infant nutrition
A partnership with us will give you access to our army of product experts, state-of-the-art facilities, and hundreds of patents. Contact us today to get started.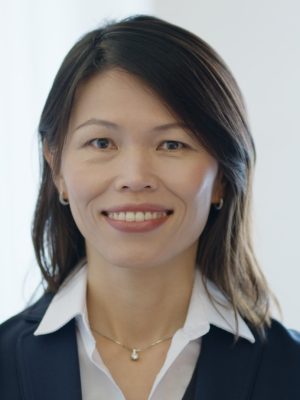 Judith Wang
Customer Development Manager
Infant nutrition