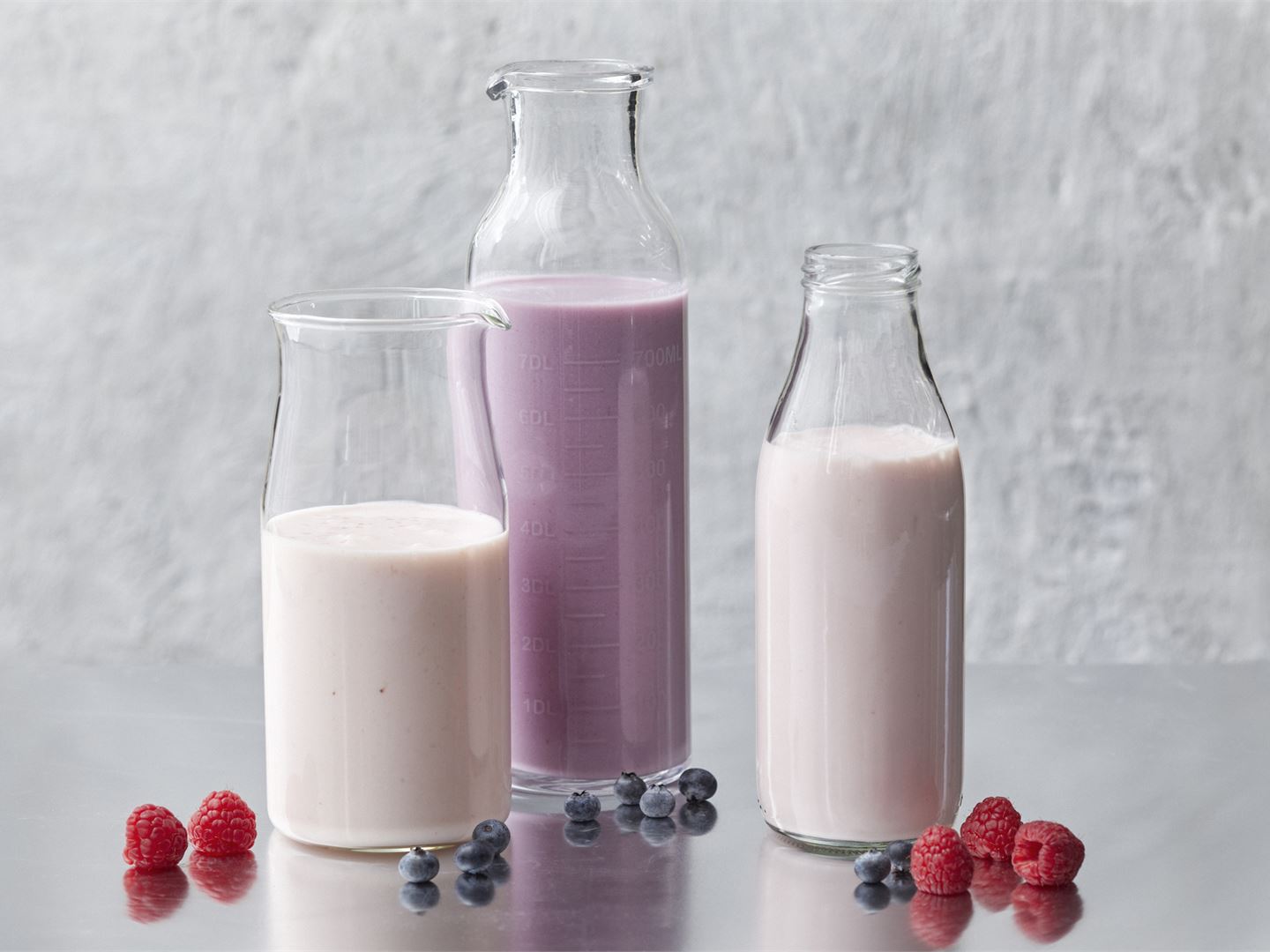 Product catalogue
Valio ingredients for the food and nutrition industry
We are committed to bringing sustainable, clean and healthy nutrition to the world. Our solutions, expertise and natural ingredients can be used in various applications from baby food and special nutrition to confectionery, bakery or dairy. Our products are made of fresh Finnish milk from our own family farms and we use fresh liquid whey from our own cheese plants. The use of genetically modified (GMO) feed is not permitted in Valio. We have zero tolerance for antibiotics residue in our milk and no soy is used as protein feed for cows.
Valio Powders
Read more about our lactose free milk powders, demineralised whey powders, milk powders and base powders for baby foods.
Valio Butter
Award winning Valio butter is produced to match the current trends – natural purity, craftsmanship, provenance and high quality ingredients.
Valio Cheeses
Valio cheeses are made of the best natural ingredients and dedication to flavour and quality.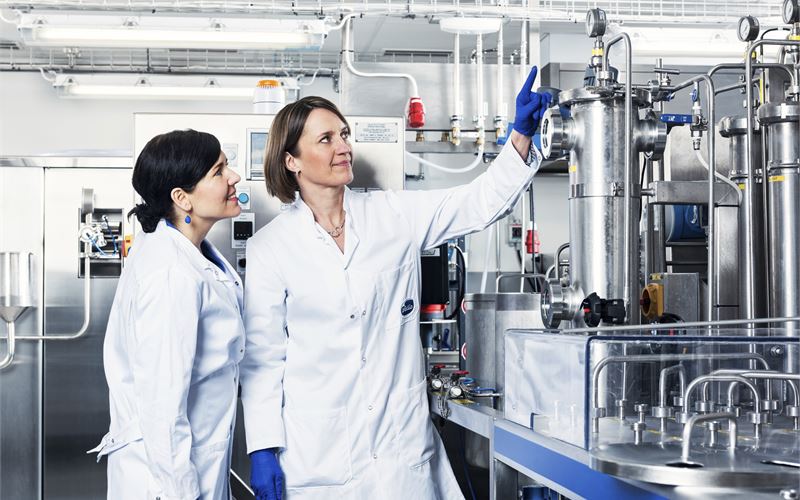 Why choose Valio?
Read more about our Nobel-prize winning innovations, certificates and standards. When you buy Valio ingredients, you can be sure to get high quality dairy ingredients that are pure, safe, free of antibiotics residue, and the use of genetically modified GMO.