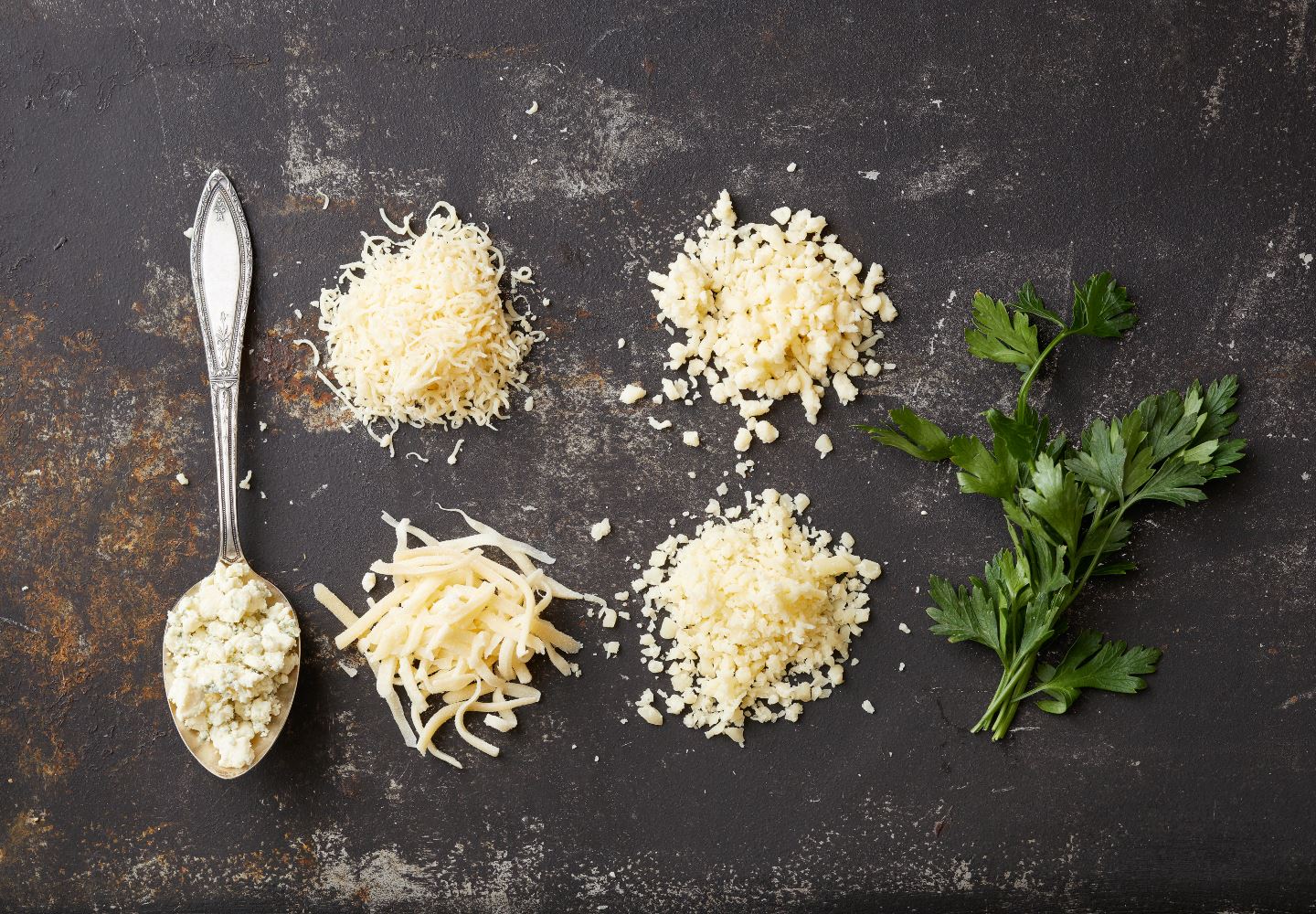 Products
Cheese
Valio supplies high-quality cheeses and cheese ingredients for the food industry across the globe. Our cheeses are characterized by advanced product development and skilled craftsmanship.
"Valio's products are made with over a hundred years of experience, from milk that comes from Finnish family farms and is among the purest in the world."
Did you know?
The global cheese market is expected to reach 164,3 billion dollars by 2023, growing at a CAGR of 2,7 %
Source: AlliedMarketResearch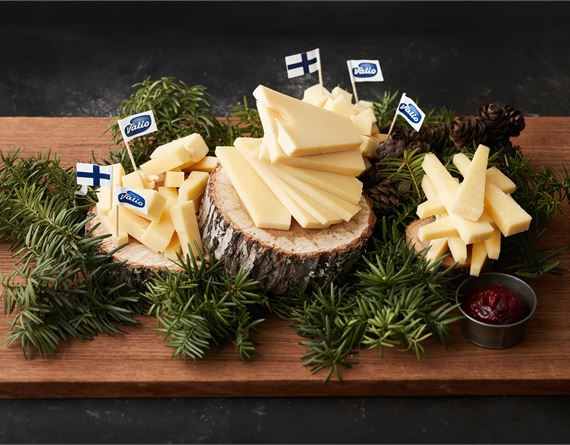 The world might change but the quality of Valio Emmental remains
Some good things never change. Ari Ahonen, Sales Director at Valio, tells how our commitment to product quality and superior service remain as strong as ever.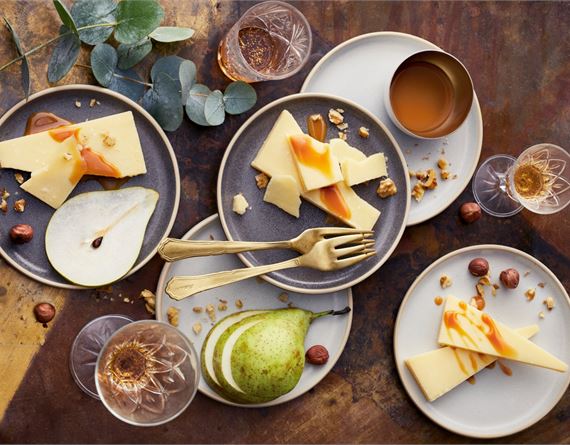 A high-quality cheese is a delicacy
We only use farm-fresh milk to create masterpieces of taste and texture. We serve high-quality cheese to customers who recognize and appreciate quality. That is why Valio cheese is always a pure pleasure. Valio cheeses are suitable for cutting, slicing and grating, and also as a raw material in manufacturing processed cheese. There are no preservatives and hard cheeses are naturally lactose free.
---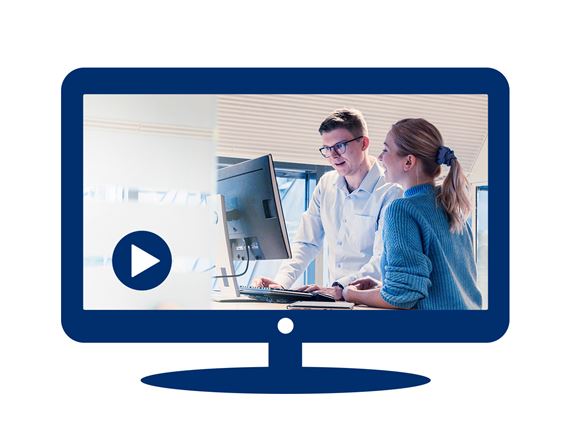 Buying dairy commodities more efficiently online
Watch a 30-minute webinar and get started with Valio e-commerce platform.
You will learn how to make your industrial dairy ingredient ordering process more efficient and transparent.
---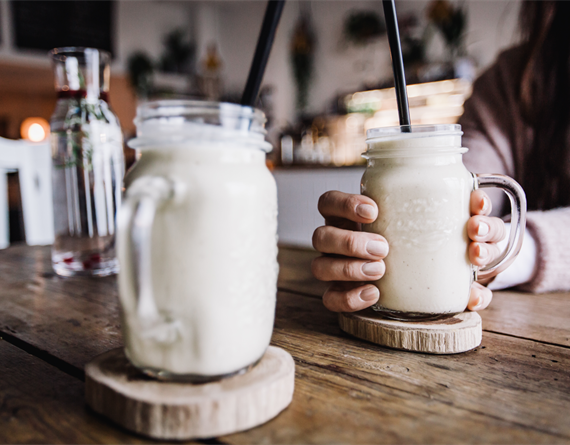 Why choose Valio?
According to the World Health Organization, the air in Finland is the cleanest in the world. Along with Valio's heritage in dairy technology, such factors make Finland the perfect spot for the production of natural milk and the development of pure dairy ingredients.
---