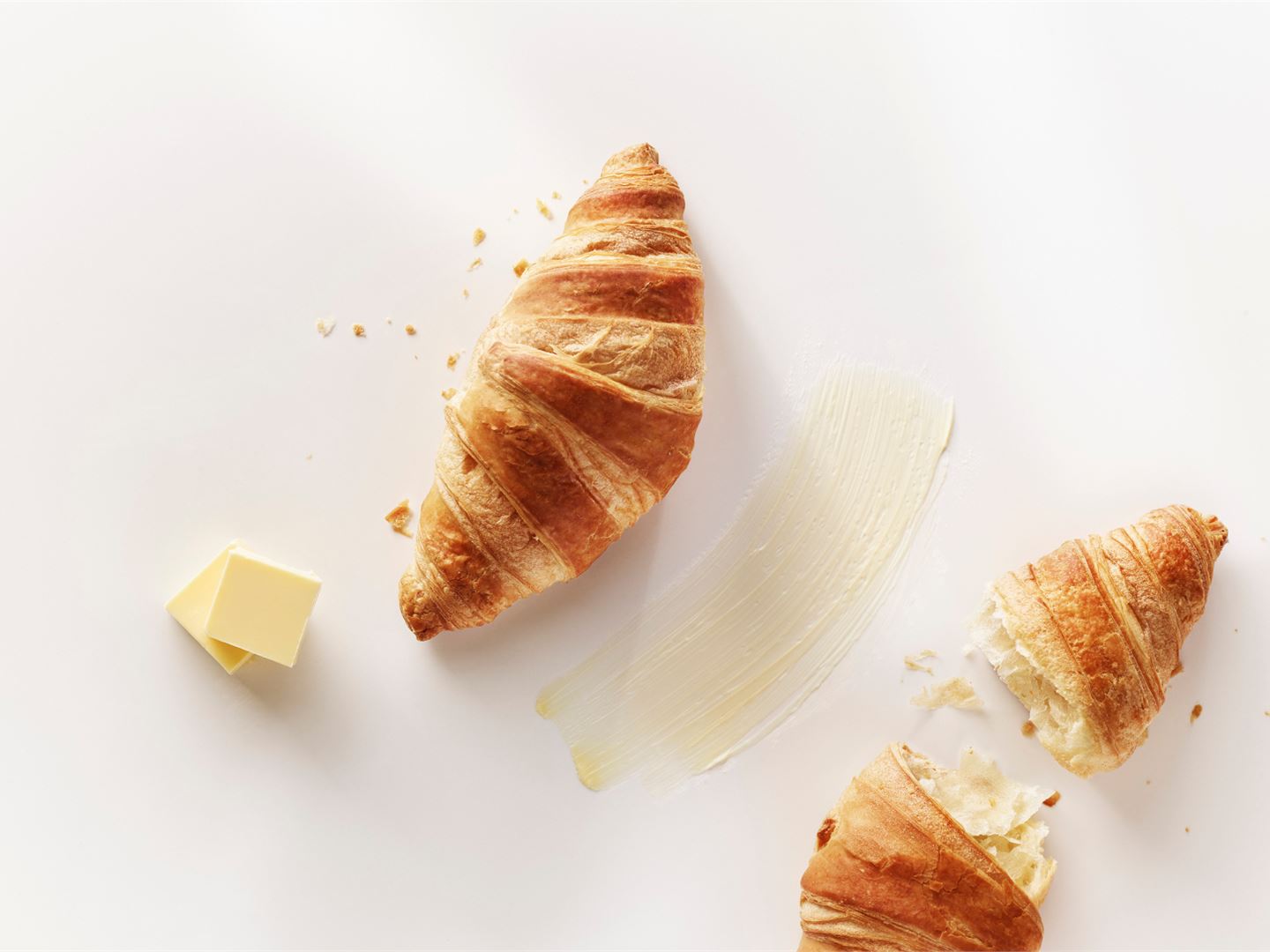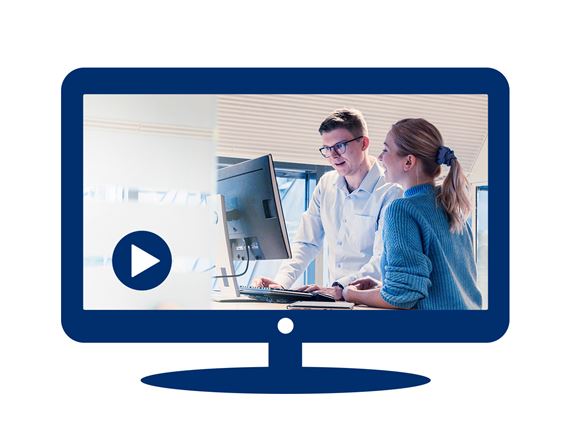 Buying dairy commodities more efficiently online
Watch a 30-minute webinar and get started with Valio e-commerce platform.
You will learn how to make your industrial dairy ingredient ordering process more efficient and transparent.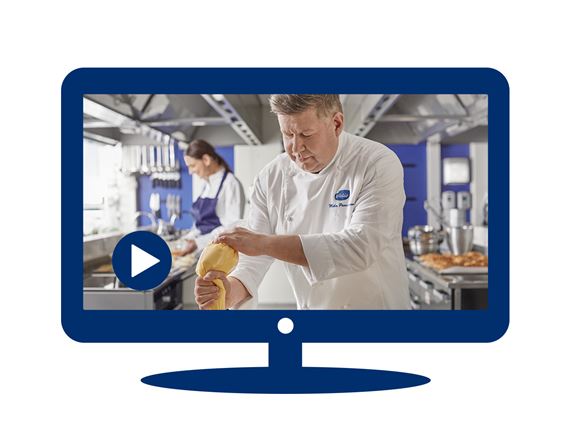 Clean label bakery with pure Nordic butter and dairy ingredients
In this free webinar, Valio bakery experts fill you in on how to grow your bakery business with clean label baked goods. You get the latest insight into optimizing quality, processes, and products to match consumer trends.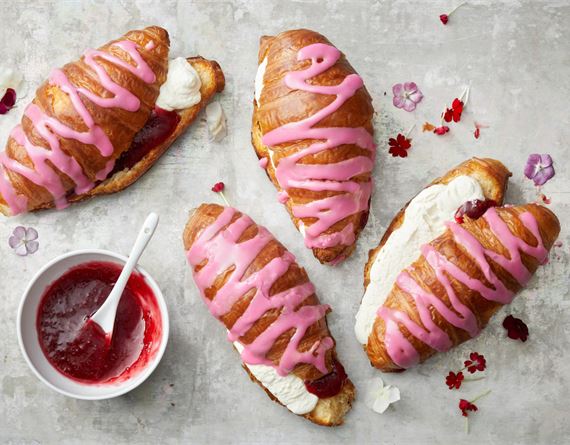 Butter in bakery business – only the best is good enough
Butter is a natural product that is used in pastries in may different ways. Butter affects the texture of foods and the fluffiness and crispiness of pastries when it is creamed. Above all, butter makes food delicious. Find the best recipes and products for better baked goods.
Best for professional baking – real Valio butter
Valio | Food Solutions Using Butter in Baking
Valio | Food Solutions Croissant
Valio | Food Solutions Puff Pastry
---