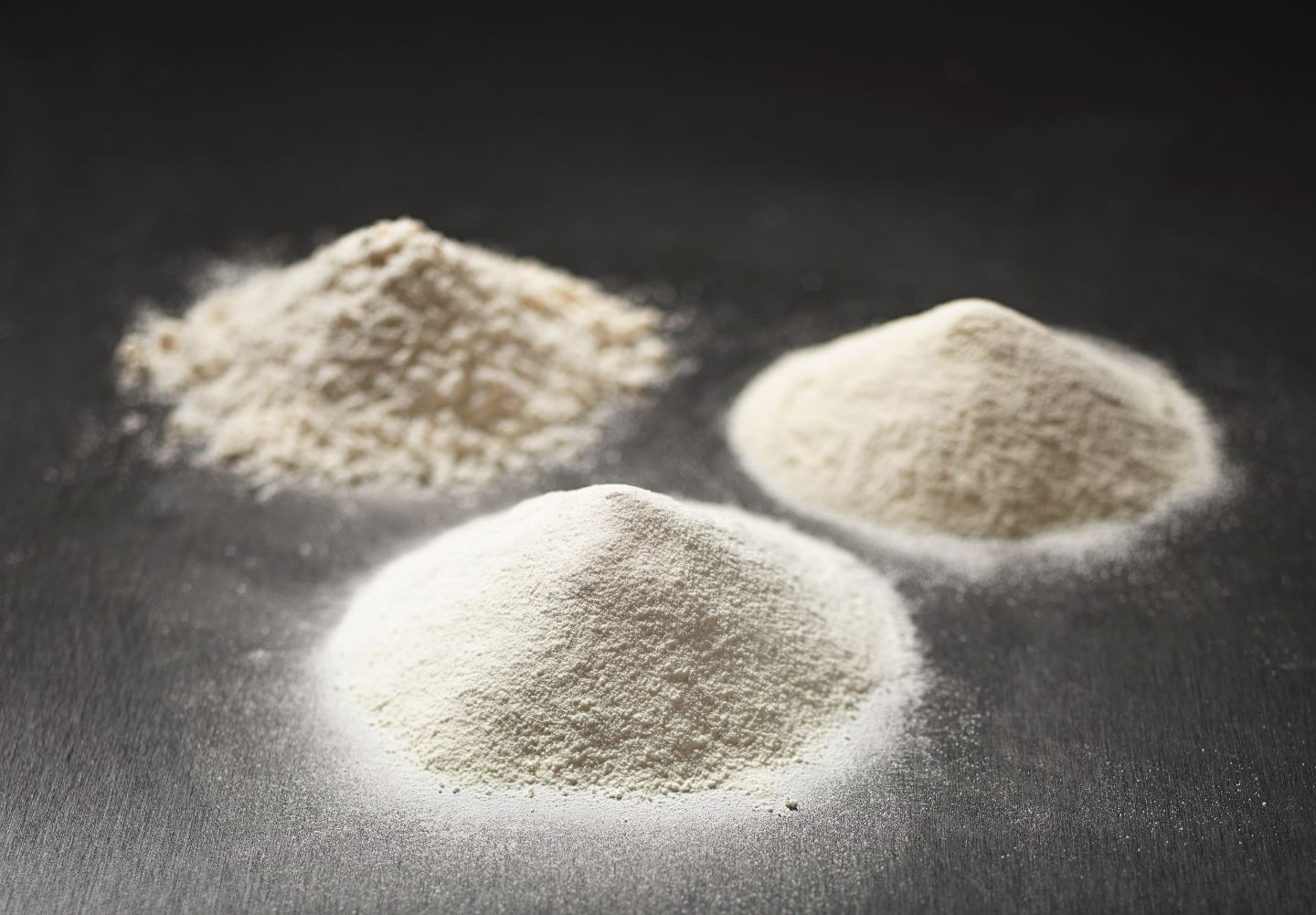 Products
Products and ingredients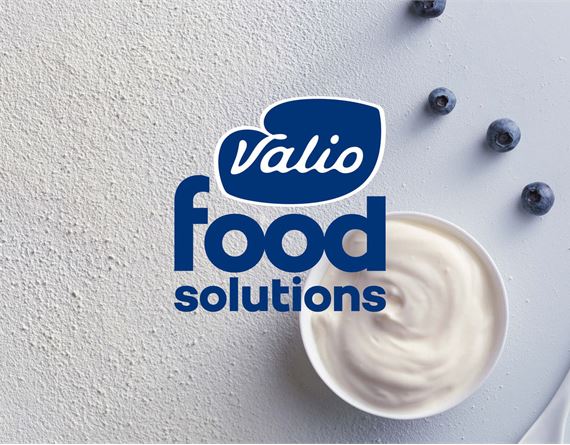 Bring added value to your business with Valio Food Solutions
Whether your objective is to provide high protein, low carbohydrate food, reduce sugar or sodium levels, be Kosher or Halal certified, or meet the latest food trends of gut-friendly food, we have the ingredients, solutions, and expertise to help you achieve your business goals.
Sales team
Our international sales teams are here to help you. Sales managers will provide further information about ingredients and solutions for the food industry.
Contact us?
Interested in further information about our business solutions and ingredients? Our sales team and R&D experts are here to help you.
Follow us in LinkedIn
Learn more about our latest updates and topics in LinkedIn and participate in commenting.
Subscribe newsletter
Subscribe to our newsletter and receive the latest news, trends and articles in food industry straight to your inbox approximately once a month.