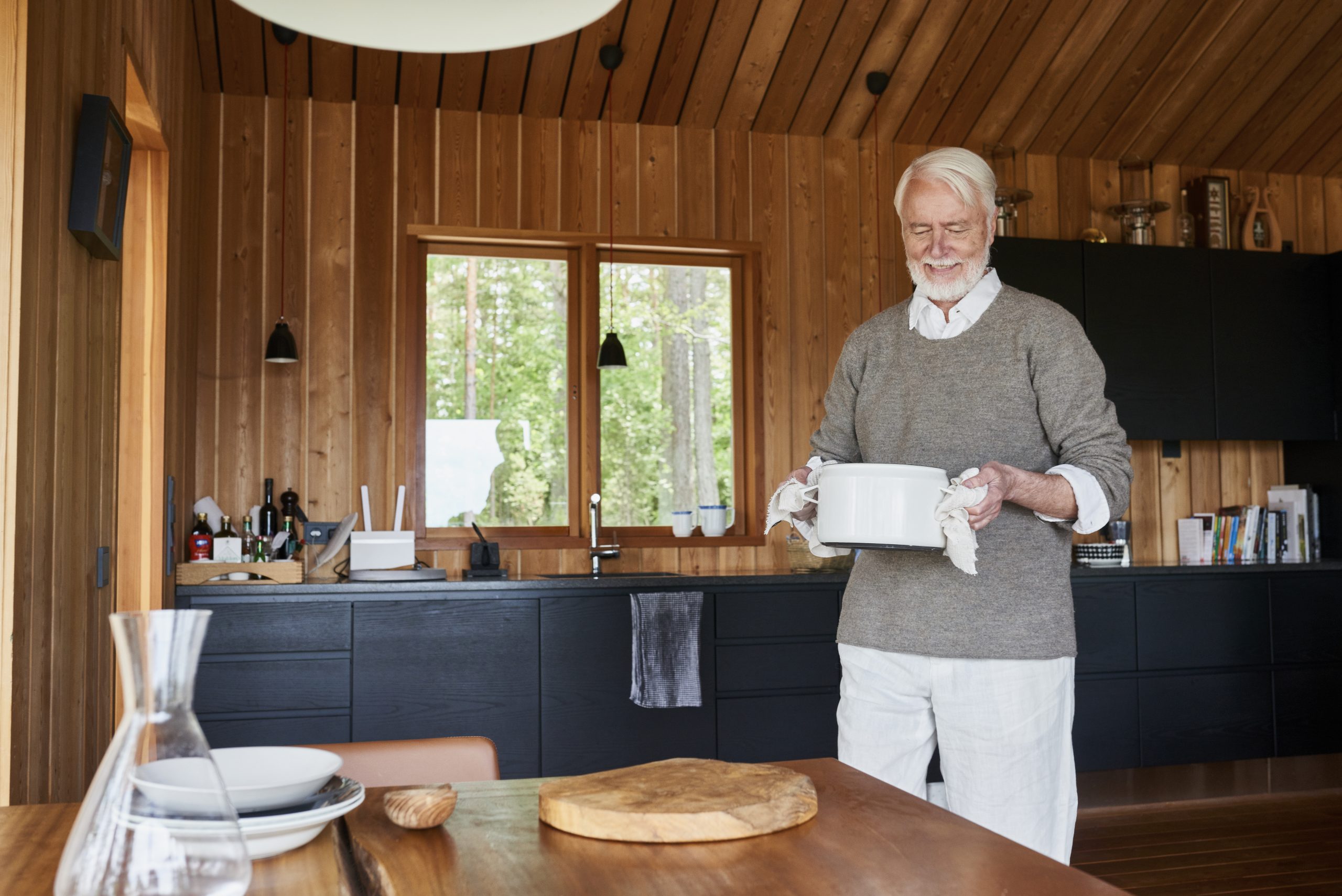 Special Nutrition
At Valio, we provide a wide range of high-quality dairy ingredients designed to meet the special dietary needs of aging, active, and health-conscious adults.
Solutions
With our dairy ingredients, designed to meet the nutritional needs of aging and active adults, you can make foods and beverages that promote active living and healthy aging.
Healthy aging
We provide dairy solutions specifically developed to support healthy aging. Rich in nutrients like MFGM, phospholipids, calcium, vitamin D, and protein, our milk powders are ideal for developing delicious and nutritious products that meet the nutritional needs of aging adults.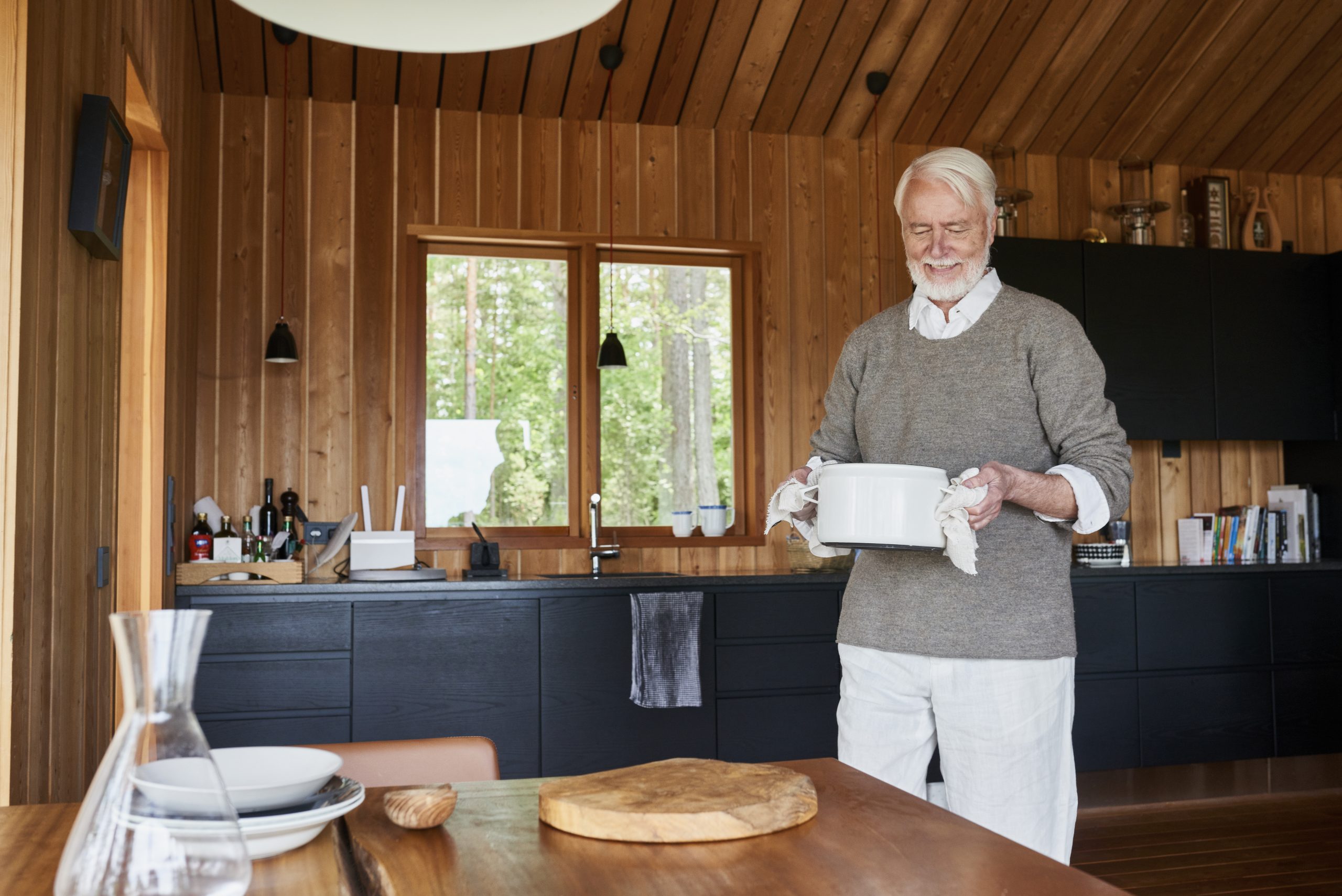 The increasing market potential of healthy aging
The world's population is aging, where the percentage of individuals over 60 years is increasing on every continent. The elderly population already comprises a large consumer group and is steadily expanding in both number and purchasing power. The demand from older adults for healthier products and functional foods provides substantial market potential.
Nutritional needs change with age, and the diets of aging adults should adjust to ensure their well-being and mobility in the golden years of their life. Dairy ingredients contain many features that meet the dietary needs of seniors. Special attention should be given to the adequate consumption of protein, as it helps to maintain muscle mass and bone health. Protein-rich dairy ingredients can be used in food products that are both nutritious and delicious with increased protein content.
Active nutrition
Meet the needs of active adults with our protein enriched solutions for the wellness market. Maintaining a fit and active lifestyle are now everyday goals, where consumers invest in quality nutrition, and demand sustainable and clean label options.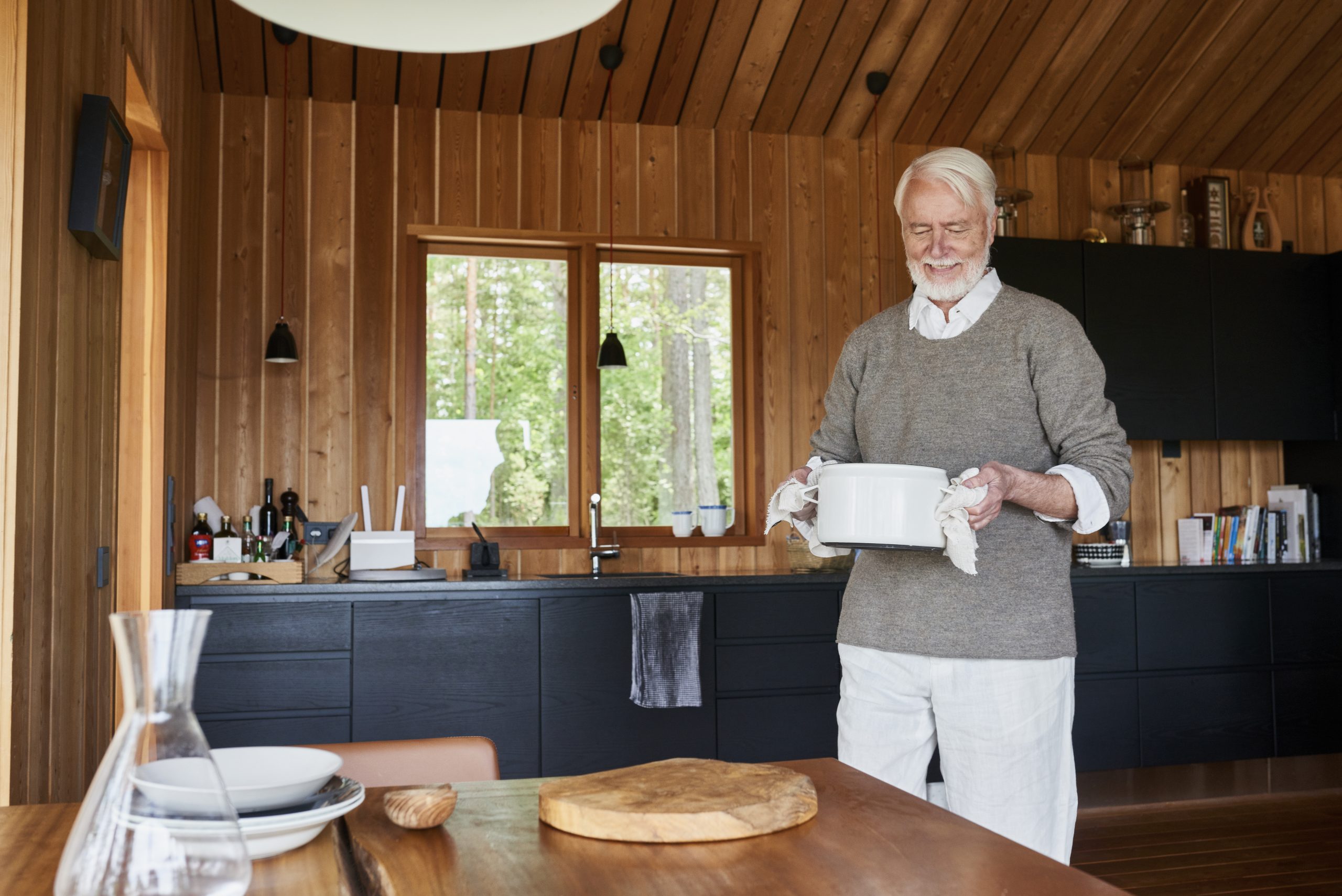 Forerunner in nutritional innovations
As a market leader in sports nutrition in Finland, Valio pioneers protein enriched dairy ingredients that meet the highest quality and nutrition standards, ideal for active adults. Our Valio PROfeel® product range is developed using fresh whey protein – through our unique patented production method – resulting in a great-tasting product that contributes to the growth and maintenance of muscle mass as part of a healthy lifestyle.
Dairy ingredients are an excellent source of nutrition as they feature benefits such as high-quality protein – complete with all nine amino acids essential for the human body – as well as minerals and vitamins that are complementary for active and health-conscious lifestyles. Our digestive system absorbs milk protein effectively, making dairy an easily accessible supply of nutrients.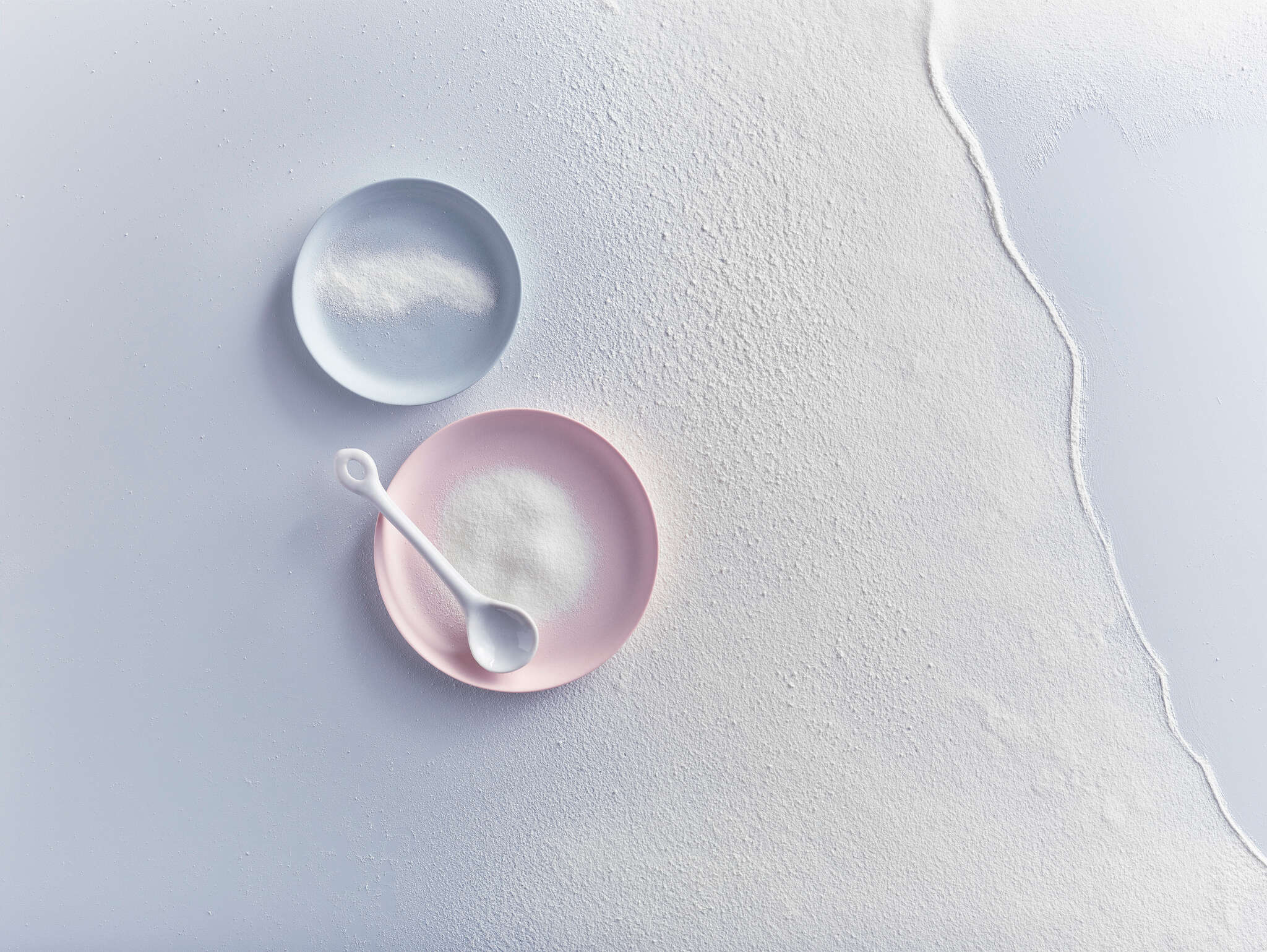 (##MPC)Tasty and healthy without compromise
Adults living an active lifestyle, and looking to stay healthy are calling for more and better protein-enriched foods. Now you no longer have to compromise on flavour and texture to meet their needs!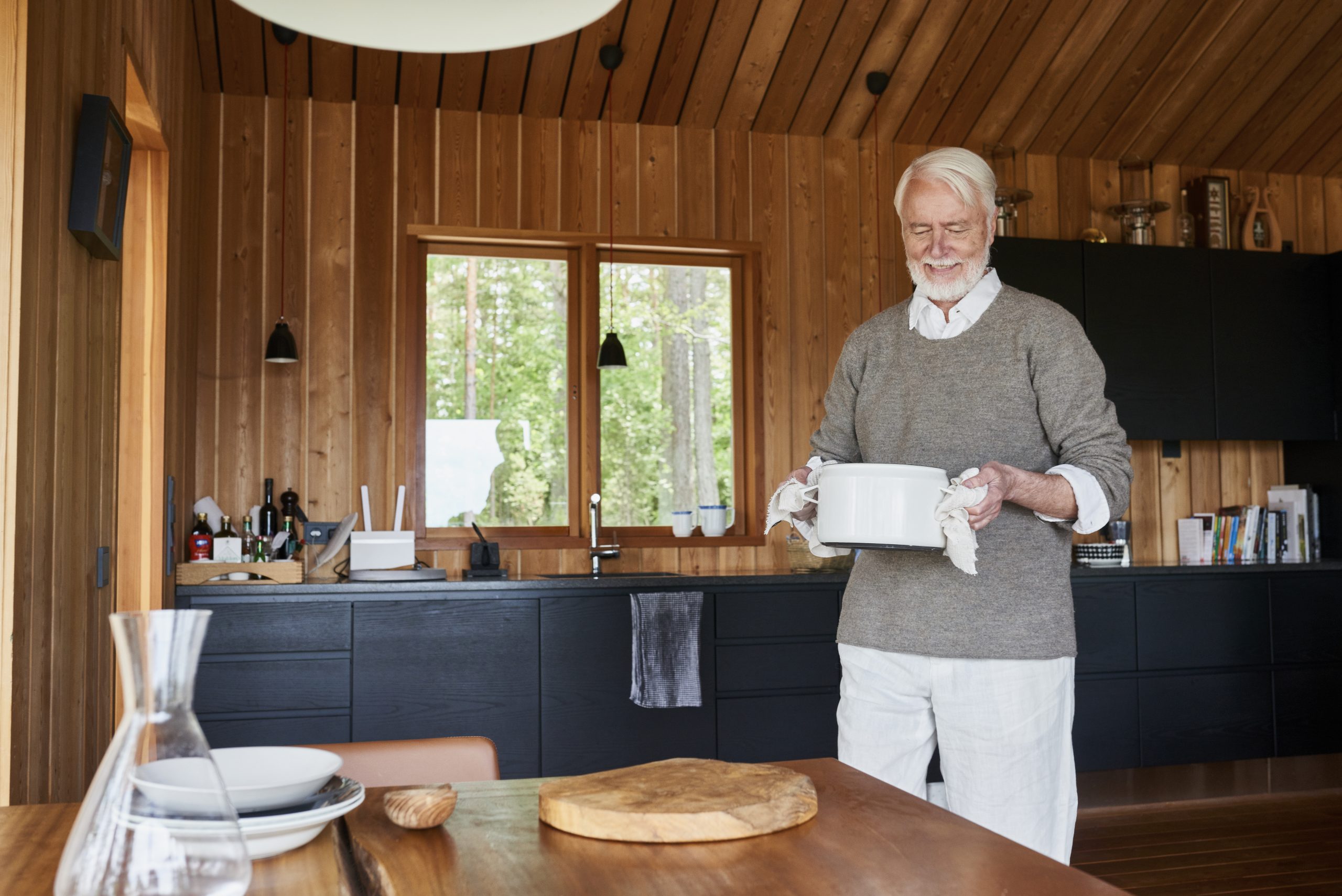 Create products targeted at active seniors
The older you get, the more difficult it is to change your eating habits. Active seniors are looking for easy and effortless ways to add protein, vitamins, and minerals into their diet. Valio Eila™ Nutri F+ is tailored to the needs of senior citizens. It can be used in multiple applications to add protein, phospholipids, as well as various vitamins and minerals that are specifically needed for healthy aging. Read about the consumer study on the topic.
Applications
Our dairy ingredients are suitable for a great variety of special nutrition and healthy aging applications, including shakes to puddings and everything in between. As a result, our nutritious ingredients are perfect for meeting the nutritional needs of the rapidly growing population of active and aging adults.
Contact
Contact form.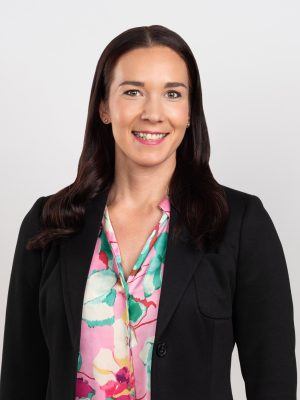 Emma Laivisto
Customer Development Manager
Special nutrition