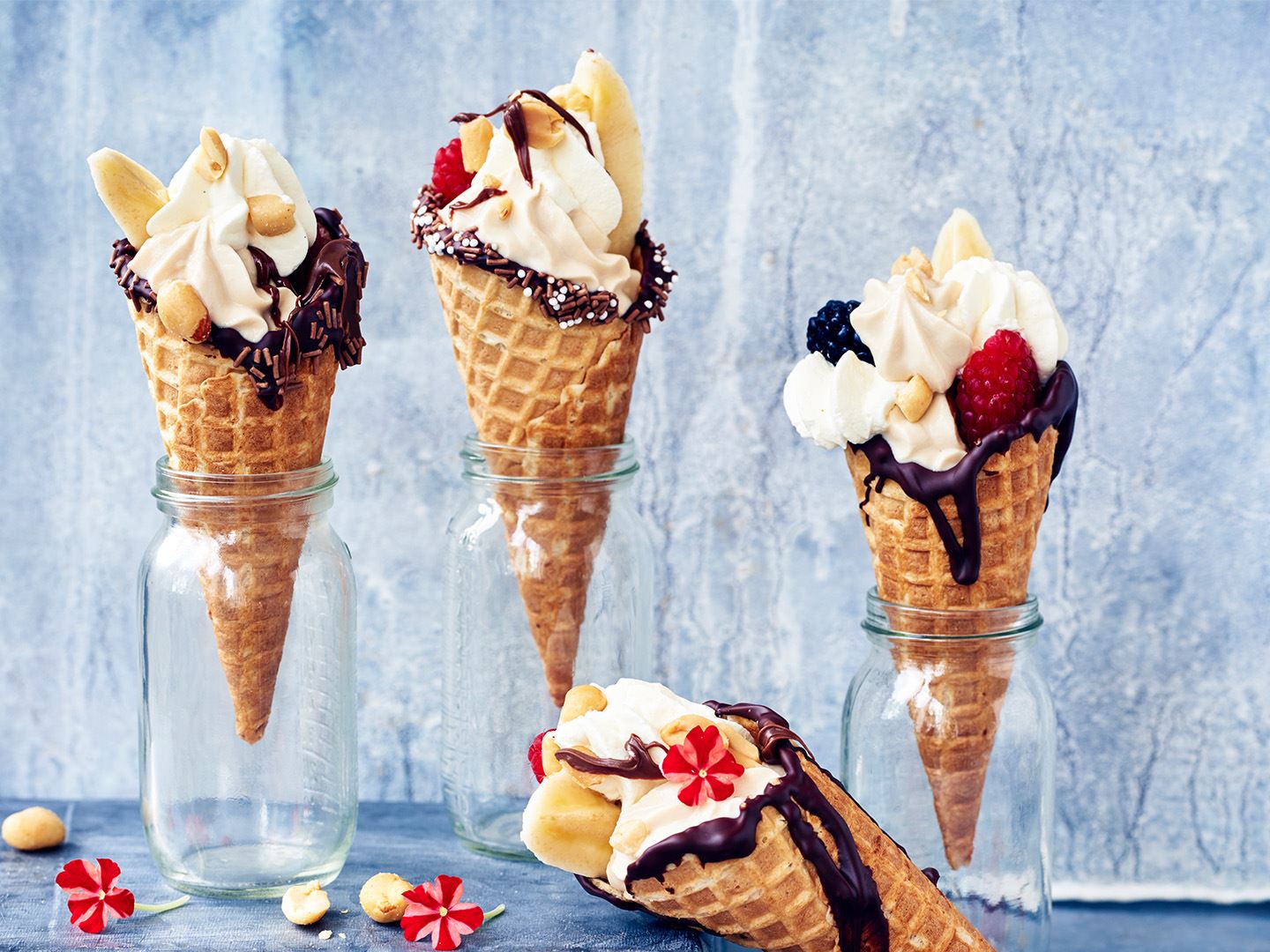 Ice cream, Gelato and Soft Ice
High quality dairy ingredients are essential for creating delicious ice cream with rich creamy taste, good functionality, and nutritional benefits.
Latest news and events
Stay up to date with the latest news and events.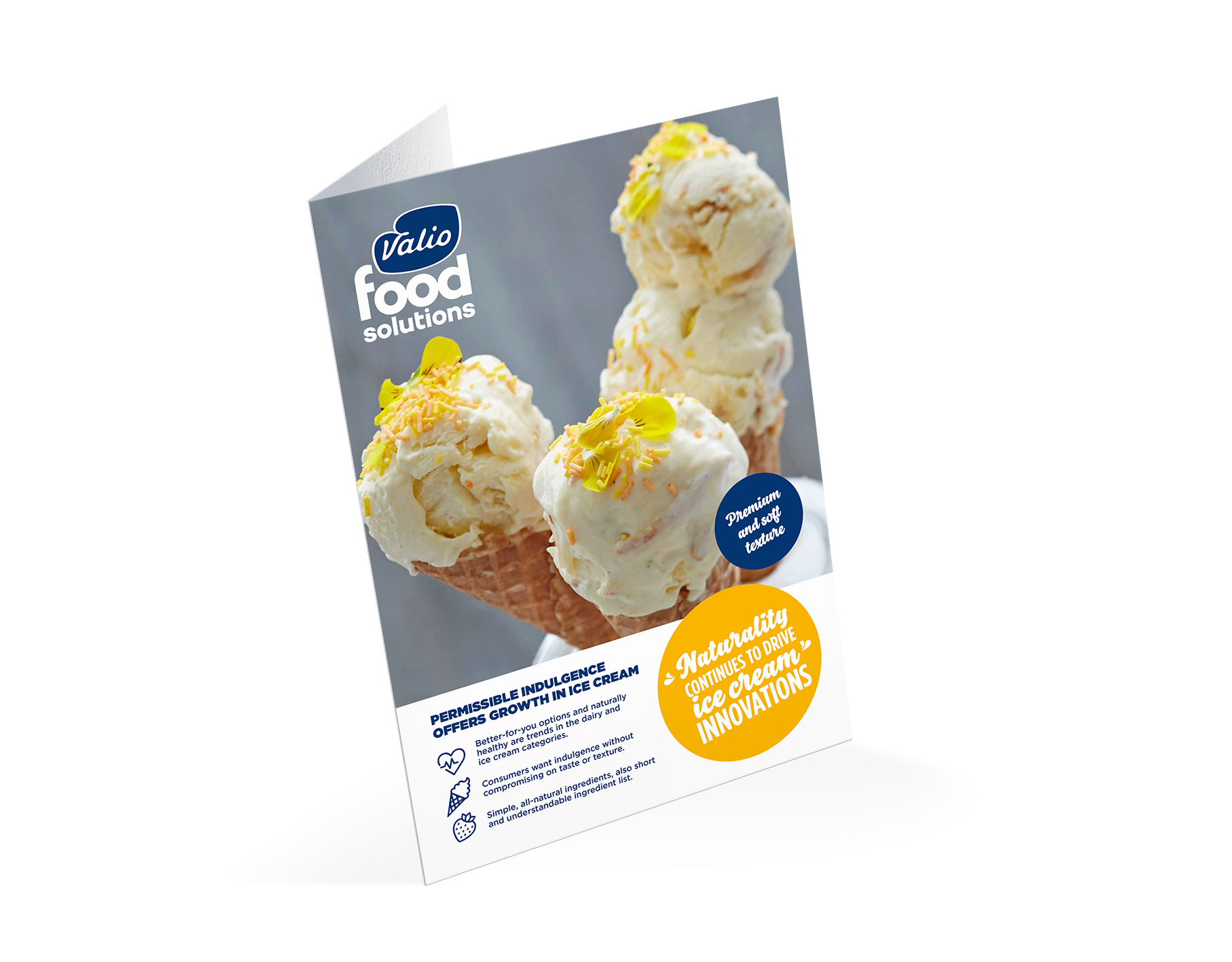 Download leaflet to learn about ice cream opportunities
Our label-friendly solutions allow you to create delicious premium ice cream with enhanced texture and taste. In addition, the solution allows desirable nutrition benefits like less sugar, lactose free, and high protein using our label-friendly ingredients.
Download ice cream leaflet to learn more.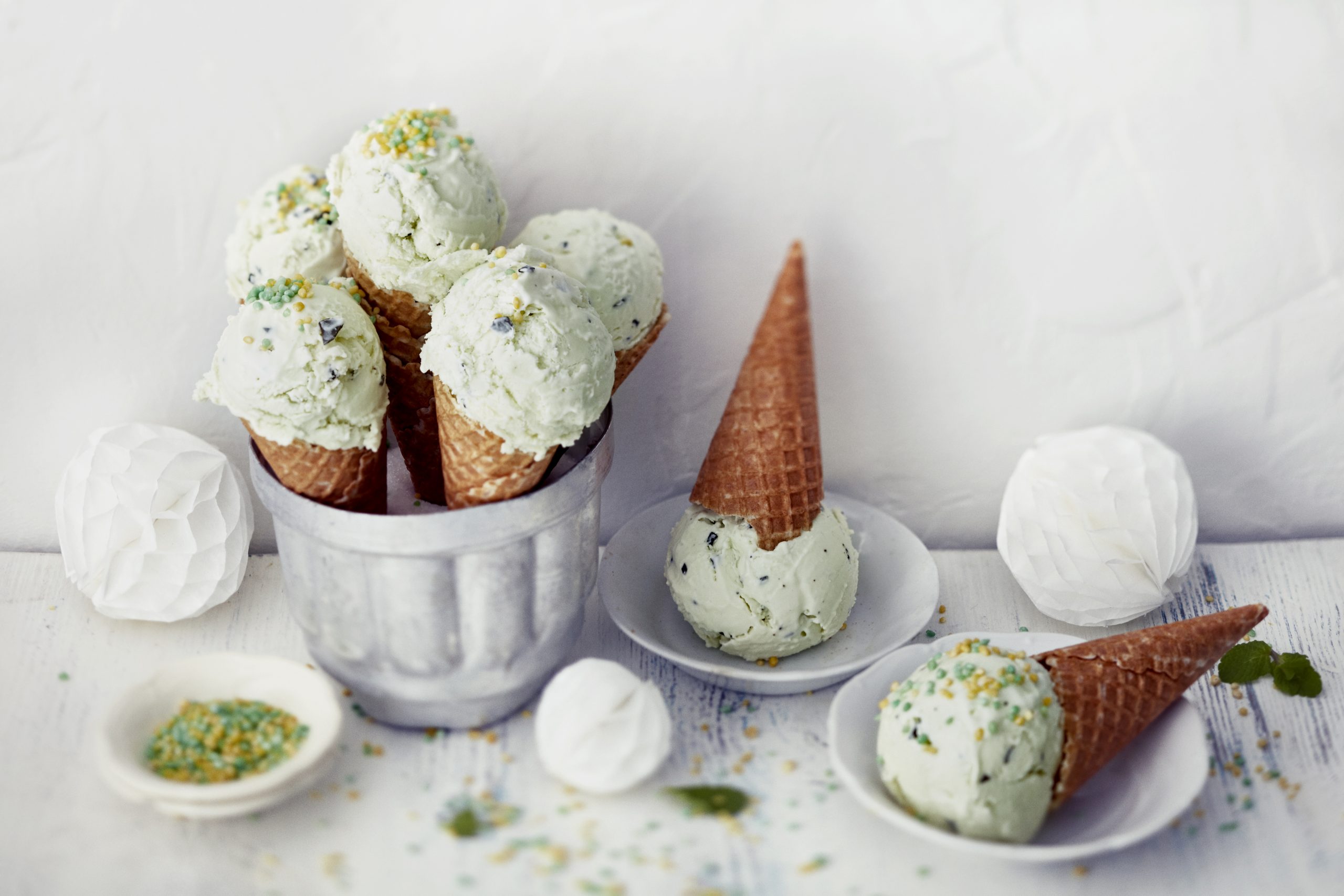 Ice Cream Benefit Machine
Our ice cream solutions allow you to reduce sugar without artificial additives, and so much more. Use our Benefit Machine to find the best ingredients for your needs.
Label-friendly solutions
Keep your ingredient lists short and simple. We can help manufacturers develop premium ice cream with creamier texture and different taste profiles full of all the wellness-boosting natural goodness consumers' desire. In addition to providing functional benefits, we can offer several nutritional benefits and your consumers can enjoy healthier options with indulgent taste.
Insights
With our speciality milk powders, we can help ice cream manufacturers develop different taste profiles and more indulgent ice cream full of all the wellness-boosting natural goodness consumers desire.​ Read more about our offering, applications and how we can help your ice cream business thrive.
Products
A range of functional and basic ingredients for the formulation of ice cream, gelato, and soft ice.

Our products
Contact
Interested in further information?
Want to hear more about our business solutions and ingredients? To be connected with Valio Food Solution Sales, fill in the contact form. Our product experts will be happy to help you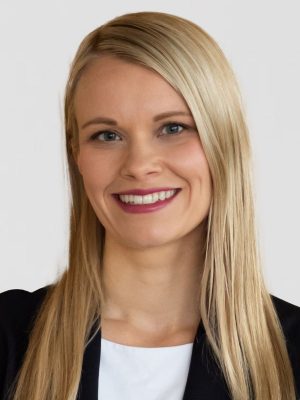 Sanna Sandelin
Customer Development Manager
Dairy, Beverages and Ice cream