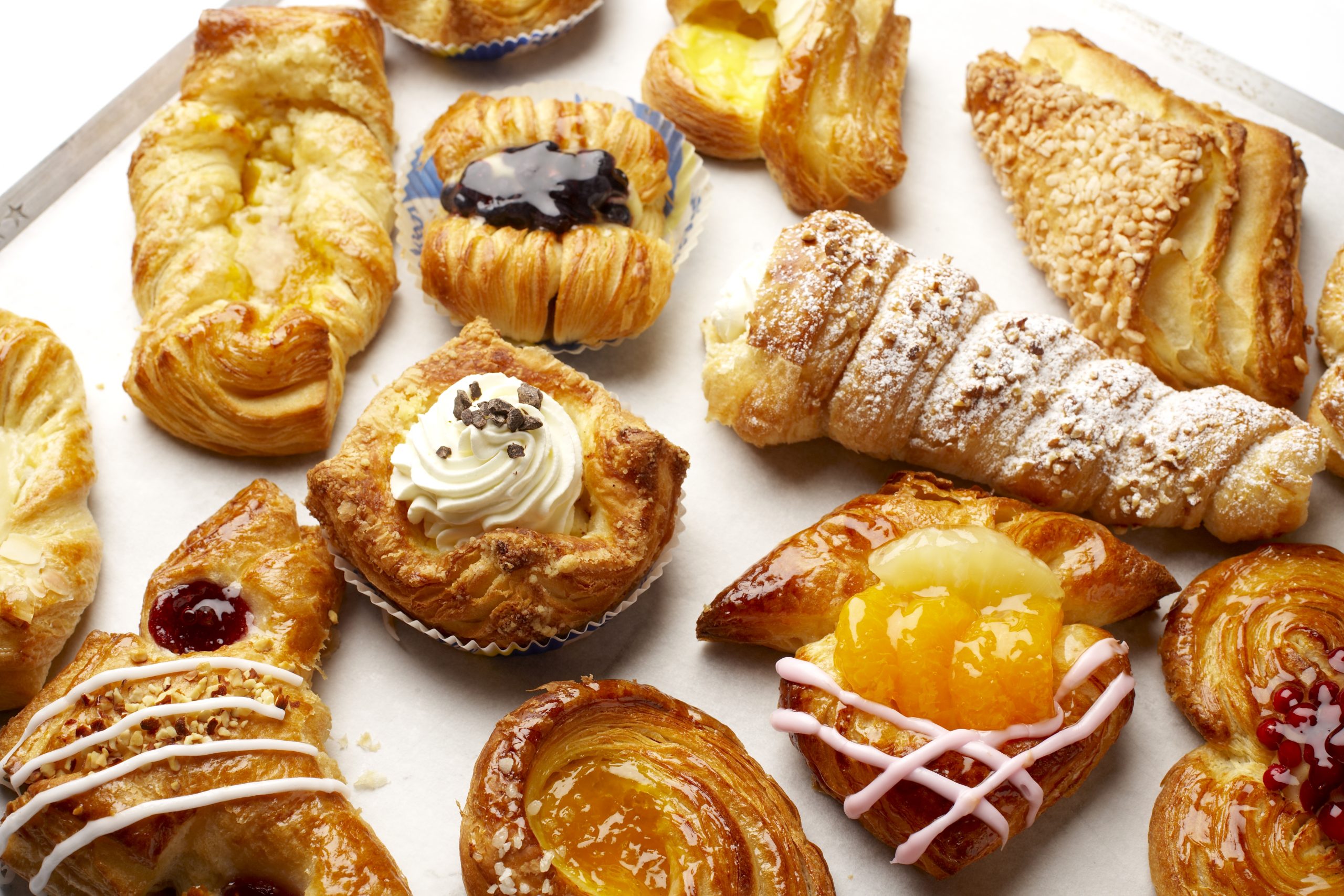 Bakery and Pastry
Consumer demand for clean label and natural ingredients is on the rise. By using authentic ingredients, you can produce bakery products that are not only of superior quality but also healthier and more sustainable.
Better business with Valio Bakery solutions
Butter and milk powders are excellent ingredients for enhancing the flavour and taste of baked goods. They also contribute to texture, help maintain moisture, enhance browning, and ensure a high-quality final product. Croissants, pastries, cakes, muffins, or biscuits, Valio offers a large variety of ingredients and a dedicated team to help you.
High quality ingredients for bakery and pastry
Valio butter and milk powders are made always from fresh Finnish milk that is ranked among the cleanest in the world. By using high quality, sustainable produced ingredients, you can make premium bakery products with superior taste that meet the consumer requirements, such as clean label and naturalness.
Contact
Interested in further information?
Want to hear more about our business solutions and ingredients? To be connected with Valio Food Solution Sales, fill in the contact form. Our product experts will be happy to assist you.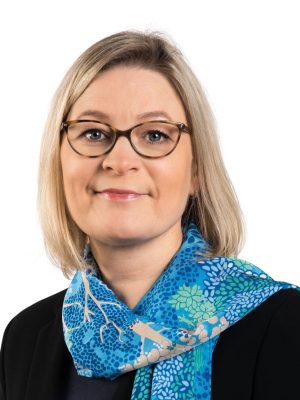 Mari Grewall
Account Manager
Bakery, Ingredients, Oceania, Middle East and North Africa