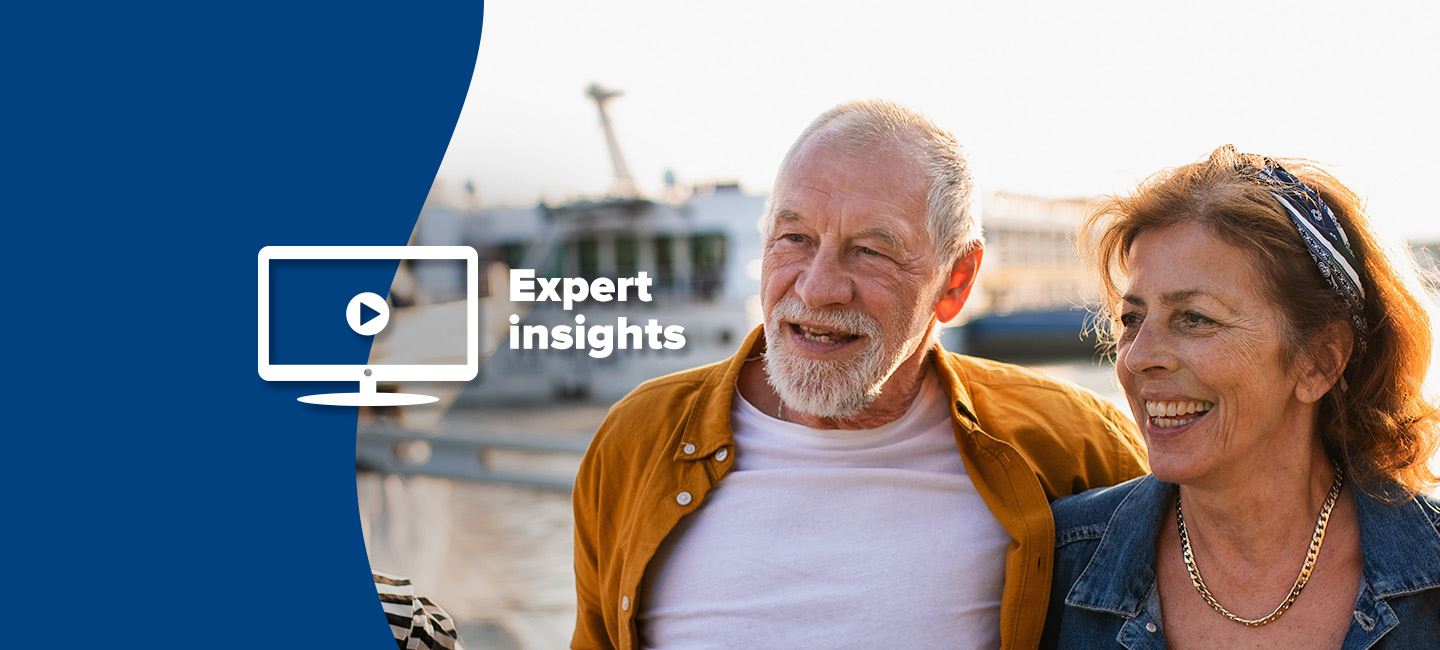 Insights
What makes milk-based ingredients a premium choice for healthy aging?
Why milk-based ingredients are a premium choice for tailored nutritional needs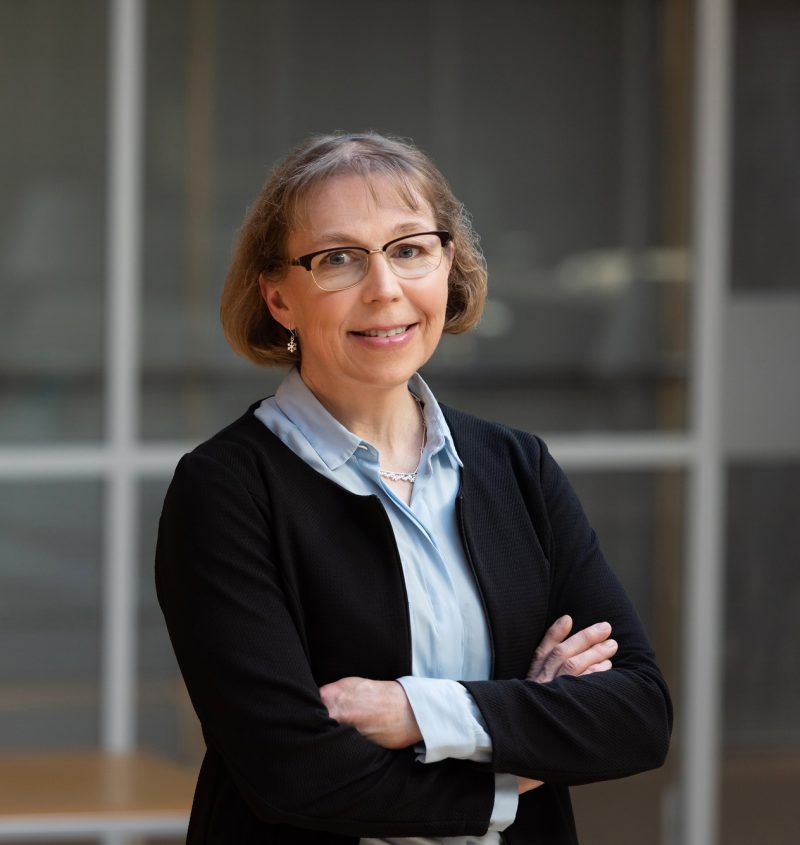 Anu Turpeinen
Nutrition research manager
Anu has a strong academic background, combined with experience in the food industry. She earned her PhD in human nutrition from the University of Helsinki, worked as a researcher for about 10 years and was appointed as an Adjunct Professor in nutrition.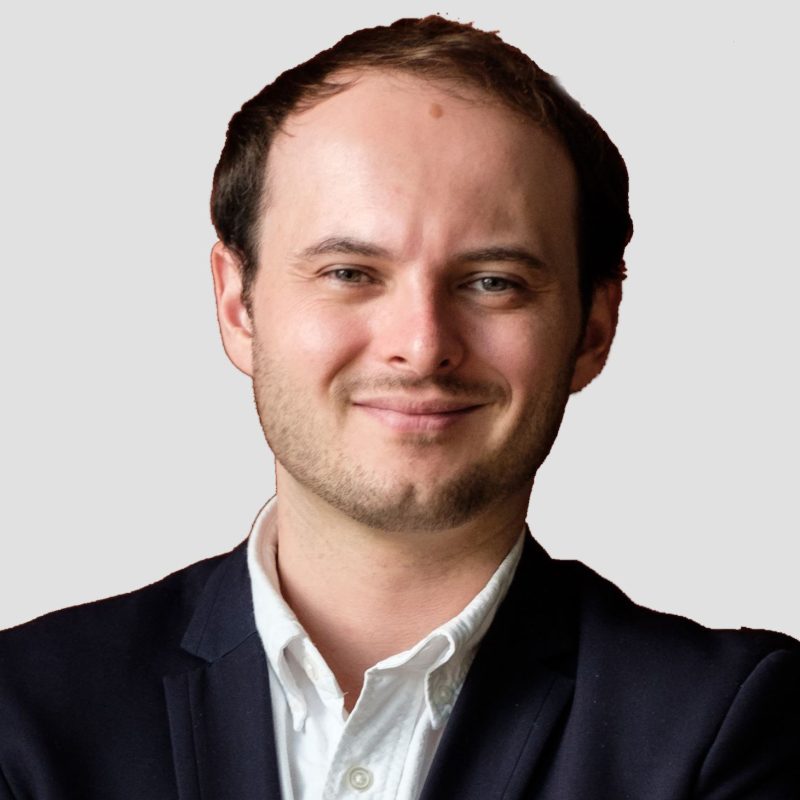 Michael Healy
Customer Development Manager
Michael works with customers to market innovative applications in infant formula, adult nutrition, meal replacement and sports nutrition. As an experienced business leader, he has worked professionally for 15 years in science-related industries.
---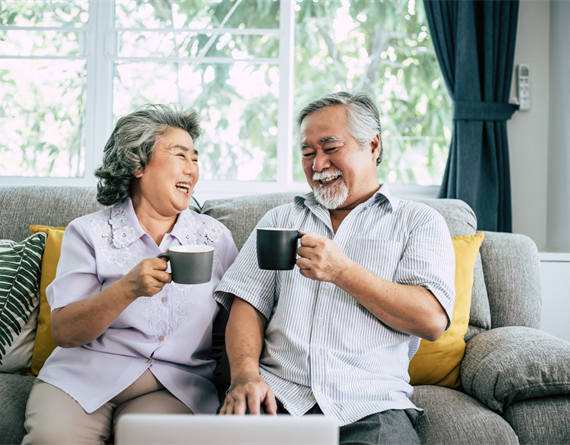 Healthy aging
Older adults are foodies with huge potential for special nutrition products. Target for healthy ageing is clear, but there are very diversified needs guiding the food choices.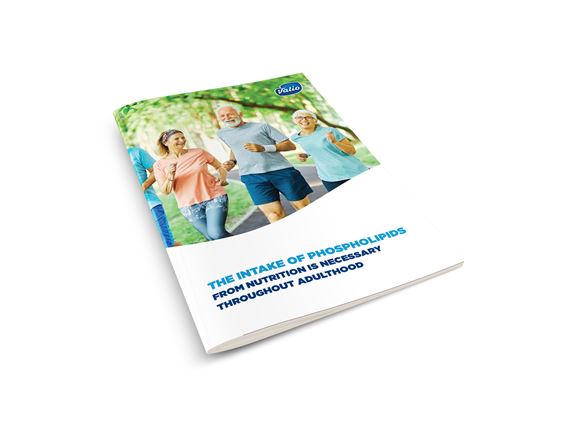 White paper: The intake of phospholipids from nutrition is necessary throughout adulthood
Dr Anu Turpeinen explains the beneficial effects of phospholipids in nutrition throughout adulthood.