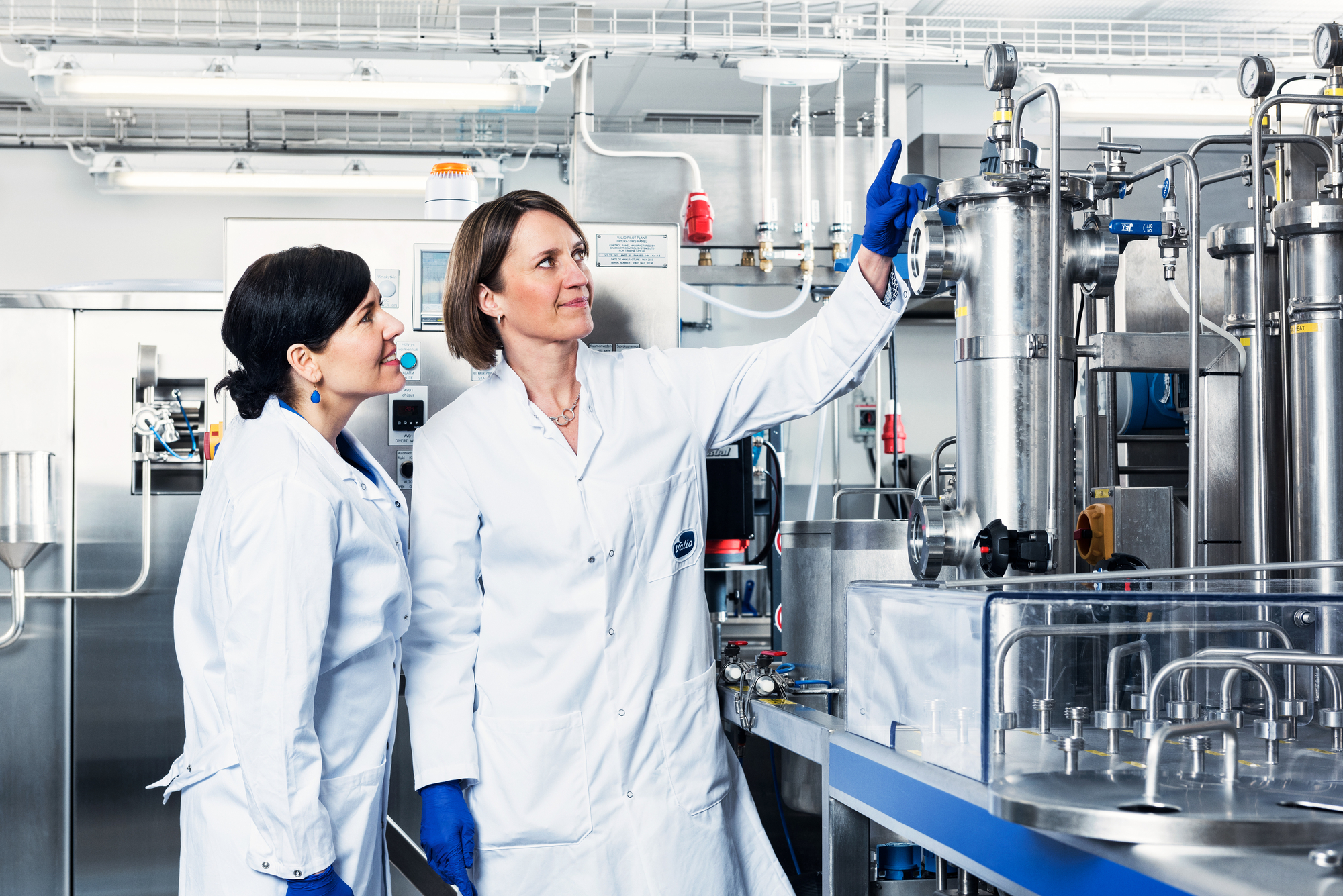 Insights
Valio FAST TRACK™ technology webinar
This webinar's topic is how to launch excellent tasting lactose free milk without immediate capital investment.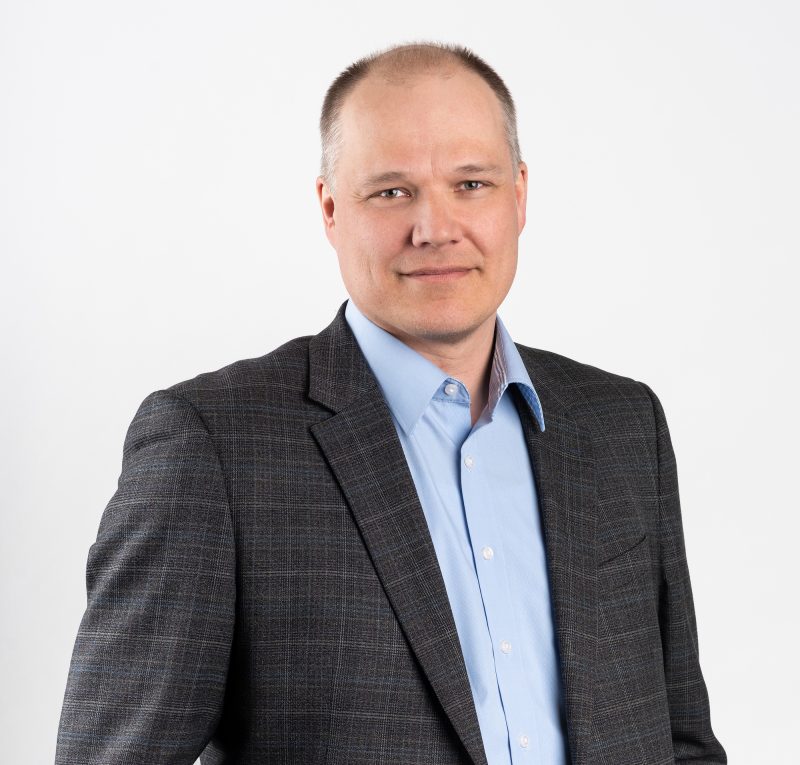 Harri Kallioinen
SVP at Valio Research and Development
Harri has over two decades' experience in dairy R&D and collaboration with Valio licensees, universities and research institutes. Mr Kallioinen is an inventor in several patent and patent applications, and co-author in several peer-reviewed publications.
---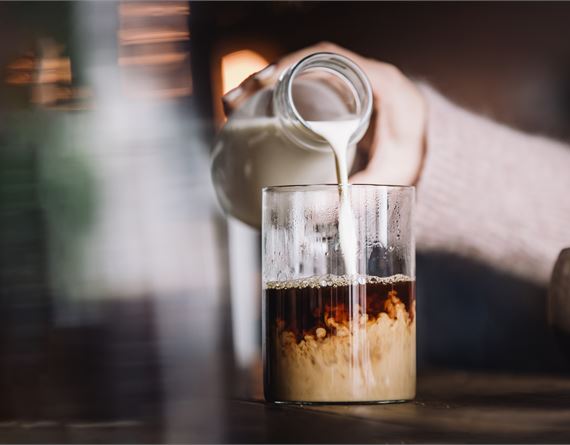 How to increase profitality in liquid milk business?
The digestive wellness trend is propelling change in the dairy industry globally, and consumers' awareness of lactose intolerance is increasing rapidly. This makes lactose free dairy one of the most sought-after solutions to add value to the liquid milk business.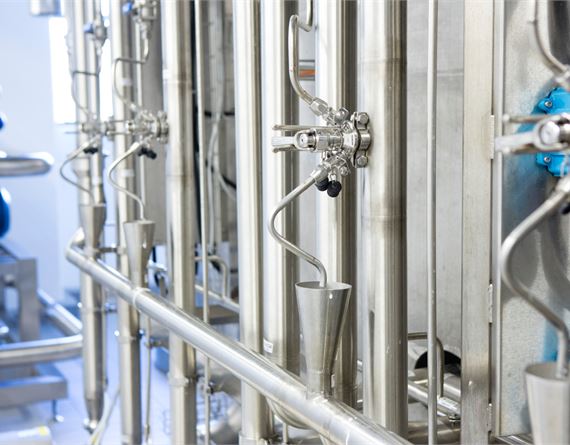 Valio FAST TRACK™ technology
Besides offering lactose free consumer dairy products and lactose free milk ingredients Valio sells also technology licenses for the production of superior tasting lactose free milk.