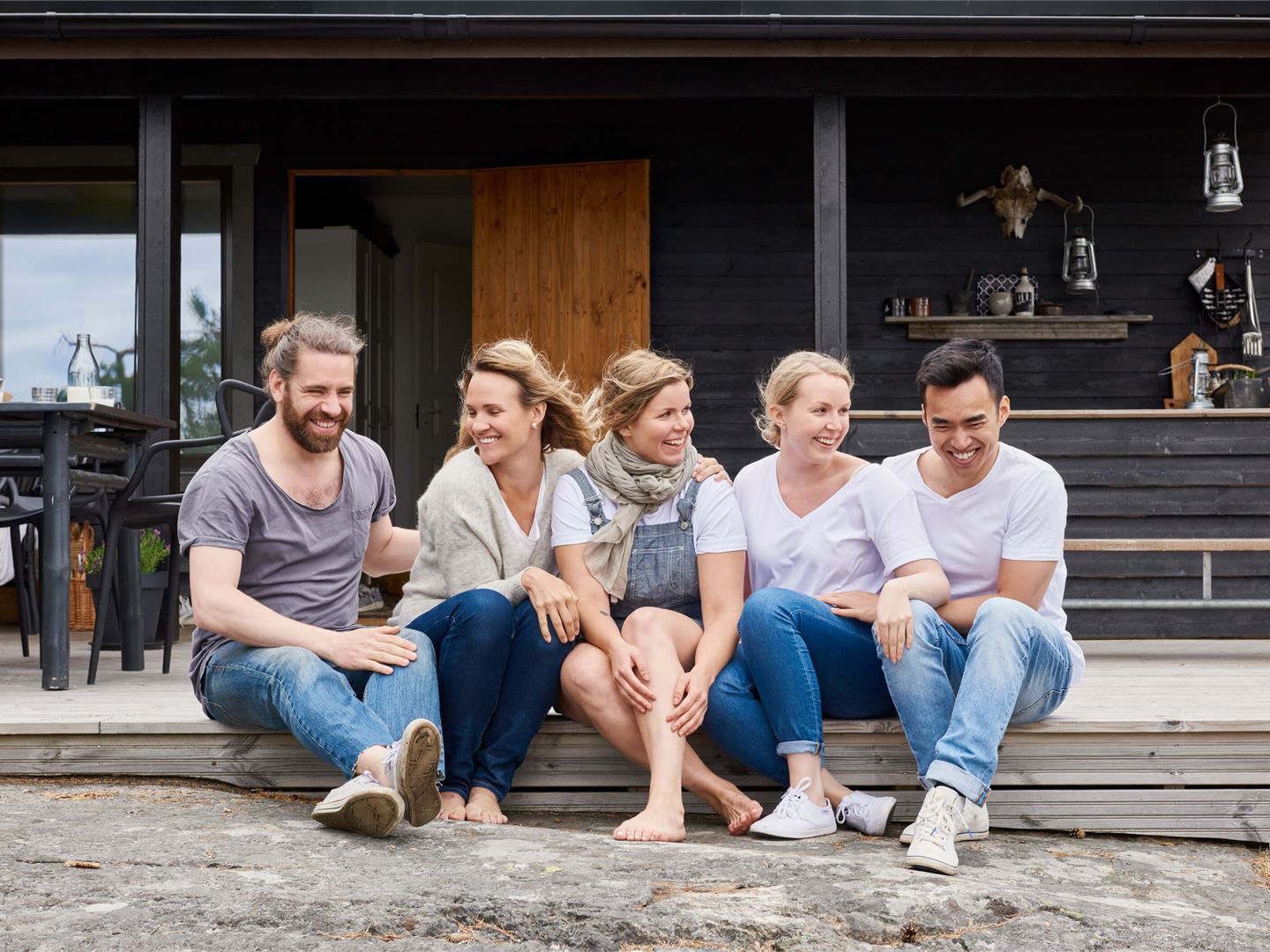 Digestive wellness
Grow with the digestive wellness trend in dairy and beverages
This webinar is a jump start into the digestive wellness market for food manufacturers. To really highlight the business potential of free from, our experts break down the factors behind a successful go-to-market case in Sweden.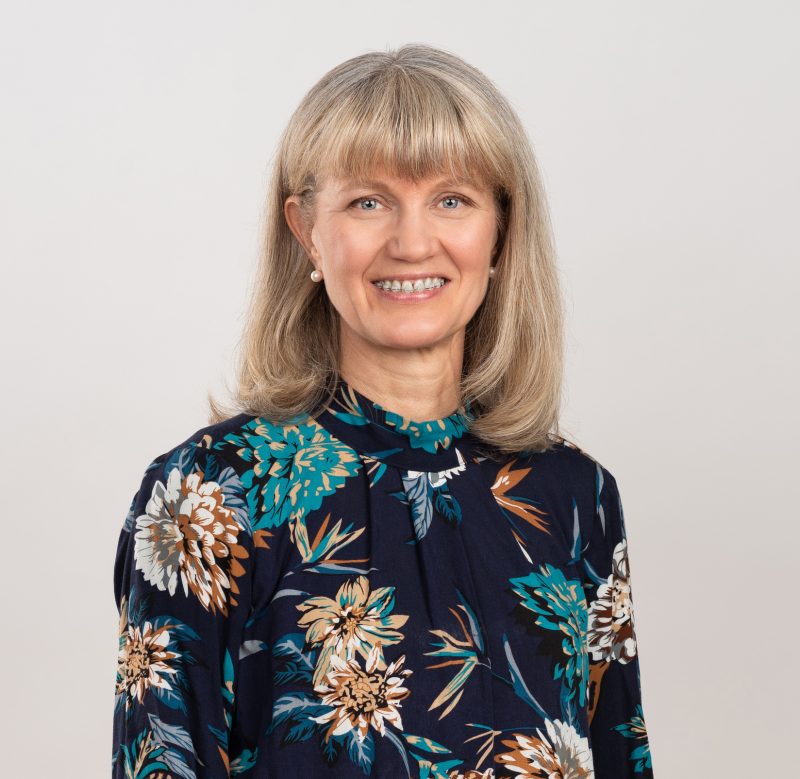 Tuula Tuure
Senior Research Scientist, Food legislation and Nutrition research
Tuula has a career of more than 20 years in the food industry and nutrition research. Before joining Valio she worked as a scientist at Yakult Europe in the Netherlands and as a researcher at INSERM – the French National Institute of Health and Medical Research.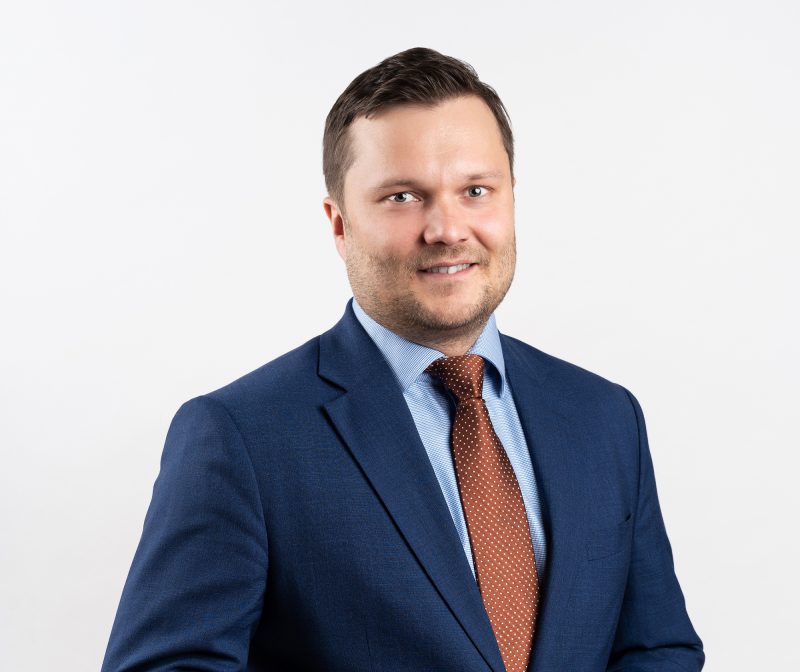 Timo Pajari
Senior Vice President, Business Unit Powders
---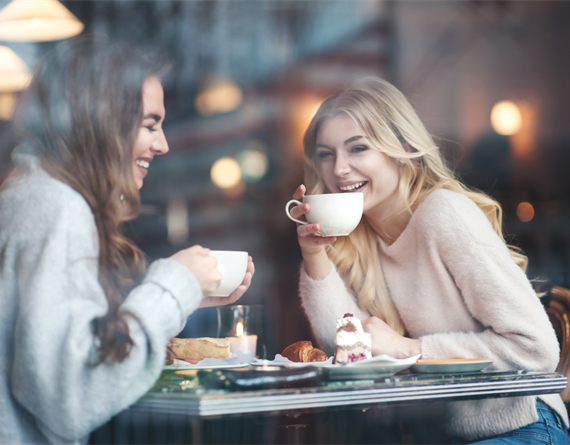 Read more on business opportunities on Lactose free
Whether lactose intolerant or just looking for digestive wellness, people all over the world want to eat natural and delicious foods. We have solutions to help you in production of lactose free.