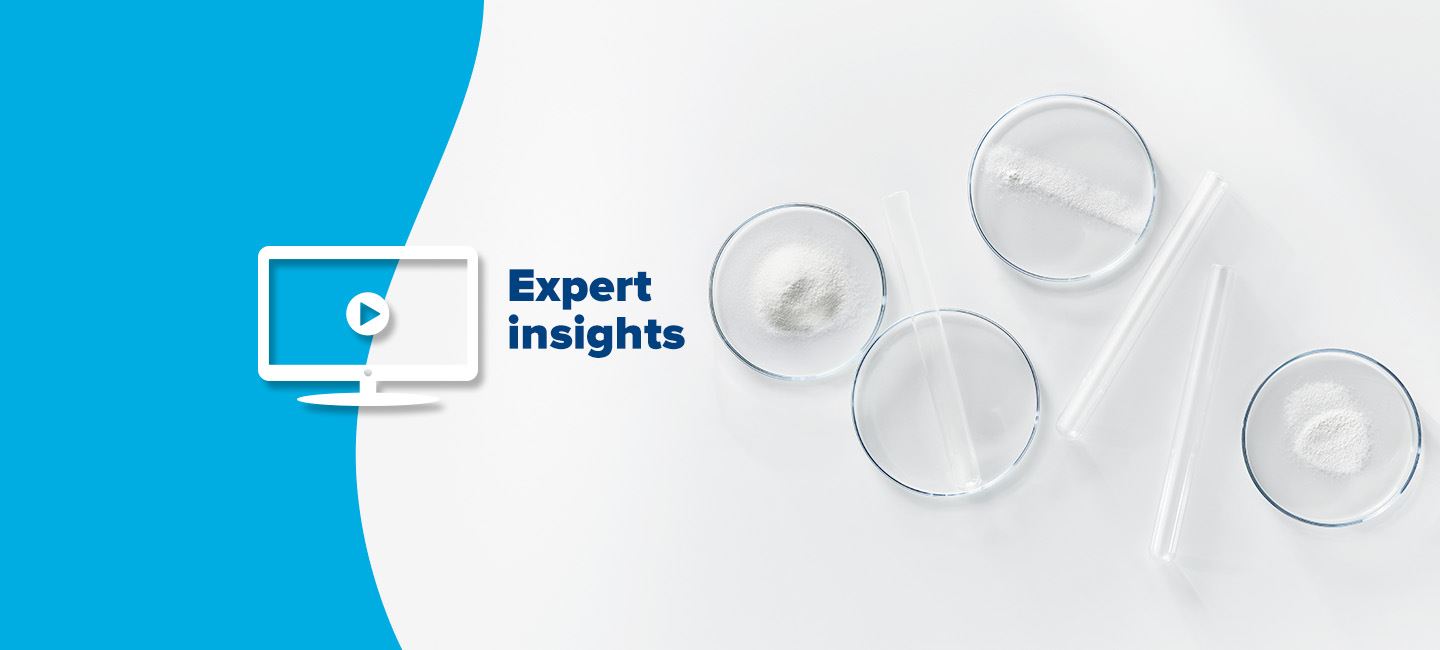 Insights
Understanding the benefits of milk fat in infant milk formula link
What are the qualities in cow's milk that make it a better choice for infant formula producers?
Miniseries password
Fill in your contact details to get the miniseries password.
Featured speakers: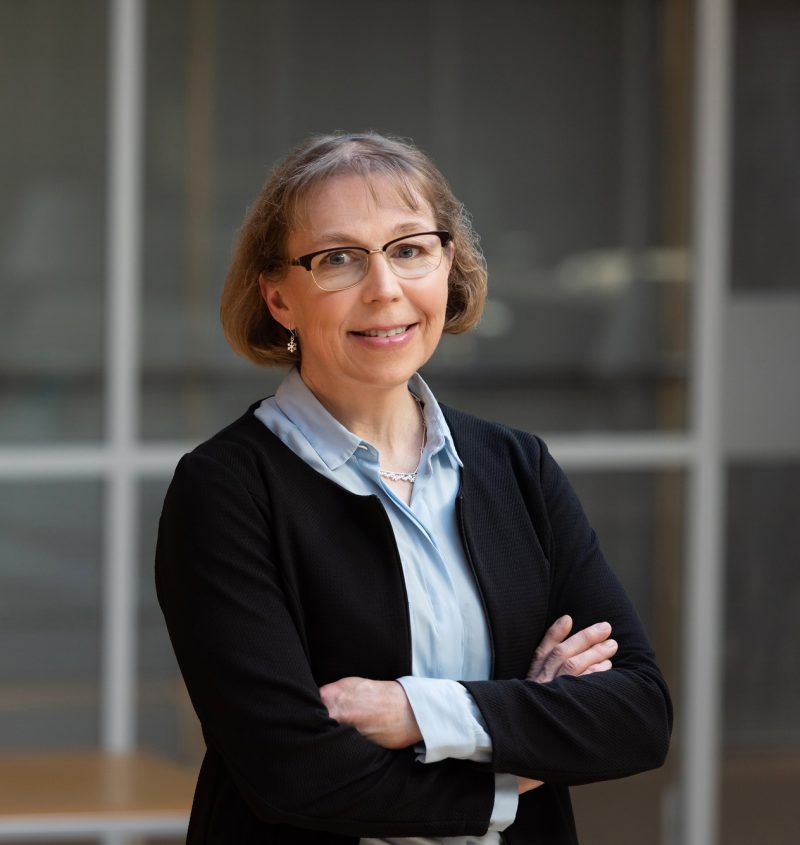 Anu Turpeinen
Nutrition Research Manager
Anu has a strong academic background, combined with experience in the food industry. She earned her PhD in human nutrition from the University of Helsinki, worked as a researcher for about 10 years and was appointed as an Adjunct Professor in nutrition.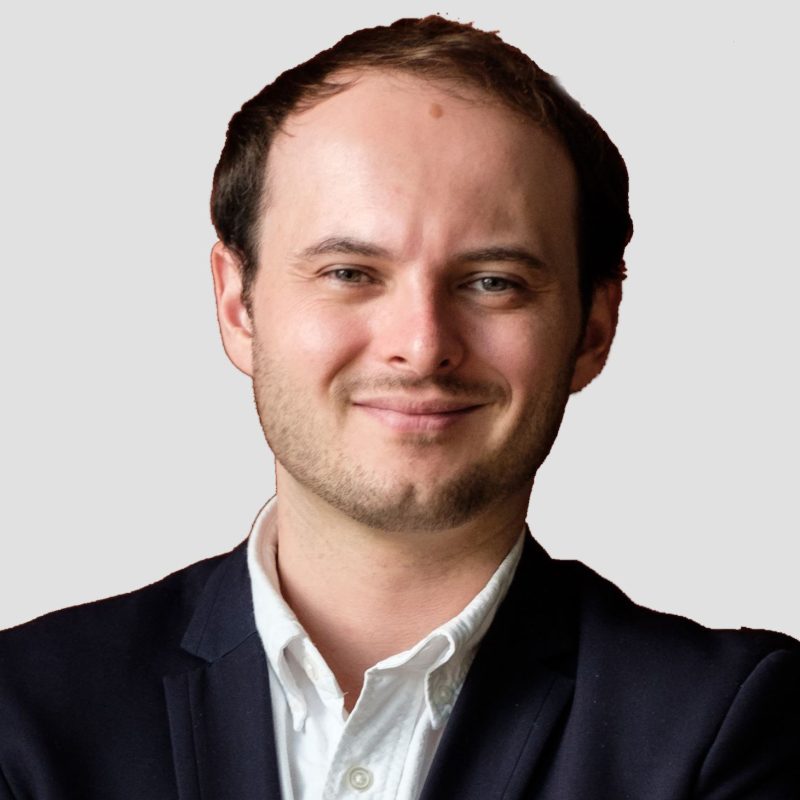 Michael Healy
Customer Development Manager
Michael works with customers to market innovative applications in infant formula, adult nutrition, meal replacement and sports nutrition. As an experienced business leader, he has worked professionally for 15 years in science-related industries.
The science behind the fat similarity index
The new article "Similarity Index for the Fat Fraction between Breast Milk and Infant Formulas," published in the Journal of Agricultural and Food Chemistry, shows that adding cow's milk makes the lipid composition of infant formulas and breast milk more similar.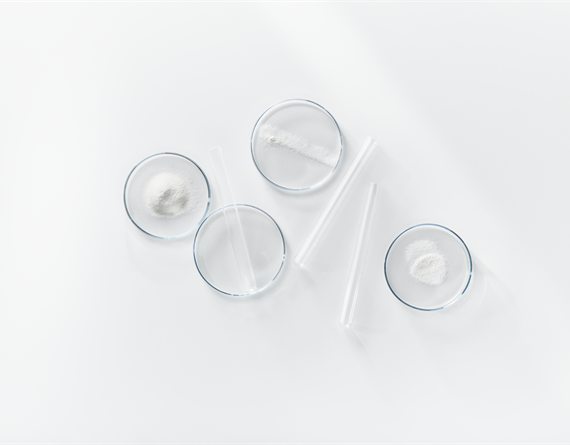 Fat similarity index illustrates the benefits of milk fat in infant milk formula
To simplify the comparison between fat sources in infant milk formula (IMF) products, Valio will take into use a new way of visualizing the differences.
Contact us
Should you have any questions about our products, solutions or services, just send a message to Judith Wang.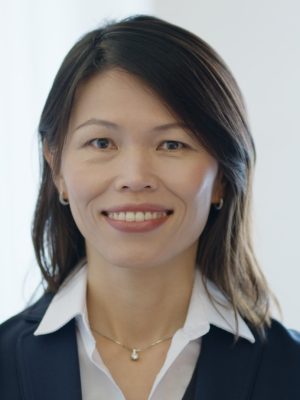 Judith Wang
Customer Development Manager
Infant nutrition