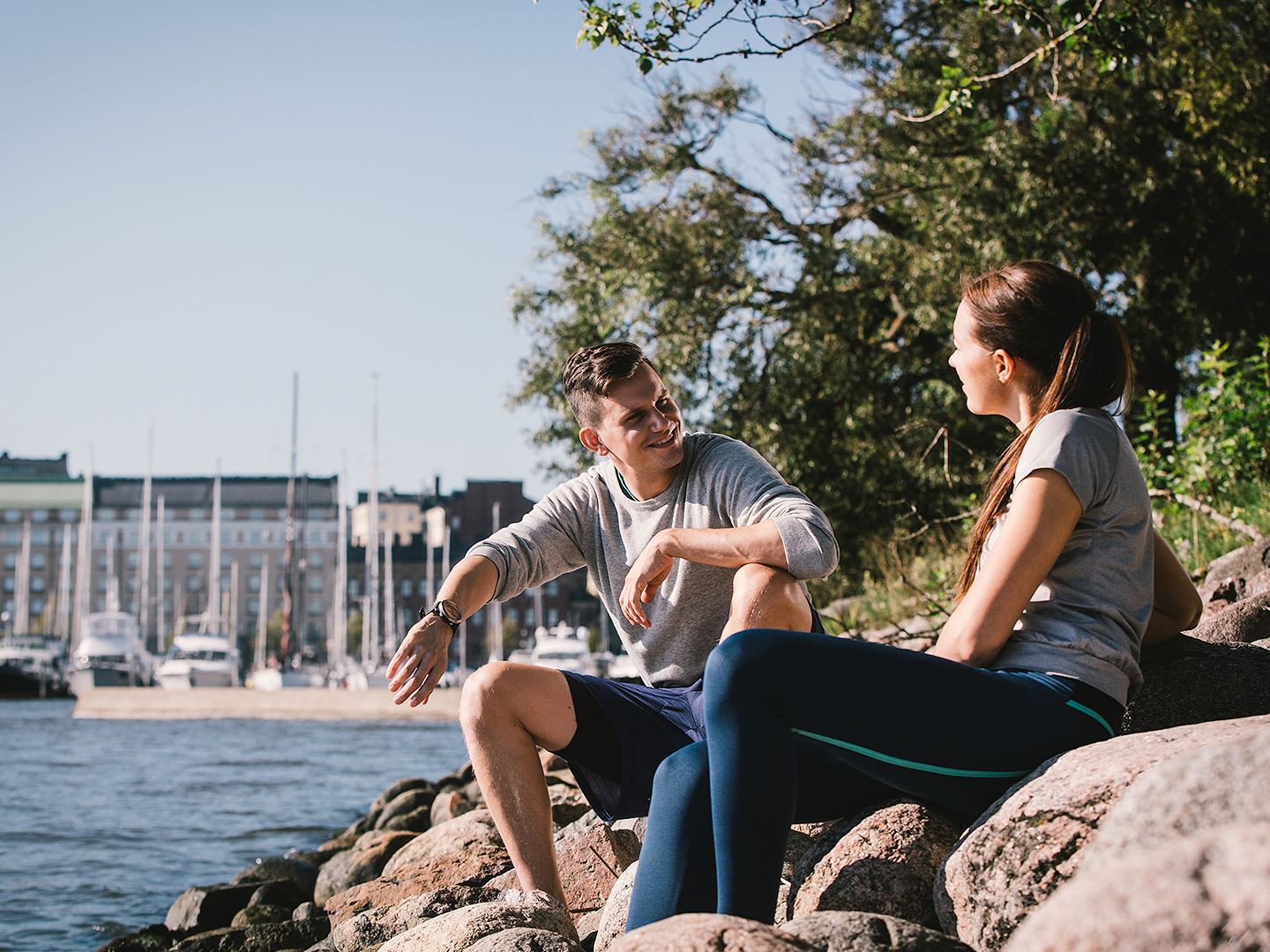 Insights
Holistic Health and Wellbeing
Healthy lifestyle is not just about free-from-diets or avoiding fats and carbs. It's about eating naturally good, functional food that has positive effects on you and your health.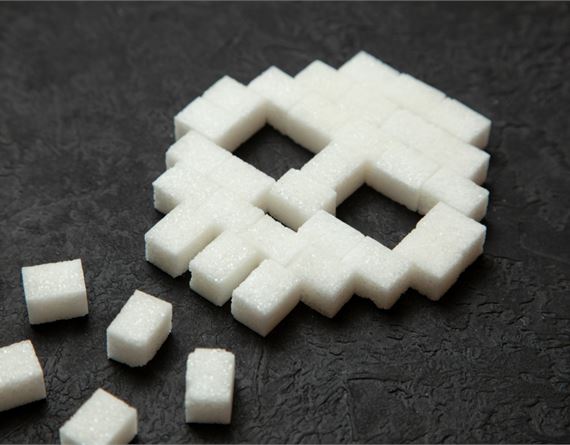 Less sugar
More and more consumers today have a preference for foods with less sugar, and more ingredients like high-quality protein with its associated health benefits. Find out how sugar reduction can be used in Valio's applications, for example in bakery and confectionary businesses.
Sport nutrition
Consumer base for sport nutrition is expanding from athletes to all consumers with active lifestyles. There is a significant opportunity to develop sport nutrition products to the wide consumer base of every day sport people.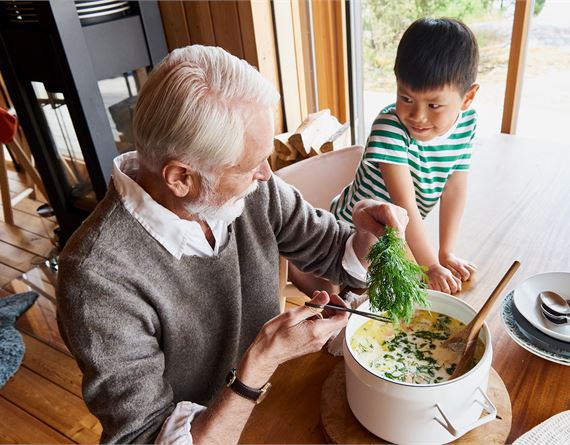 Healthy ageing
Nutritional needs change with age. Extra attention should be paid to adequate intake of protein, as it helps maintain muscle mass and bone health. The diet of elderly persons must be varied to support well-being and functionality — in other words, to enhance their quality of life.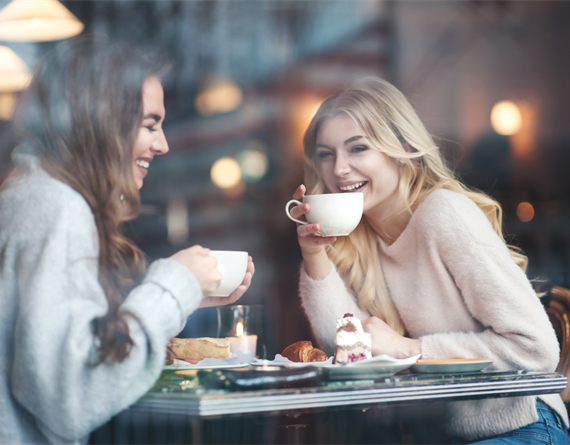 Lactose free
Whether lactose intolerant or just looking for digestive wellness, people all over the world want to eat natural and delicious foods. We have solutions to help you in production of lactose free.