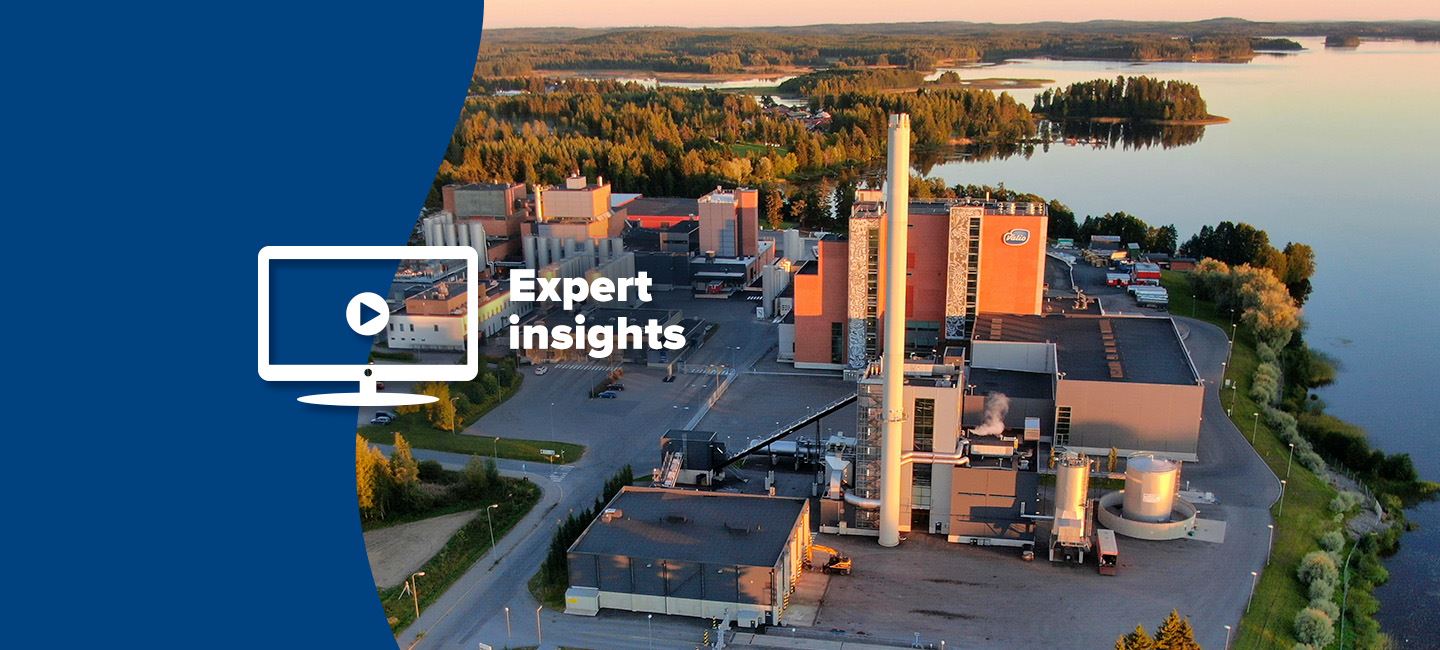 Insights
The history, science, and innovation behind Valio's Lapinlahti plant
In this episode of Expert Insights, we will look at Valio's flagship Lapinlahti plant, its history, capabilities, and the cutting-edge research behind the company's innovative infant nutrition solutions.
Want to take your infant nutrition business to the next level? We can help.
Partner with us and benefit from our infant nutrition solutions, product experts, state-of-the-art facilities, and hundreds of patents. Contact us today to get started.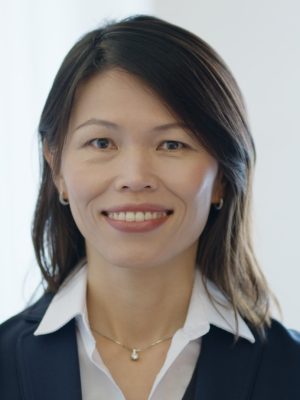 Judith Wang
Customer Development Manager
Infant nutrition
---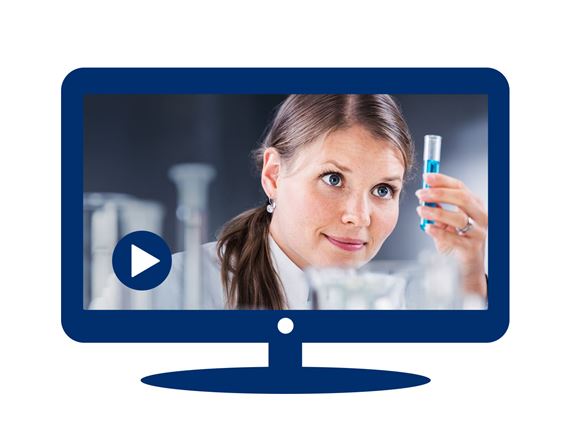 High-quality fat is crucial for infant development and wellbeing
In the latest Valio webinar top scientist Dr. Baoru Yang and nutrition research manager Dr. Anu Turpeinen shared their latest research findings on infant nutrition and milk fat. The recording of the webinar is now available.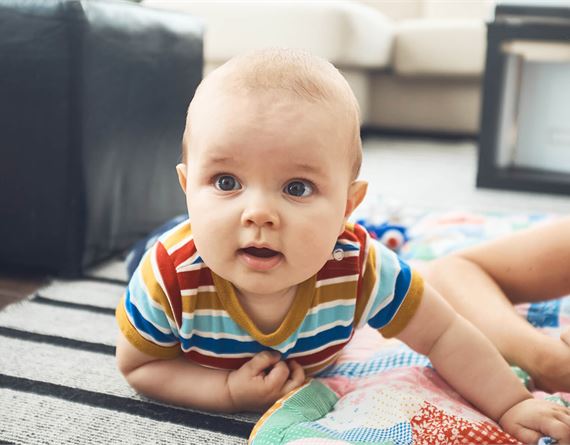 The infant nutrition business is challenging
Discover how our infant nutrition solutions — made from pure Finnish milk on our farms and fresh whey in our ultra-modern facilities — can help you succeed in the infant nutrition market.