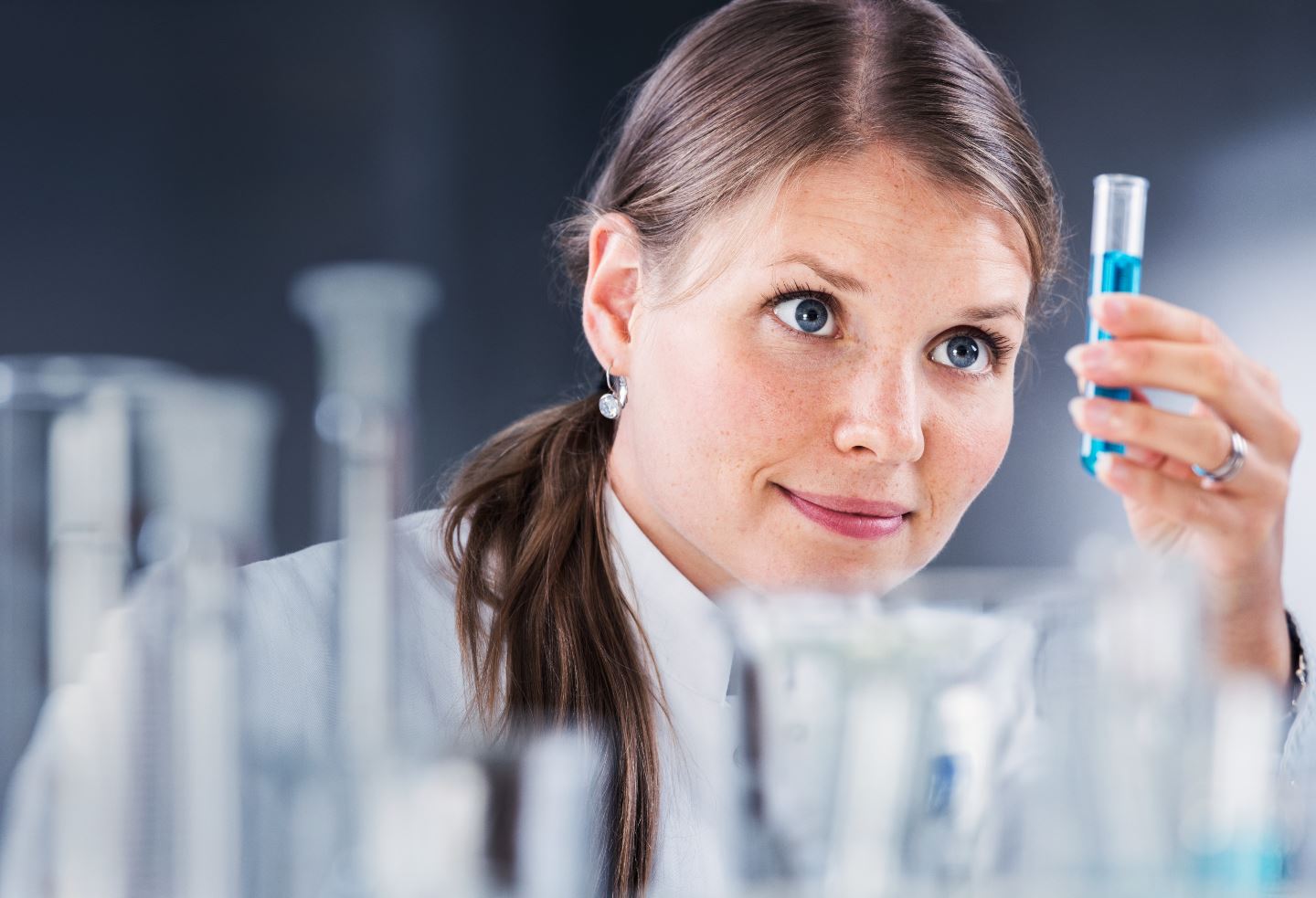 Video/event
Valio webinar: Milk fat and vegetable fat in infant nutrition
In this webinar recorded in May 2021, top scientist Dr. Baoru Yang and nutrition research manager Dr. Anu Turpeinen share their latest research findings on infant nutrition and milk fat. After the webinar, you will have a deeper understanding of the benefits and drawbacks of different fat sources in infant formulas.
GOLDEN STANDARD: Optimal fat composition in infant milk formula is more than a fatty acid composition similar to breastmilk.
COMPLEX FATS: In infancy, complex fats are essential for gut maturation and development of immune and cognitive functions.
COMPOSITION OF DAIRY FAT: Dairy fat has many similarities to the fat composition and structure of breastmilk.
EFFECTS OF MFGM: The milk fat globule membrane (MFGM) is a treasure chest of bioactive lipids and proteins.
Speakers:
Dr. Anu Turpeinen

Nutrition Research Manager at Valio
Dr. Baoru Yang
Professor, Food Chemistry and Food Development at University of Turku
Fill in the fields below and we will send you a link to the webinar recording.