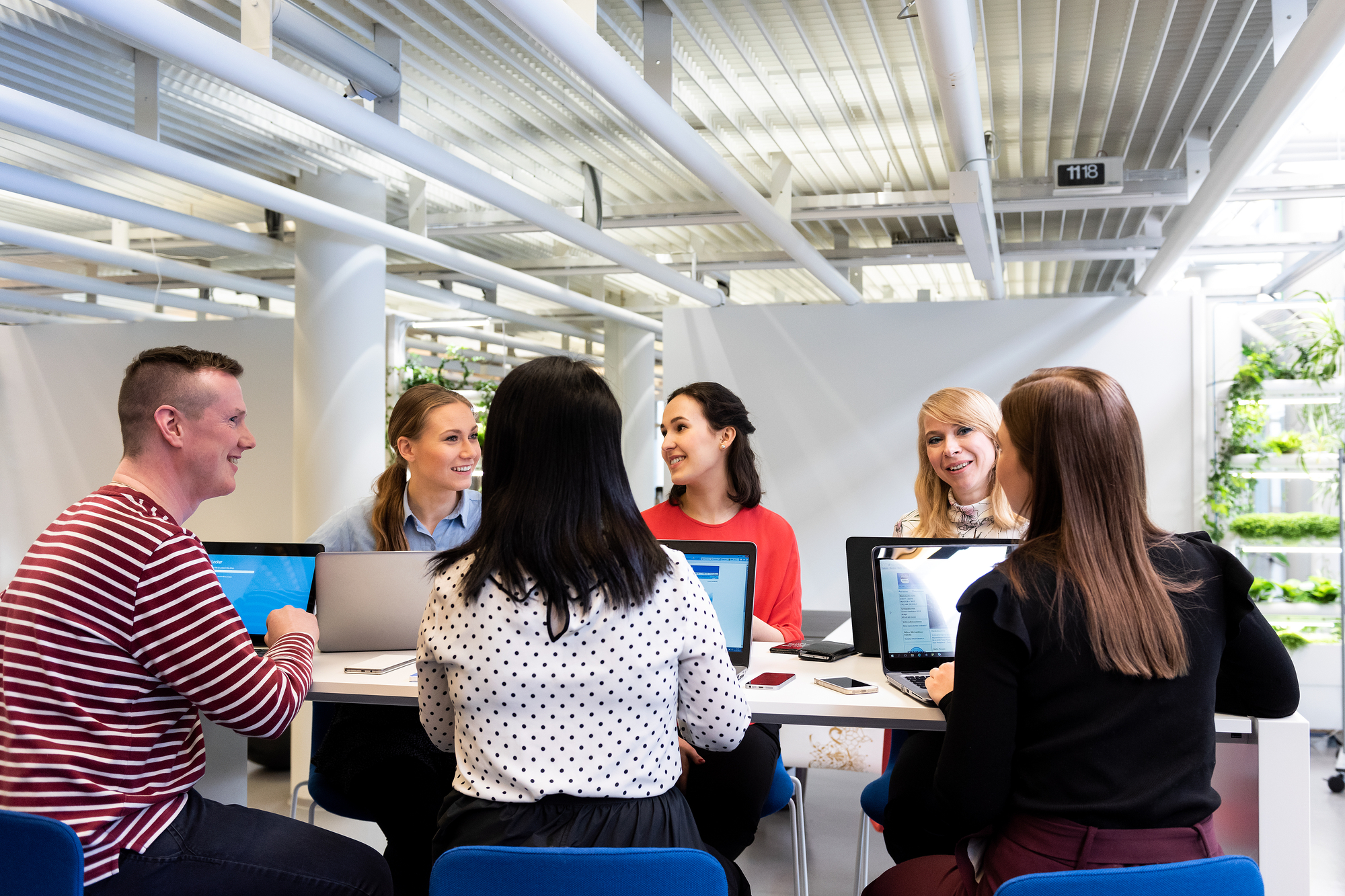 Video/event
On-demand webinar: Buying dairy commodities more efficiently online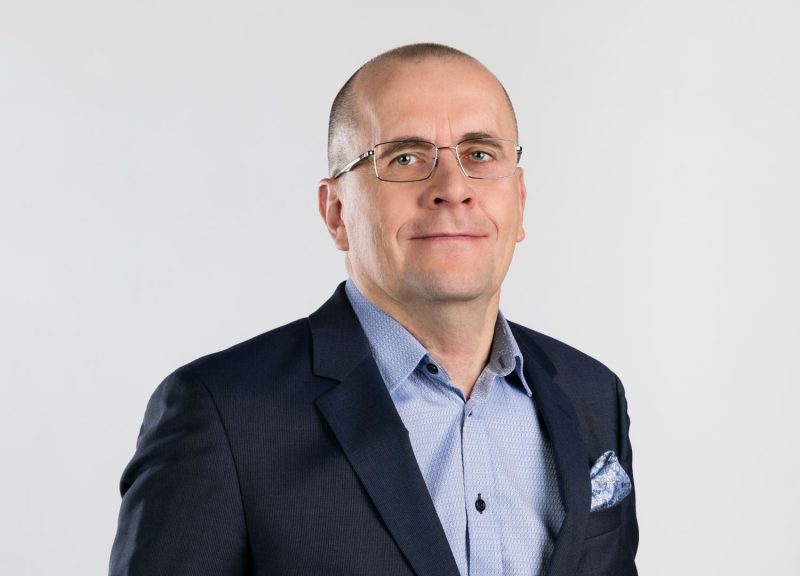 Ari Ahonen
Sales Director, Valio Food Solutions
Ari leads the sales of dairy ingredients to international B2B customers. He has more than 20 years of experience at Valio in international retail and B2B sales.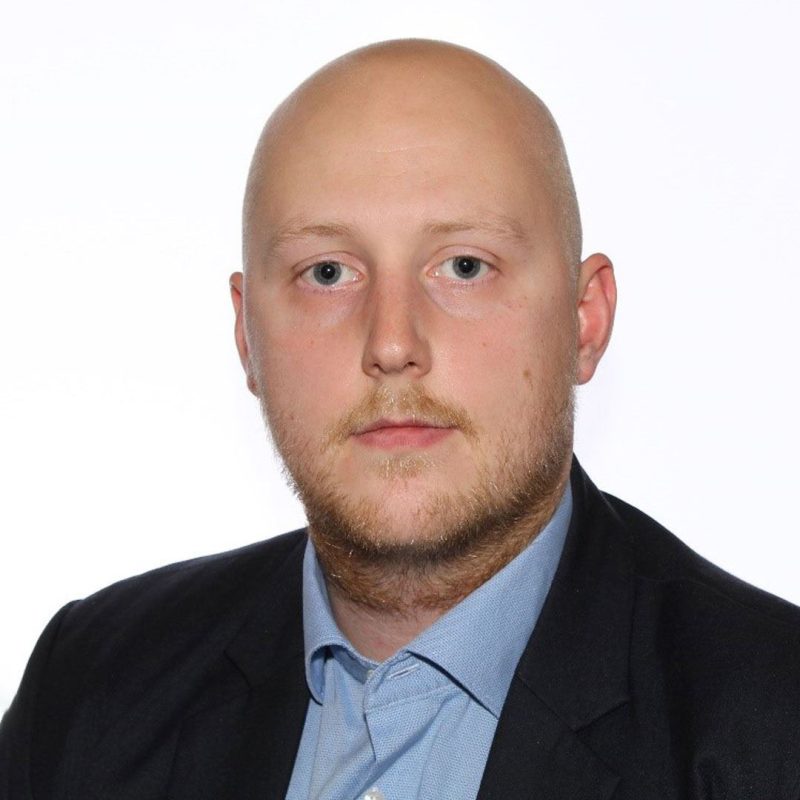 Jeppe R.S. Jøker
Senior Vice President for Europe, Nui
Jeppe is a sales professional with extensive knowledge of the European dairy trade industry and expertise in sales, logistics, and primary industries.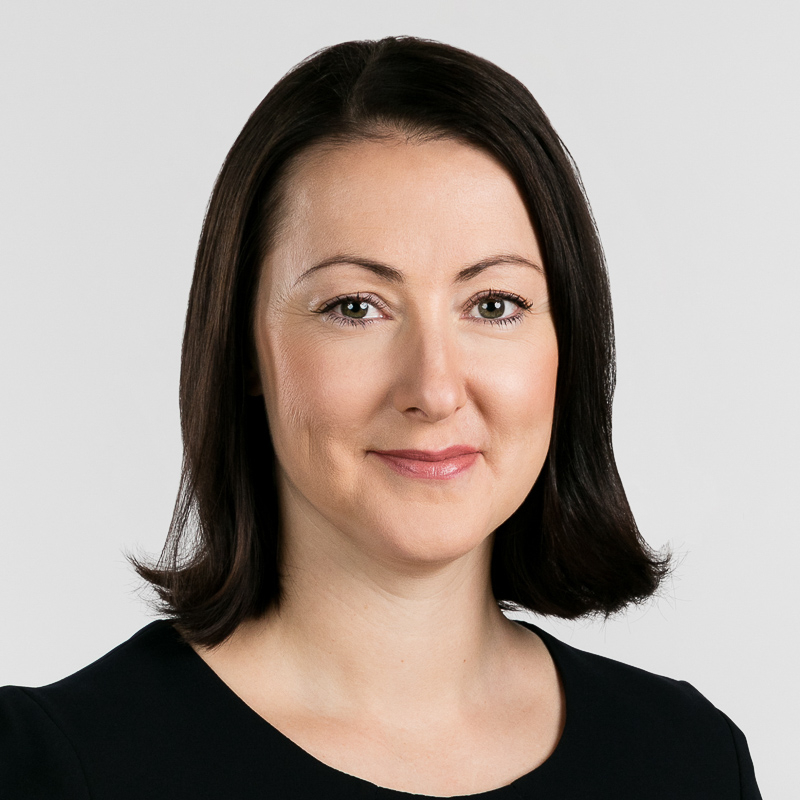 Laura Enbom
Account Manager, Valio Food Solutions
10 years of experience of dairy ingredients business at Valio, Key Account for big customers in Central, South and West Europe.
---