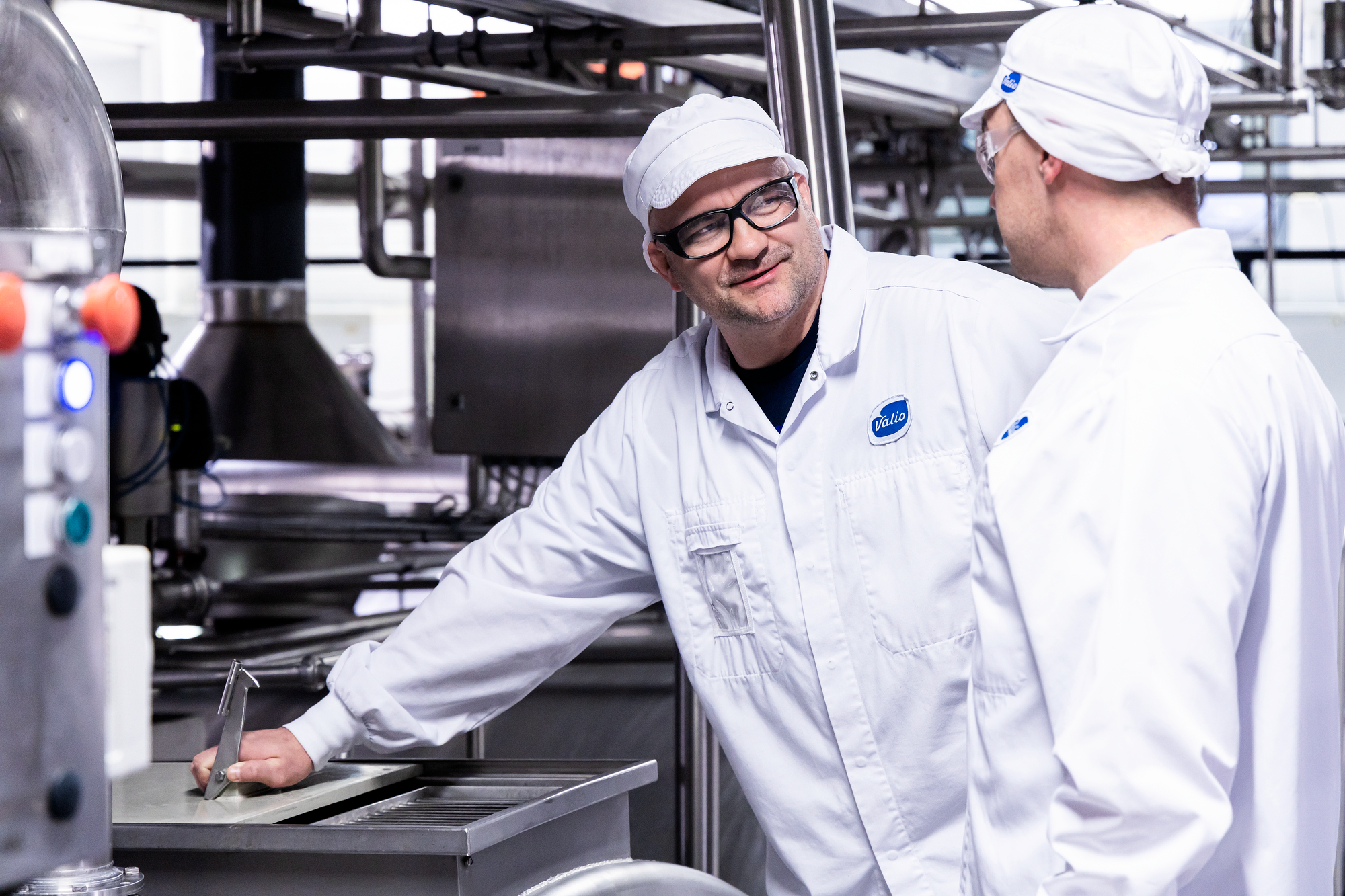 Digestive wellness
Guide to capitalizing on the digestive wellness trend with lactose free products
There is huge business potential in lactose free. Download our guide to see how you can benefit from it!
Why the lactose free milk market is growing rapidly?
Three factors are boosting the lactosefree market: wellness trend, awareness of lactoseintolerance and increased profitability of lactose free milk business.
What are the challenges for dairies entering the lactose free milk market?
Producing lactose free milk requires significant investments, product development takes time and money, and the taste of the lactose free milk is a challenge.
Contact our specialist for additional information, technical support and co-creation projects.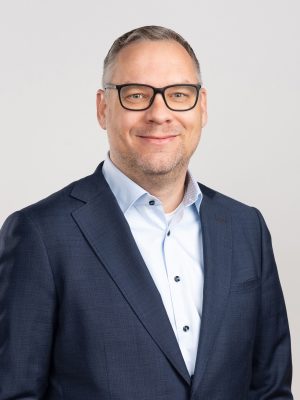 Dennis van der Veer
Head of Customer Development
Dairy, Beverages and Lactose Free Technologies