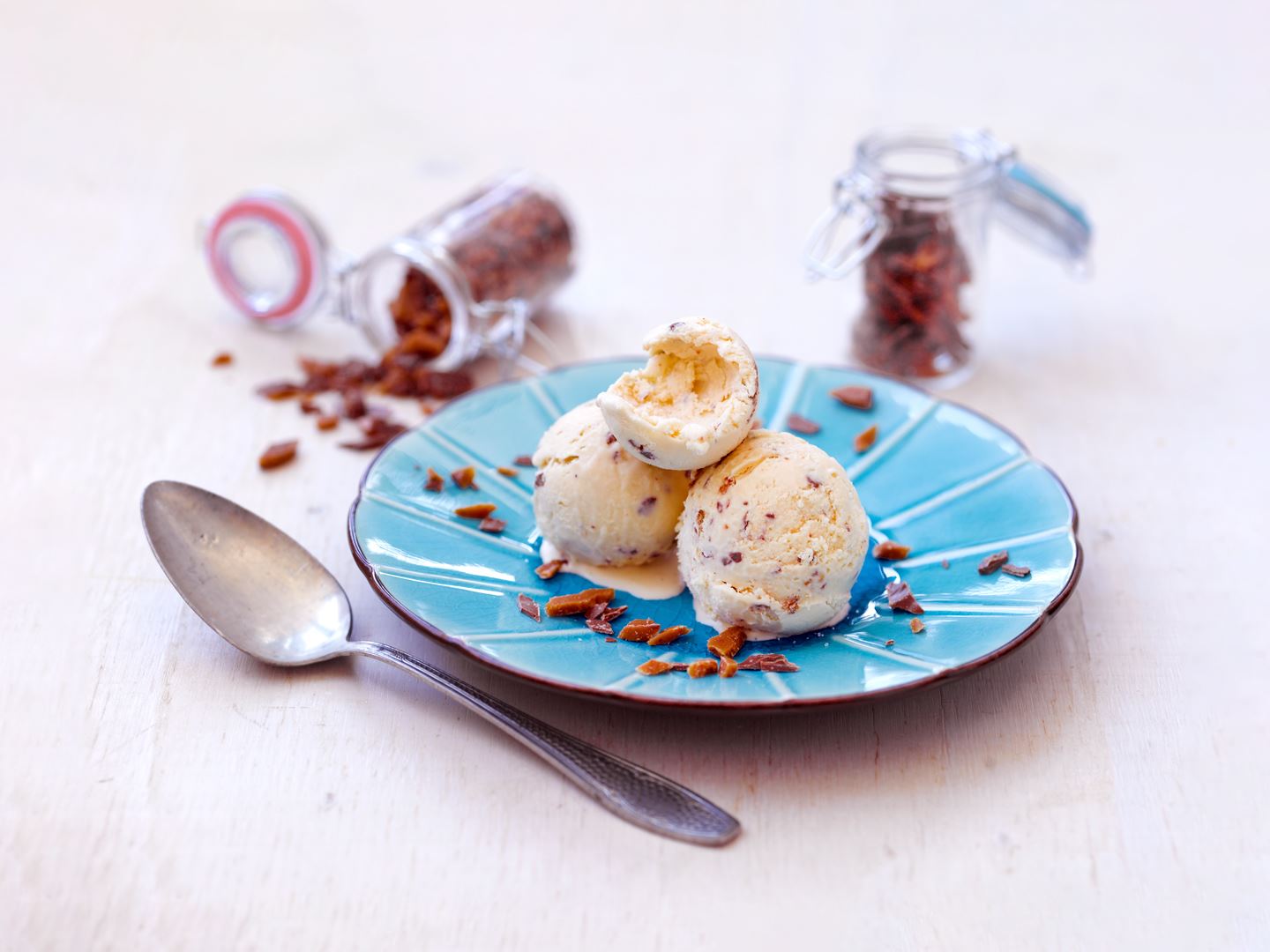 Ice cream
Ice cream opportunities leaflet
Based on Valio Eila® milk powders, our label-friendly solutions enable you to create delicious premium ice cream with enhanced taste and texture as well as nutritional benefits, justifying less sugar, protein enriched and other nutritional claims.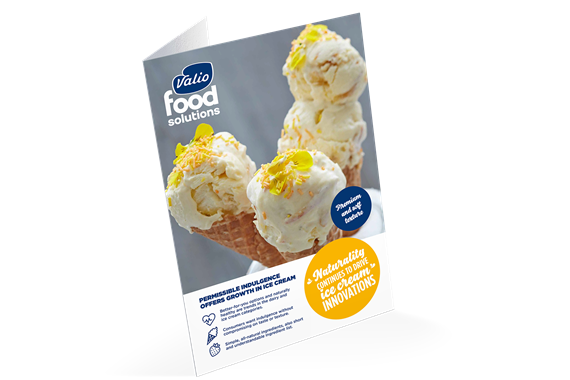 Get access to the pdf now by filling out the form.
Let us help you meet the demand for naturally healthier ice cream.