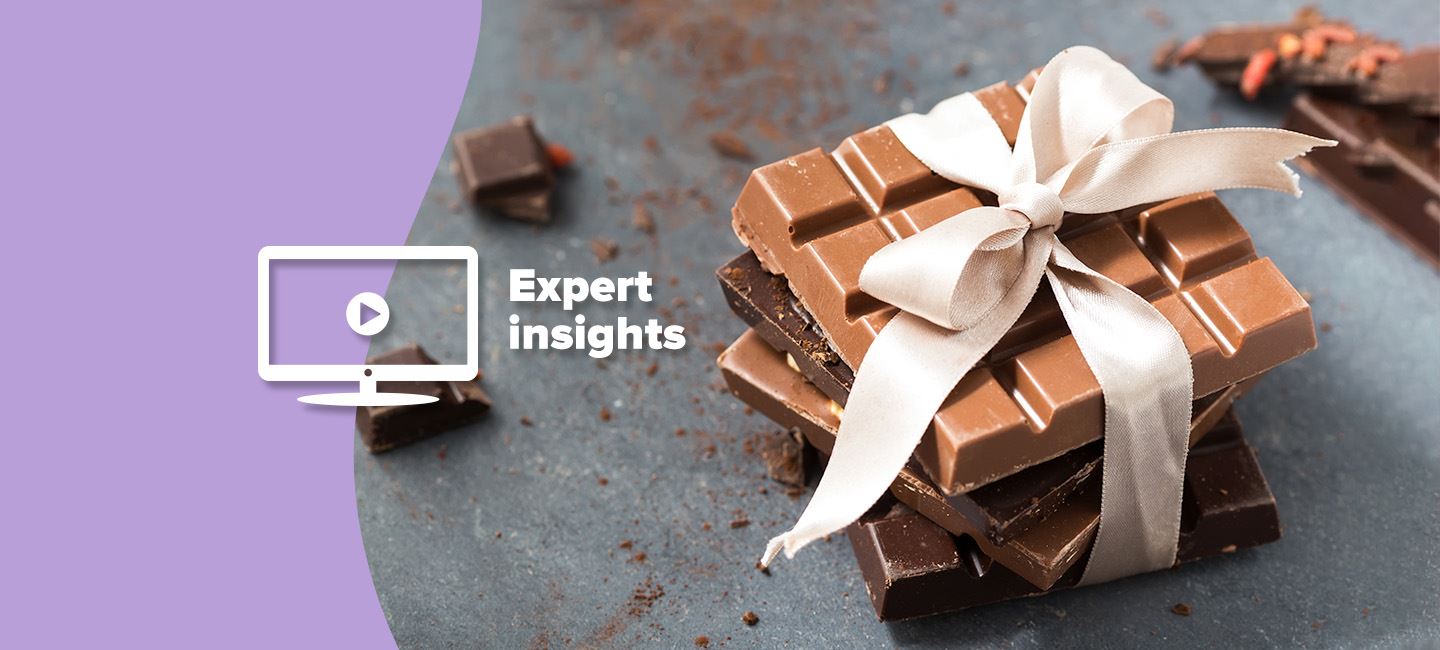 Insights
How to offer indulgent treats good for body and mind
What are the opportunities for chocolate and confectionery companies to bring consumers new ways to indulge while caring for their well-being?
---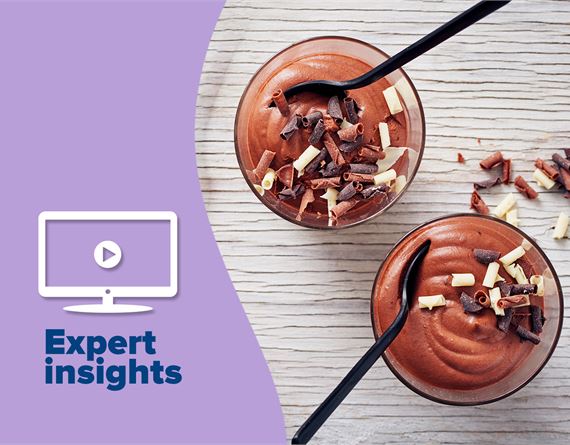 Expert insights
How to succeed in the growing wellness market
What does the ongoing wellness revolution mean for chocolate and confectionery producers? How can you capitalize on this trend?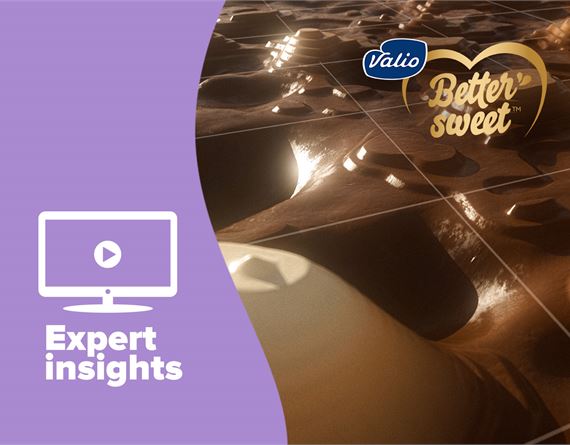 How to get consumers excited about better-for-you solutions
Health-conscious consumers demand a combination of indulgence and healthiness from confectionery and chocolate products.
Case Valio Bettersweet™: How to reach consumers and communicate about better-for-you solutions in a way that resonates and engages.