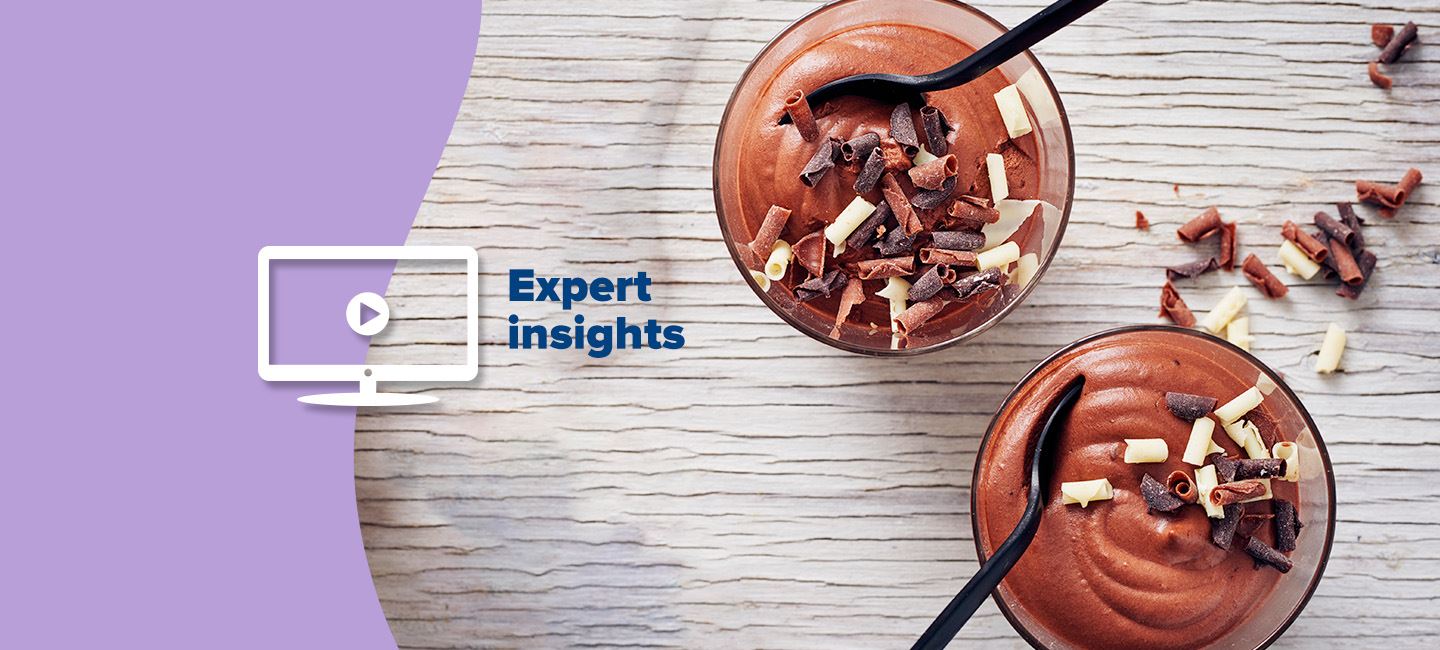 Insights
How to succeed in the growing wellness market
What does the ongoing wellness revolution mean for chocolate and confectionery producers? How can you capitalize on this trend?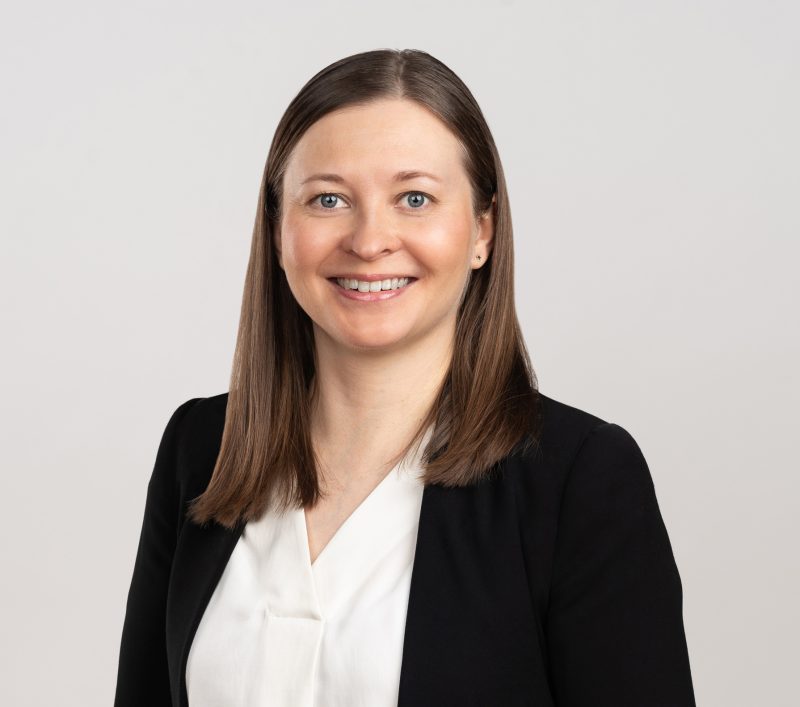 Laura Penttilä
Consumer Insight Manager
Laura has been working in consumer and market research for around 13 years. Mainly focusing on FMCG, especially the food industry. She has a Masters in Food Science, and graduated from University of Helsinki.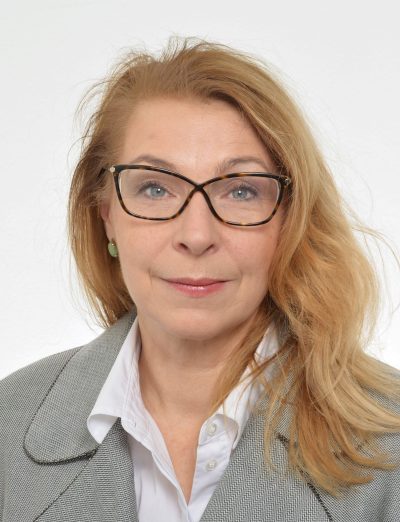 Olga Halme
Customer Development Manager
Olga has a strong record in B2B4C markets, sales and business development in the FoodBev industry. Combining her professional and personal interests in healthier and tastier confectionery products she has mastered her expertise through working at Cargill, AAK, Aspo Group and currently at Valio.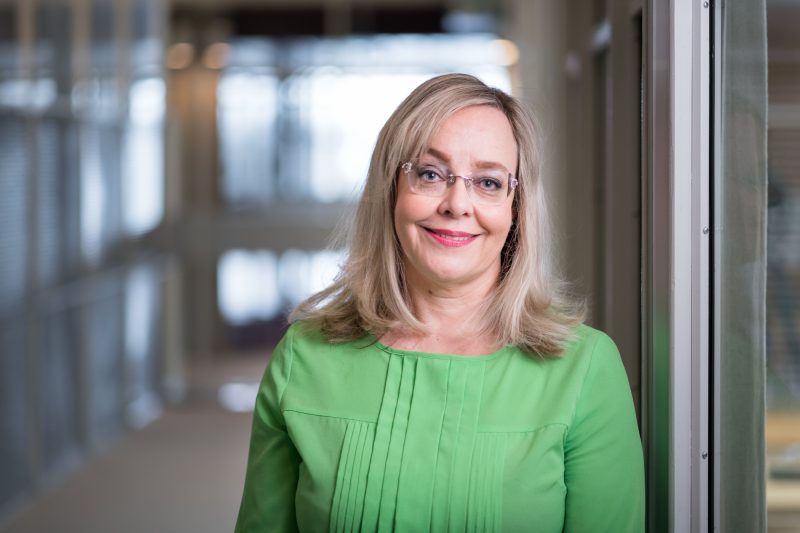 Tuula Hietanen
B2B Marketing Manager
Tuula is a marketing professional with long experience in brand marketing, concept creation and product management. Today her focus is on creating business value for food and beverage customers.
---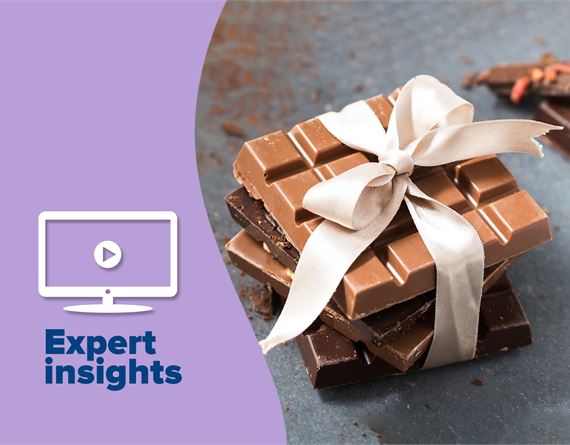 Expert insights
How to offer indulgent treats that are good for body and mind
What opportunities are there for chocolate and confectionery companies to bring consumers new ways to indulge while also caring for their well-being?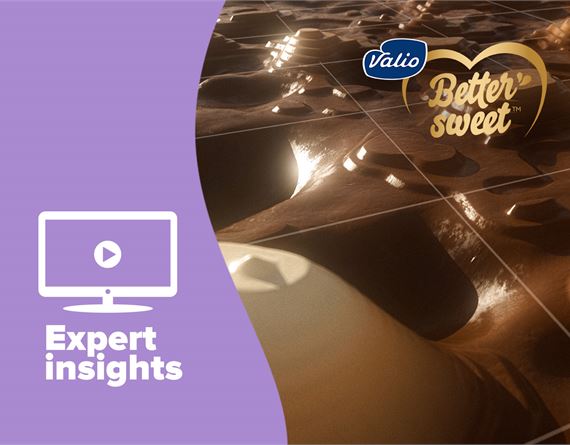 How to get consumers excited about better-for-you solutions
Health-conscious consumers demand a combination of indulgence and healthiness from confectionery and chocolate products.
Case Valio Bettersweet™: How to reach consumers and communicate about better-for-you solutions in a way that resonates and engages.