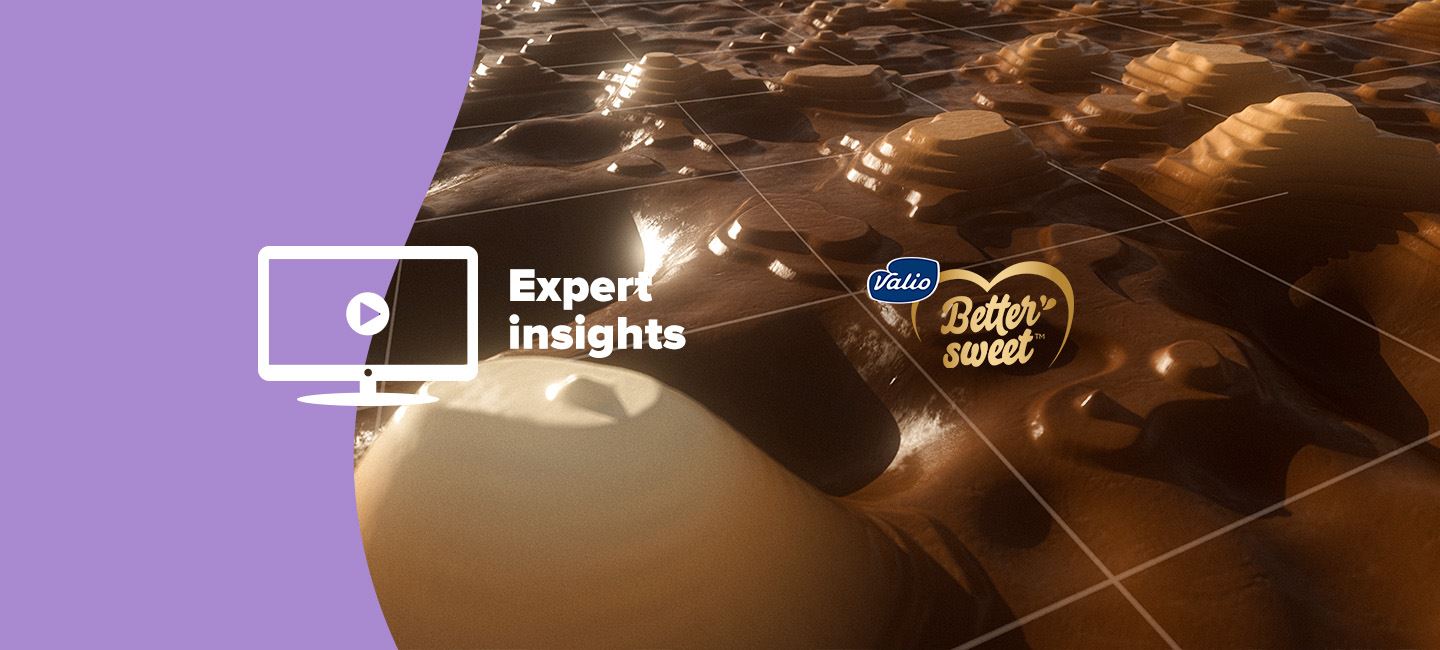 Insights
How to get consumers excited about better-for-you solutions
Disruptive marketing in the confectionery category, case Valio Bettersweet™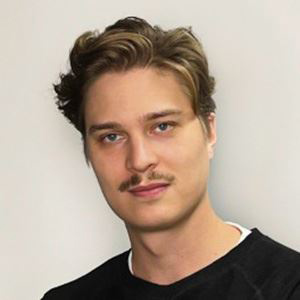 Mikko Santonen
Creative Strategist, TBWA\Helsinki
Mikko Santonen is a Creative Strategist at TBWA\Helsinki. Mikko has comprehensive experience working with Finnish and international brands alike, with strong focus on brands operating in the food sector. Mikko is an expert in bringing category issues into focus and solving them with the help of data and consumer understanding.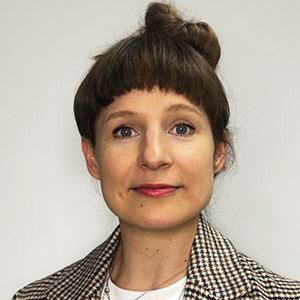 Laura Paikkari
Creative Director, TBWA\Helsinki
Laura Paikkari is a Creative Director at TBWA\Helsinki. Laura has over 15 years of experience in leading creative work with Finnish and global brands, especially in the FMCG industry. She has a passion for finding new and disruptive ways to solve marketing challenges especially by utilizing new technologies.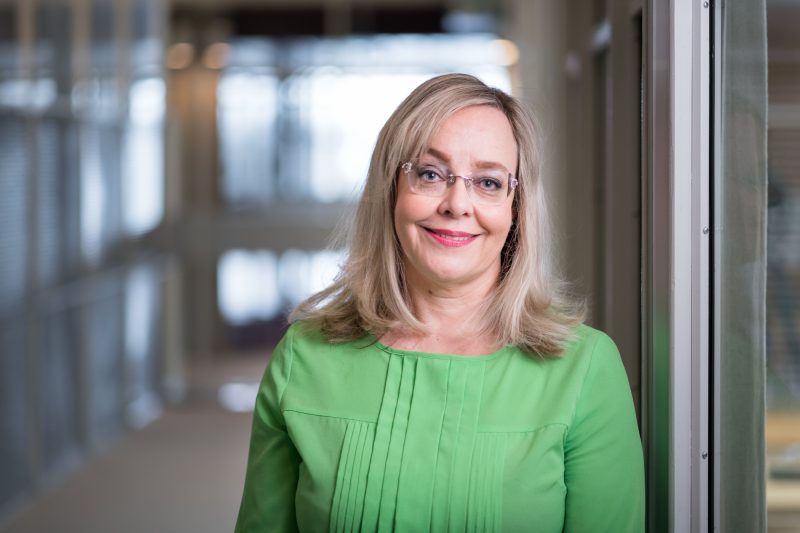 Tuula Hietanen
International Marketing Manager, Valio
Tuula is a marketing professional with long experience in brand marketing, concept creation and product management. Today her focus is on creating business value for food and beverage customers.
Want to learn more?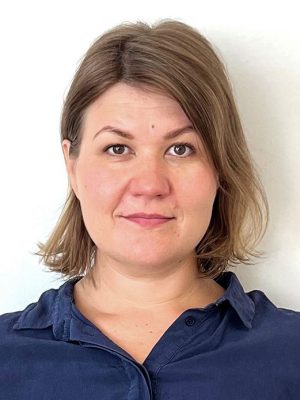 Katriina Leigh
Customer Development Manager
Chocolate, Confectionery and Cocoa
---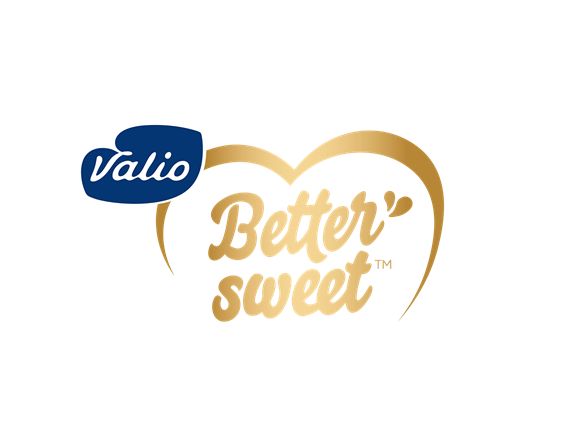 Valio Bettersweet™ for better products
Valio Bettersweet™ is a service solution that enables natural sugar reduction in any milk chocolate product. Without touching chocolate's taste or texture. Not. One. Single. Bit.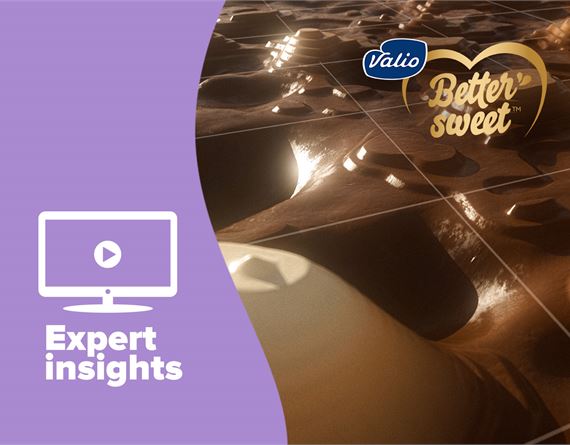 AI and product development
Case social chocolate and Valio Betterseet™. Valio set out to future-proof the chocolate industry facing challenges posed by the health & wellness megatrend. At the heart of this endeavour was a combination of the latest artificial.