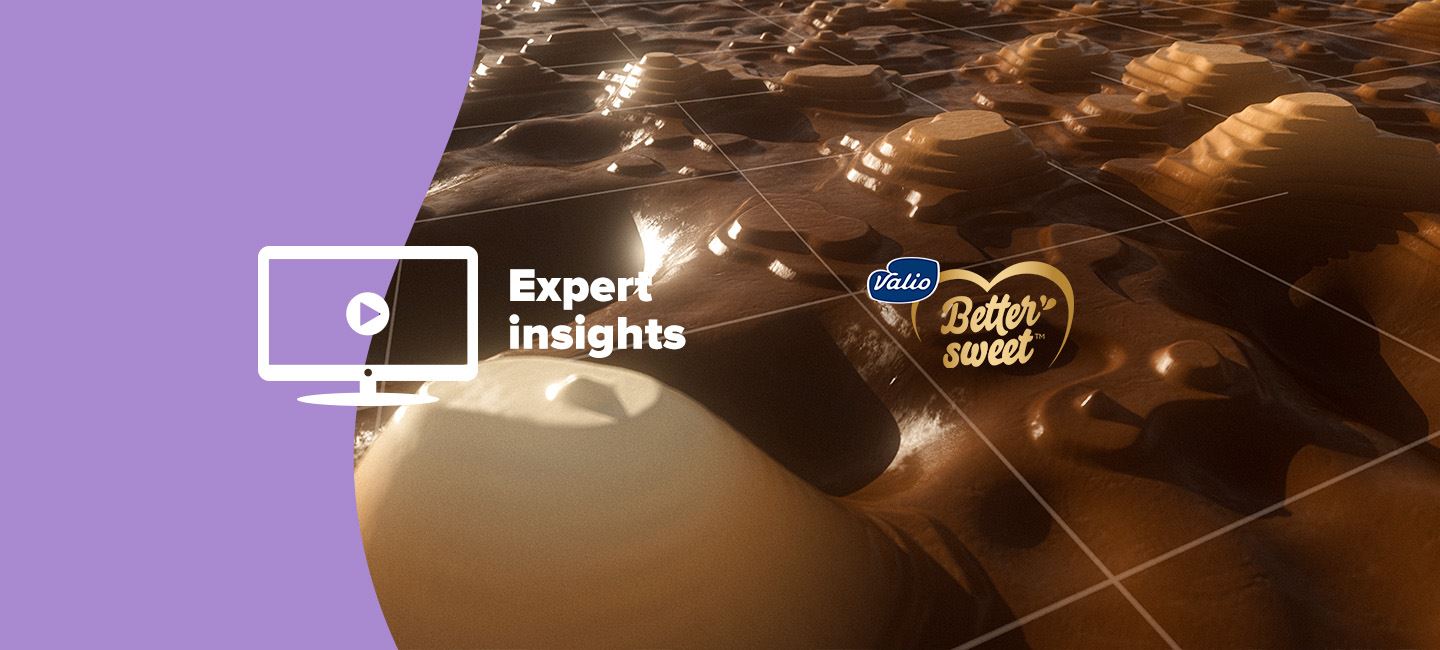 Insights
AI and product development
Case social chocolate and Valio Bettersweet™.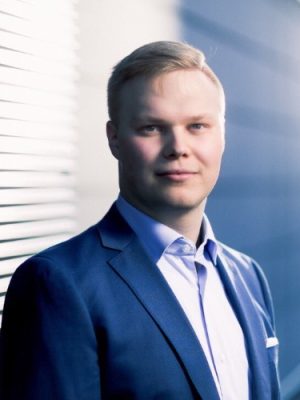 Aate Autio
Head of Product Design, Aiwo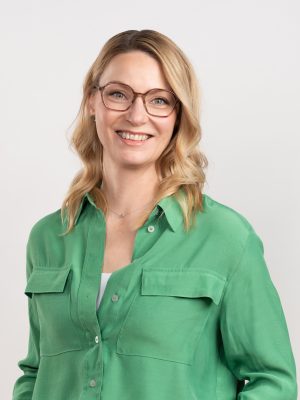 Laura Vesterholm
Head of Consumer Insight, Valio
WANT TO LEARN MORE?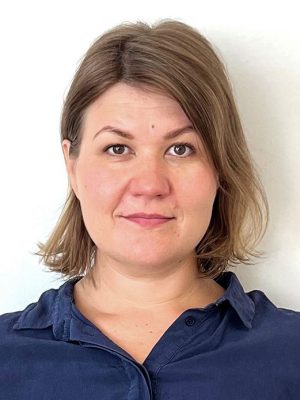 Katriina Leigh
Customer Development Manager
Chocolate, Confectionery and Cocoa
---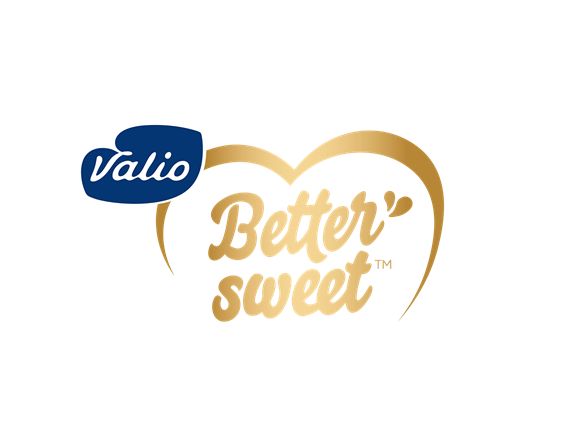 Valio Bettersweet™ for better products
Valio Bettersweet™ is a service solution that enables natural sugar reduction in any milk chocolate product. Without touching chocolate's taste or texture. Not. One. Single. Bit.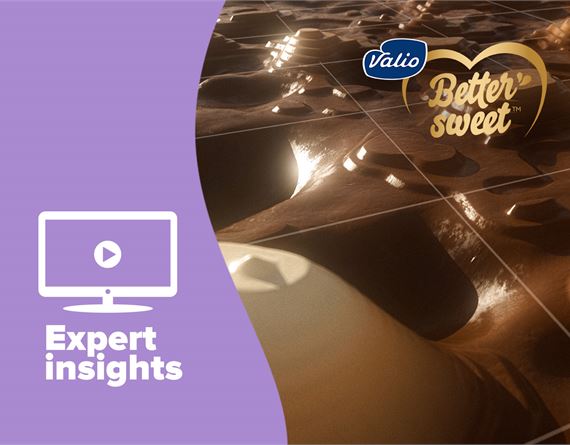 How to get consumers excited about better-for-you solutions
Disruptive marketing in the confectionery category, case Valio Bettersweet™