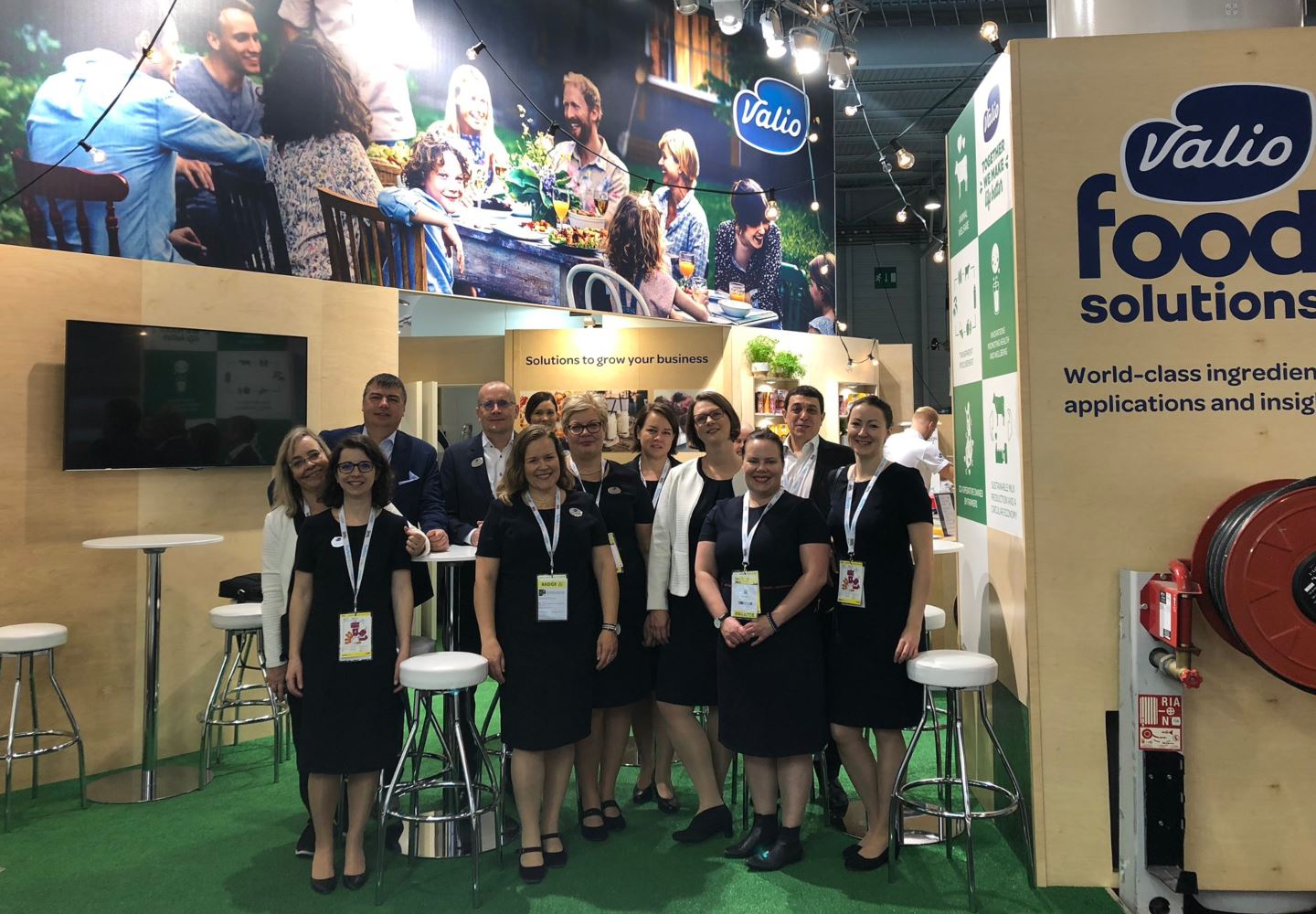 Video/event
Insights and events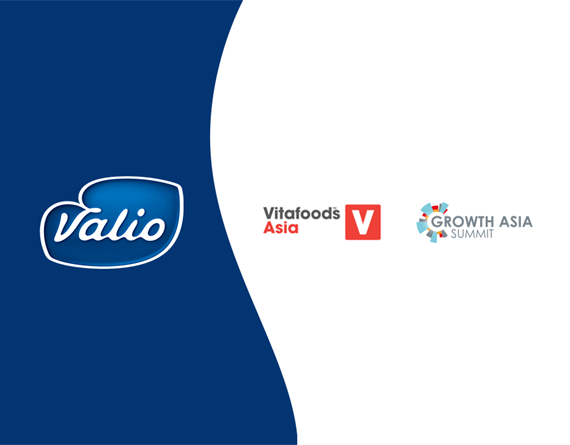 Valio's September Showcase 2023
September 2023 promises to be an unusually eventful month for us as we will participating at both Vitafoods Asia and Growth Asia Summit. Read about our main topics and register for events.
---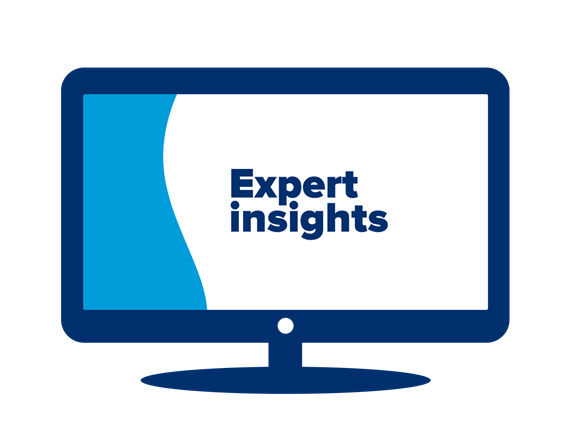 Expert insights
Making the smartest – and also most enjoyable – choices when it comes to what we eat is a topic of increasing importance for millions of consumers every year. Keeping pace with this growing interest, and also driving it, are new understandings and innovations emerging from the latest nutritional research. Expert Insights from Valio is a new series of highly-focused discussions between leading food researchers about the latest nutritional insights and the products they are inspiring.
---
---
Latest News
Looking for our latest press releases and news?
---
Sales team
Our international sales teams are here to help you. Sales managers will provide further information about ingredients and solutions for the food industry.
Contact us?
Interested in further information about our business solutions and ingredients? Our sales team and R&D experts are here to help you.
Follow us in LinkedIn
Learn more about our latest updates and topics in LinkedIn and participate in commenting.
Subscribe newsletter
Subscribe to our newsletter and receive the latest news, trends and articles in food industry straight to your inbox approximately once a month.