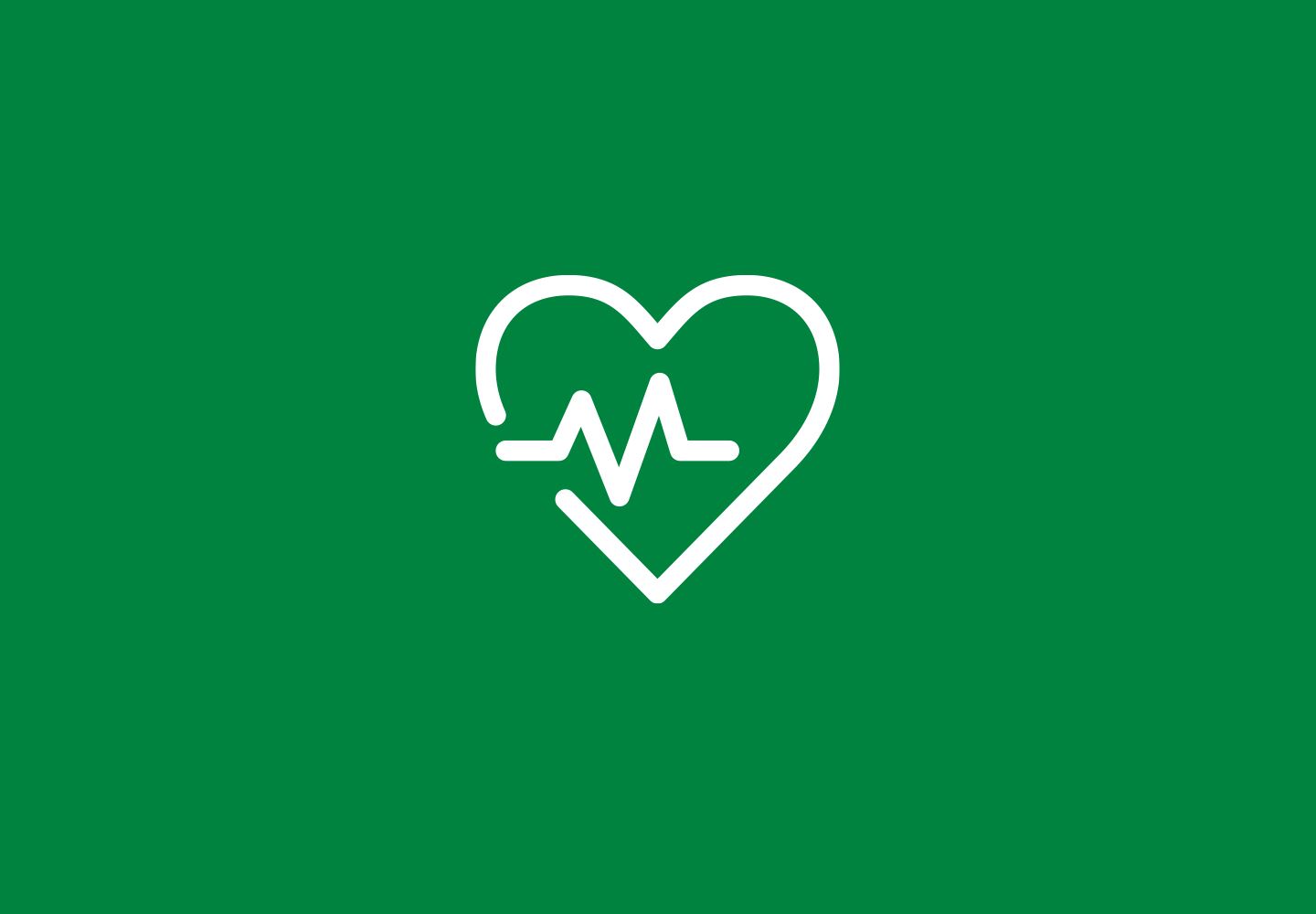 Valio People
Coronavirus prevention
On this site we provide details on Valio's preparedness for the coronavirus (COVID-19) and on our operations in exceptional situations.
Page has been updated on 23rd December 2021.
How is the coronavirus situation reflected in Valio's operations?
We carefully monitor the authorities' instructions in all Valio countries, and we keep our personnel up to date in changing situations. In Finland, we closely follow the communications and guidance of the Finnish Institute for Health and Welfare (THL) and the Ministry for Foreign Affairs.  Continuous anticipation has been key in Valio's operations during the coronavirus era.
We have a core team in charge of assessing the situation. We continuously track development of the situation and quickly deploy any necessary actions at the plants, in transportation and at the dairy farms.
The wellbeing of our people is the foundation of everything we do. Since spring 2020, we have limited business travel and employee gatherings, as well as meetings with external stakeholders. At Valio, working remotely is continuing for the roles where it is possible.
Does the coronavirus impact deliveries of Valio products?
So far, the situation hasn't had major impacts on deliveries. If the situation changes, we will notify our customers immediately. All 12 of our plants have been operating normally the whole time. Likewise, milk collection from the farms has functioned normally the entire time. We are constantly updating our contingency plans, and we are following the guidance provided by the authorities.
How do you ensure that there are enough raw materials, packaging materials and supplies available?
We monitor our supply chain more closely than usual, and we have further tightened the collaboration with suppliers as the pandemic has spread. We are continuously monitoring inventories, orders and their realisation. Our suppliers know that we have important products and we must secure the production of them in every way possible. They are doing their best so that we get the products and materials we need also in the future. The communication with our suppliers is good.
How are your preparing for a possible wider pandemic?
In terms of a possible wider pandemic, we have a dynamic plan to ensure that operations and the plants continue. In Finland, Valio has 12 production facilities, three distribution warehouses, and main warehouses for consumer products. Products for industrial customers are delivered directly from the production facilities. Production and distribution are thus spread across several locations, which facilitates our operations in exceptional situations.
What are the work sites doing to prevent the spread of the virus?
Our production plants follow Valio's own, strict internal guidelines and the authorities' guidelines. We have detailed hygiene and testing practices in use at the plants. Employees are not allowed to come to Valio's sites if they have even mild flu symptoms. We are constantly developing our coronavirus-related practices and the operational readiness at our facilities. Here are some examples of our practices:
We work remotely in jobs where it is possible and we hold meetings virtually as a rule.
We use disposable face masks at all our work sites (factories, offices and warehouses).
Hands are washed and sanitized frequently throughout the day – and always when starting work, when moving from one department to another or to a different hygiene area. This is our normal practice also without the coronavirus pandemic. Additionally, normal protective equipment is used.
Social distancing in different activities.
High-touch surfaces are disinfected several times a day.
Meeting rooms have been converted to break and eating areas to reduce close contacts.
The use of the cafeteria is staggered to avoid close contacts, and the seating is spaced out from one another.
We do not shake hands with anyone.
Our way of operating is based on anticipate, test, trace, isolate and support. The model is presented in detail in this image.
Worksite visits by guests and external partners
Visits to Valio worksites continue to be limited to those that are operationally critical and requiring an in-person presence. These include maintenance visits and delivery truck loading and unloading, for example. All other visits by outsiders will be postponed to a later date unless the meeting can be handled remotely.
Truck drivers follow Valio's coronavirus guidelines; for example, the mandatory use of disposable face masks applies to drivers when they are at Valio's premises. Also distribution vehicle drivers use a face mask at customers' premises in line with the customers' requirements.
---
---