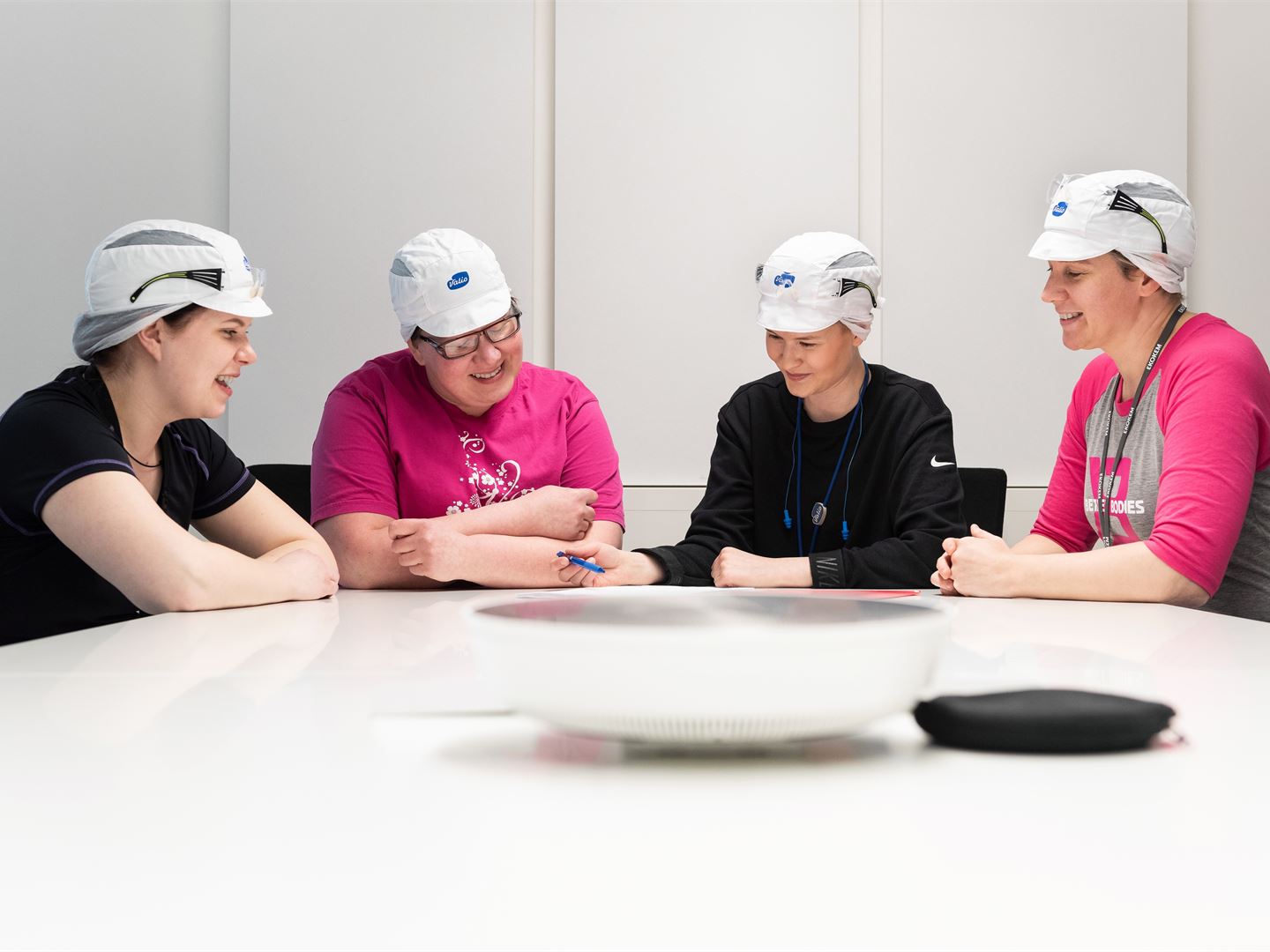 Valio People
Our people and values
At Valio, our mission is: Together we make life better. This is reflected in our work culture, which is based on our values of consumer and customer focus, responsibility, renewal and collaboration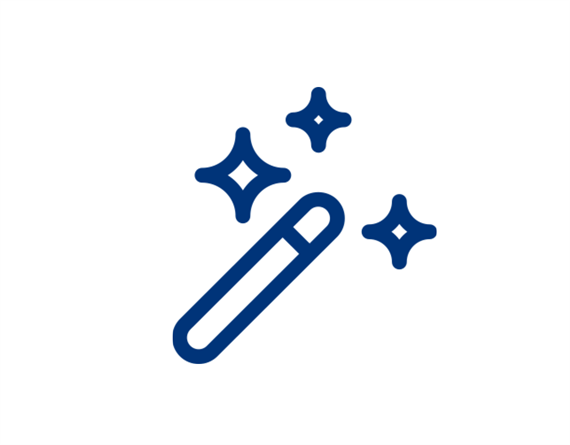 Renewal is important to us, and every Valio employee is needed for that. Valio values further training, maintaining expertise, and the fact that employees learn in their work on a daily basis. We renew as experts and as people every day. We operate with agility and we are constantly developing new products and operating models. At Valio, trying new things is encouraged, feedback is sought out, and lessons are learned from mistakes made. There are many positions that allow employees to participate in product development, e.g. by observing products under development in the sensory lab, where we test and develop new products.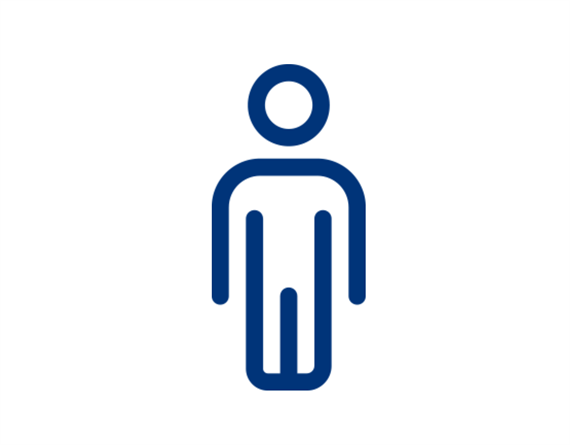 Consumer and customer focus is everything to us. We want to create products that help people in their daily lives and in their special celebrations. We want to offer the best customer experience, and we are interested in our customers and their needs. To make everyday life easier, we offer recipes that have been tested by the Valio Test Kitchen; every month, these recipes are viewed by more than a million visitors – from home kitchens to professionals. The Valio brand and products are widely recognised, so opportunities for customer encounters are a daily occurrence.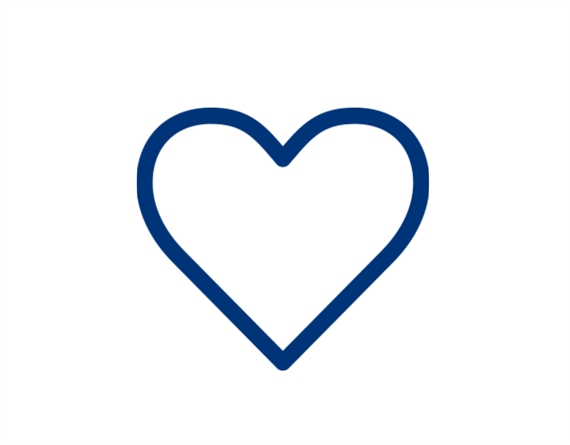 For us, responsibility means concrete actions from the dairy farm to the dinner table; in fact, Finns have chosen Valio as the most sustainable company for the sixth consecutive year. We are proud of this recognition, and our goal is to make our milk production genuinely carbon-neutral by 2035. Responsibility is naturally also visible in the work of all Valio people. We share a responsibility to perform our work safely and with high quality, and while developing our own know-how, sharing information, and looking after our personal working capacity.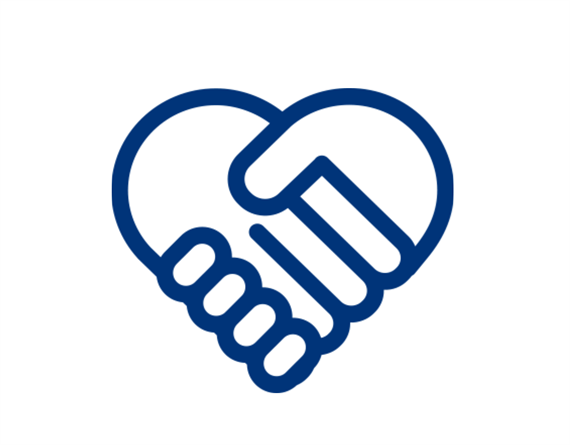 Valio people collaborate and work together to find solutions. Part of our open work culture is that you can always ask a colleague for help or for an opinion. We respect everyone as individuals with different strengths. Feedback is given and received, and is seen as an opportunity to develop operations. Individual development is also important to us. We want all Valio people to have the opportunity to develop in their work and to have the best possible resources to do so.
---