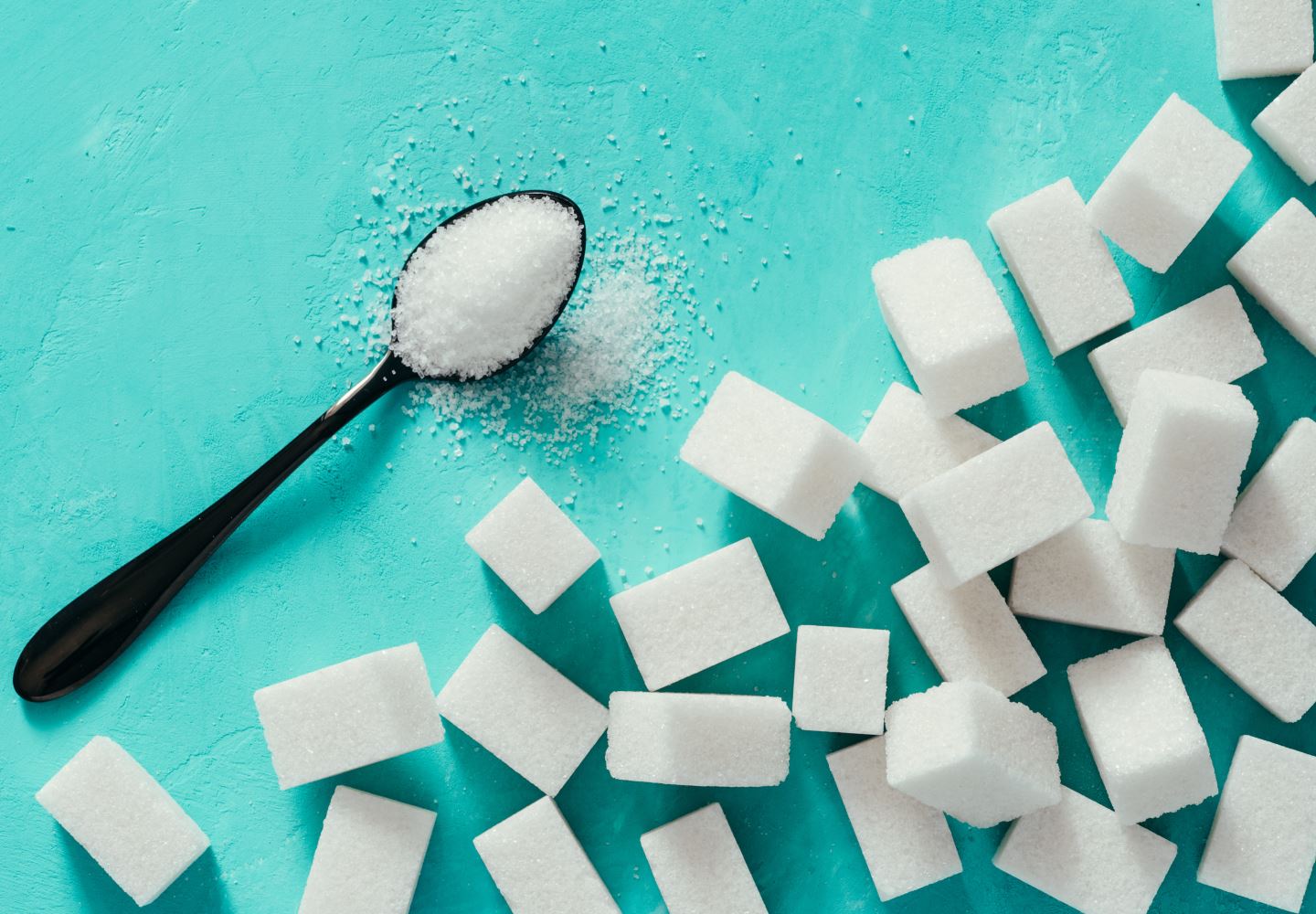 Sugar reduction
Sugar reduction in industrial food manufacturing
Valio has developed solutions to reduce sugar in dairy products, chocolate and confectionery, ice cream and bakery goods.
---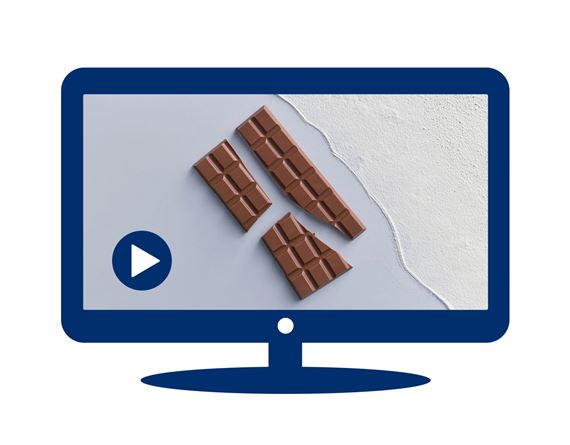 Reduce sugar in chocolate with milk-based protein
Implementation of sugar taxes and the ongoing health and wellness trends have created a hot market for new and innovative products. Watch the latest insights on the use of milk-based protein in sugar reduction from the free webinar video.
Sugar reduction solutions in chocolate industry – what kind of discussion is going on in the market?
Trends – why is sugar reduction in chocolate a hot topic right now?
What makes Valio's sugar reduction solution so interesting and good?
---
At Valio we are always happy to help you.
Please be in touch if you have any questions to our products or solutions or if you need any support from us.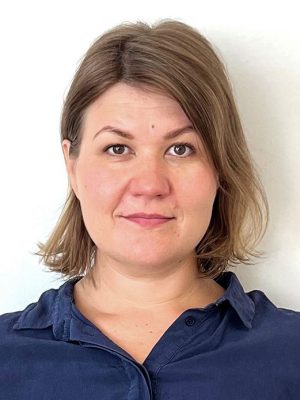 Katriina Leigh
Customer Development Manager
Chocolate, Confectionery and Cocoa