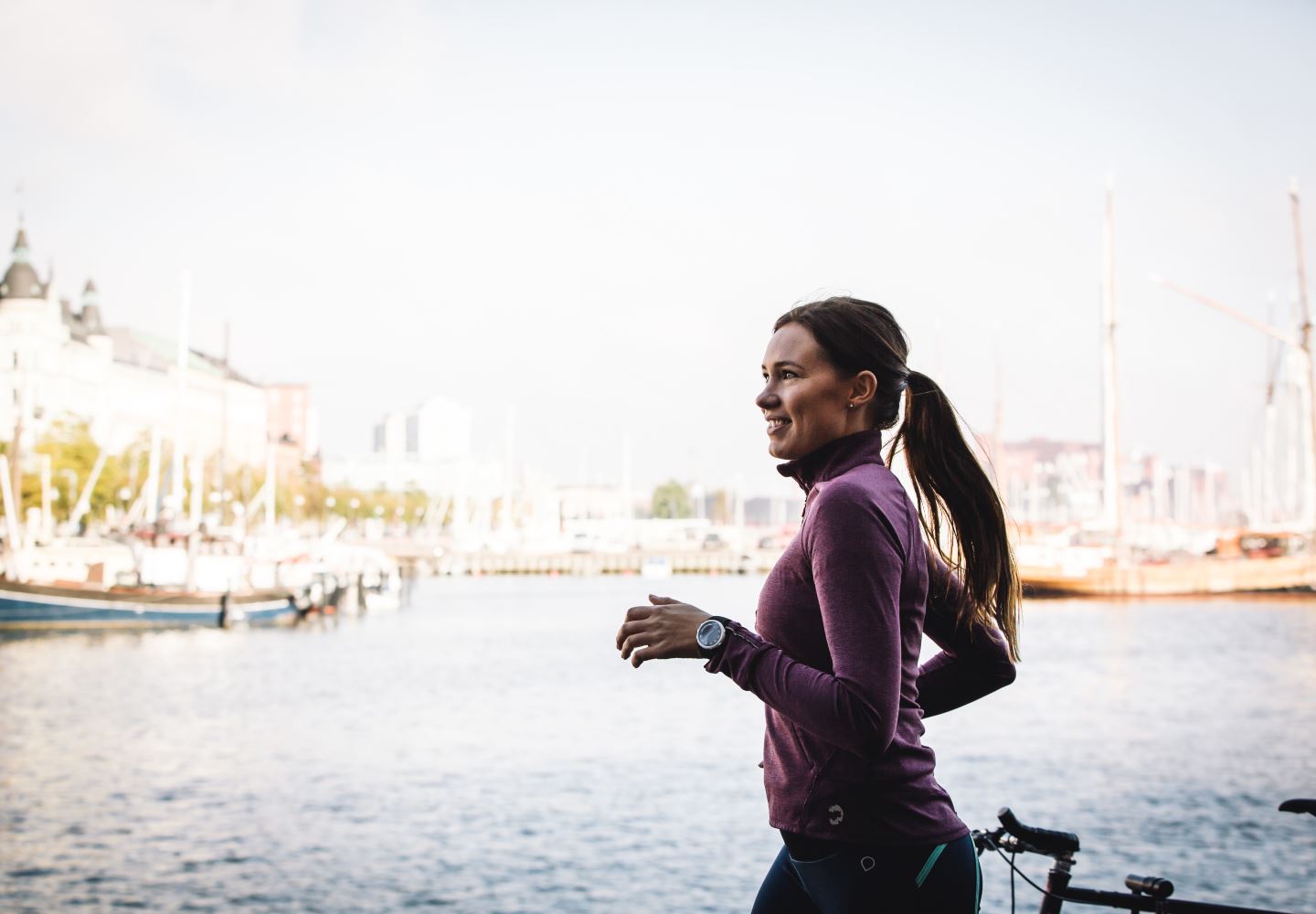 Special nutrition
Sport nutrition
Meet the needs of active adults with our protein enriched solutions for the wellness market.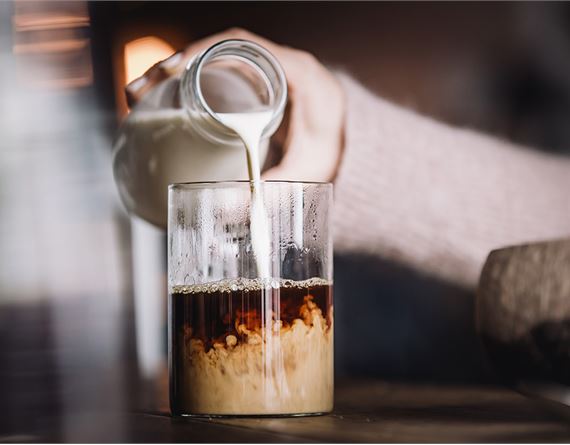 Enhanced drink powder products with Valio lactose free ingredients
Valio Eila® lactose free ingredients are enriched with a range of nutrient fortified options for active lifestyles. In addition to enriching your product with protein, our ingredients are lactose free providing suitable solutions for people looking for digestive wellness or a nutritional boost.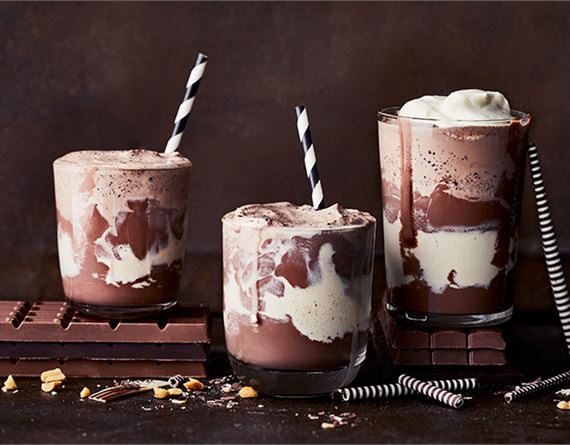 Develop your own protein-rich dairy beverage
Making high-protein dairy drinks is difficult because protein can add an off-flavour and grainy texture. Valio Eila® milk powders can be used to make high-protein dairy drinks with excellent taste and texture.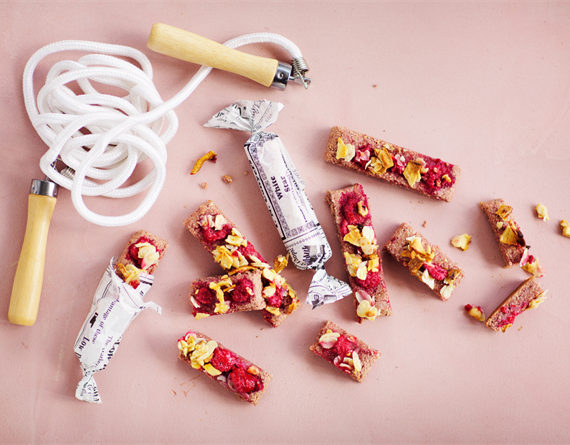 Protein rich and free-from ingredients for premium nutritional supplements
Our milk powders contain nutrient-rich milk protein and minerals. Featuring Valio Eila® lactose free milk powder, these features make our ingredients an ideal choice in manufacturing a variety of nutritional supplement applications for sports, weight management and aging.
---
Interested in the wellness market?
Reach out to discover the possibilities in sports nutrition with our solutions. Our team of specialists are here to help you.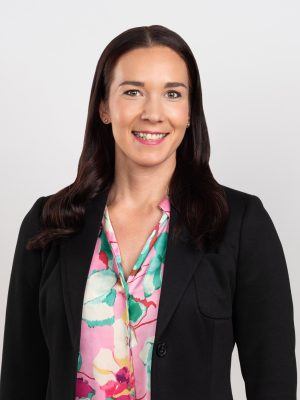 Emma Laivisto
Customer Development Manager
Special nutrition