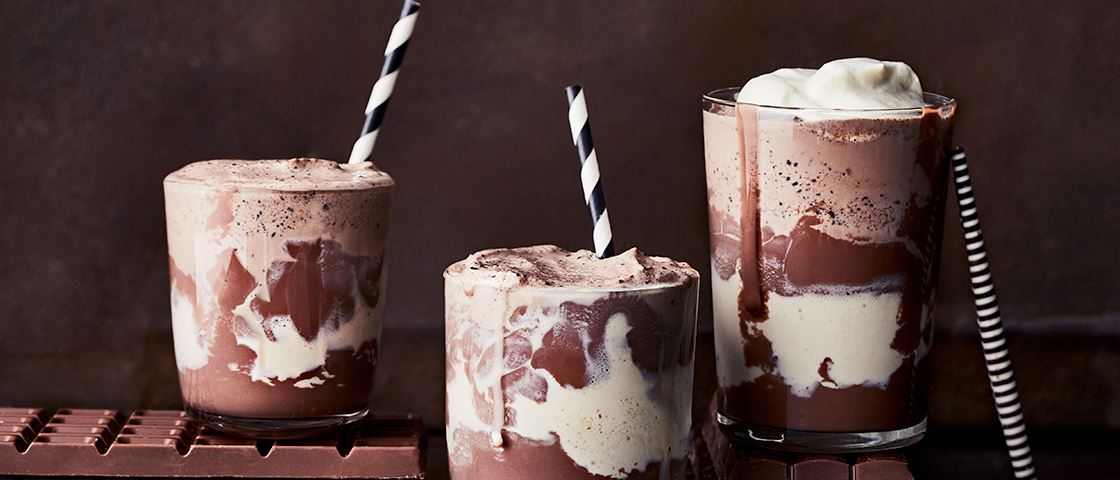 Protein
High-protein products and applications
Seize the business opportunity and develop high-protein products with excellent texture and taste.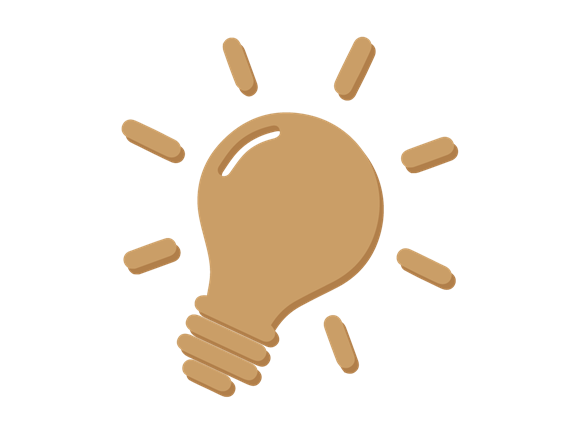 OPPORTUNITY
Protein hits the sweet spot of many consumer trends and offer potential with expanding consumer base, new usage occasions and permissible indulgent. Snacking and preference for "better-for-you" choices are growing and offer significant business growth in many food and beverage categories.
CHALLENGE
Production of high-protein products with excellent texture and taste can be very challenging because of an undesirable off-taste and graininess of texture.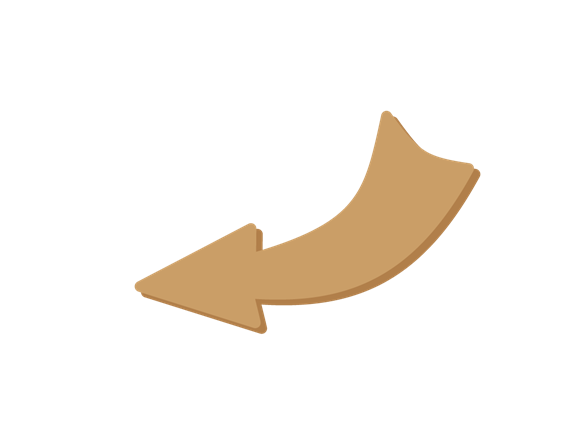 OUR SOLUTION
We have developed recipes with Valio Eila® PRO milk powders that provide reformulation of products quickly. Our solution can easily be incorporated for example into your current dairy production processes and does not compromise the sensory properties of the products. We can help you in designing recipes, so that you can manufacture high-protein products efficiently and accurately with the optimal composition of ingredients.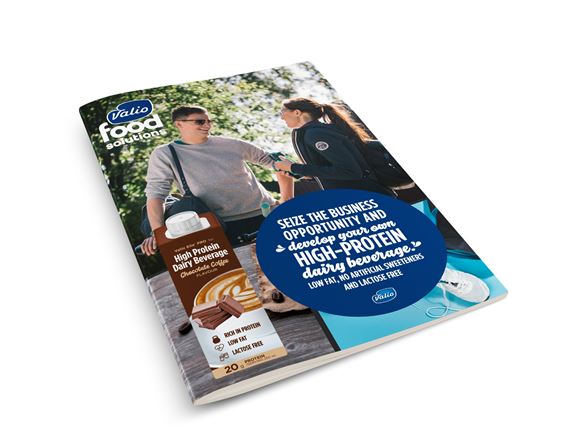 Unlock the business potential of the protein trend
In our new white paper, you will learn why:
Protein hits the sweet spot of many better-for-you trends
Consumers increasingly turn to healthy high-protein snacks
Milk products are a great nutritional source of protein
Valio is uniquely qualified to assist you in creating high-protein dairy products
Contact our specialist for more information
Should you have any questions about this product concept, send a message to Dennis van der Veer.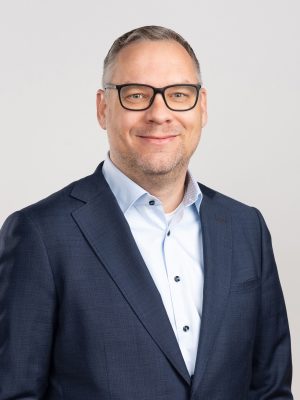 Dennis van der Veer
Head of Customer Development
Dairy, Beverages and Lactose Free Technologies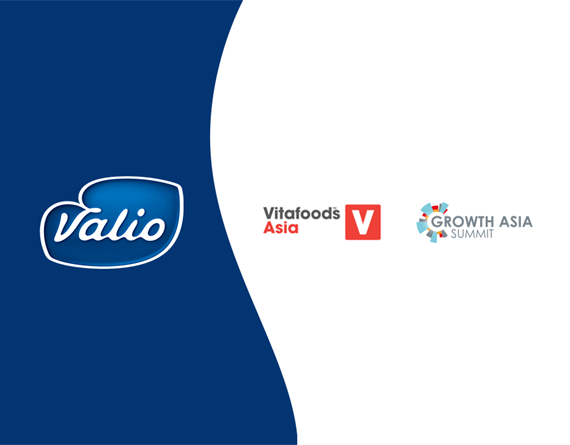 Valio's September Showcase 2023
September 2023 promises to be an unusually eventful month for us as we will participating at both Vitafoods Asia and Growth Asia Summit. Read about our main topics and register for events.