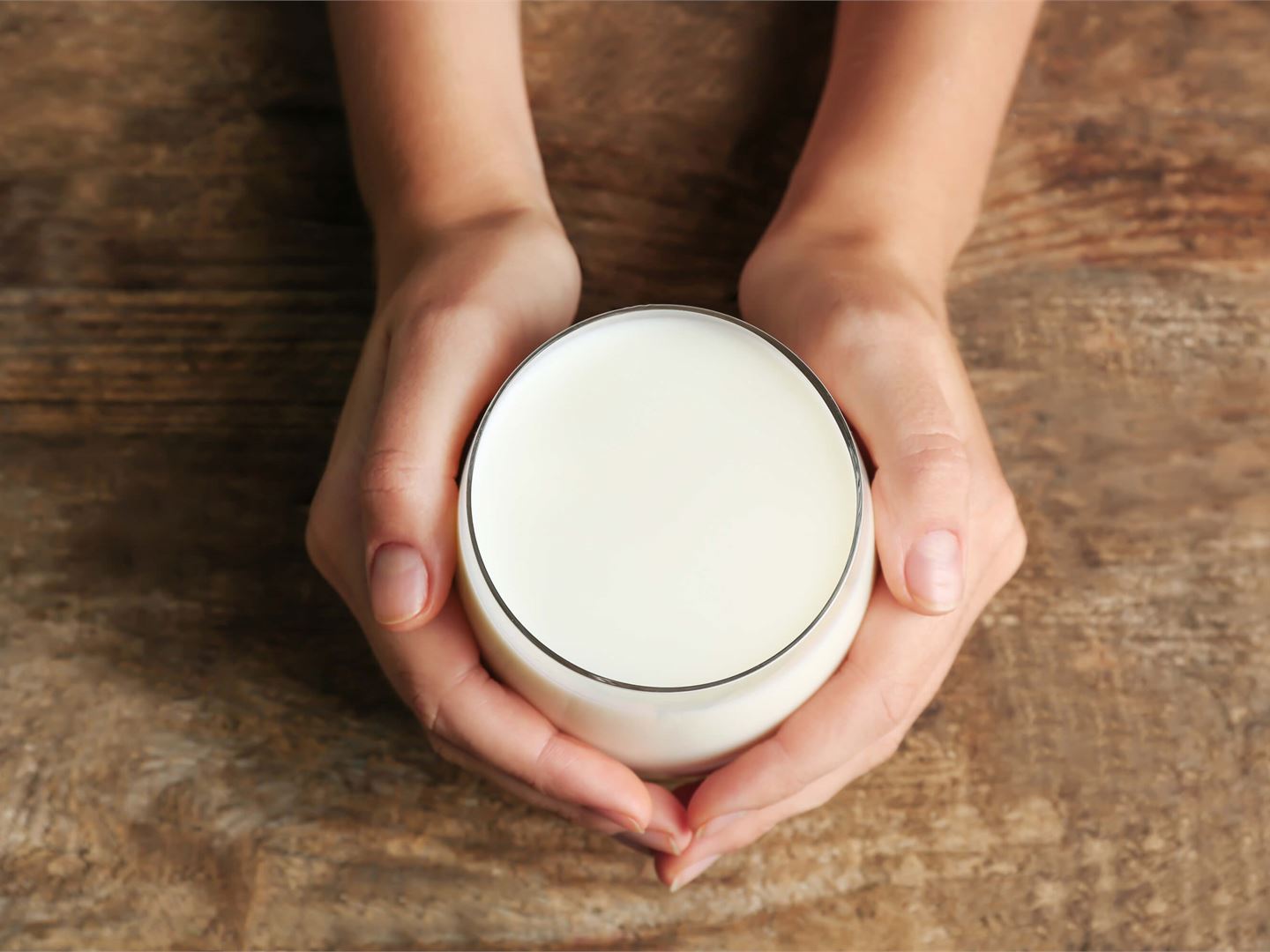 MFGM/Phospholipids
Phospholipids
Phospholipids, complex lipids naturally ocurring in milk, have been under growing scientific interest. Results indicate that phospholipids play an important role in nutrition for many different age groups. This also means harnessing their potential has huge business potential. Valio can help you use phospholipids to create desirable products especially tailored the needs of your market.
---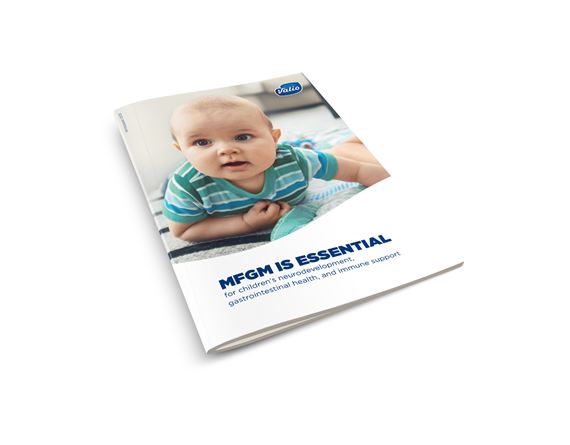 MFGM is essential for children's neurodevelopment, gastrointestinal health, and immune support
Milk fat globule membrane (MFGM) is essential for children's growth and development. In this white paper, Dr Anu Turpeinen shares the highlights of several scientific studies that support this statement.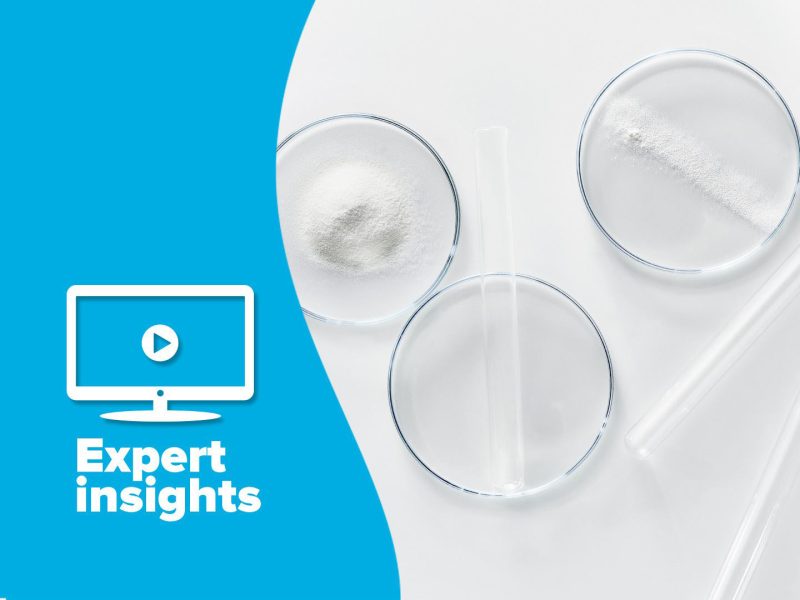 The fat similarity index — evidence supporting the use of cow's milk fat in infant formula.
In this episode of Expert insights, Valio's research specialist Anu Turpeinen explains the similarities between cow's milk fat and breast milk — and why infant formula makers would benefit from using cow's milk fat as the ingredient.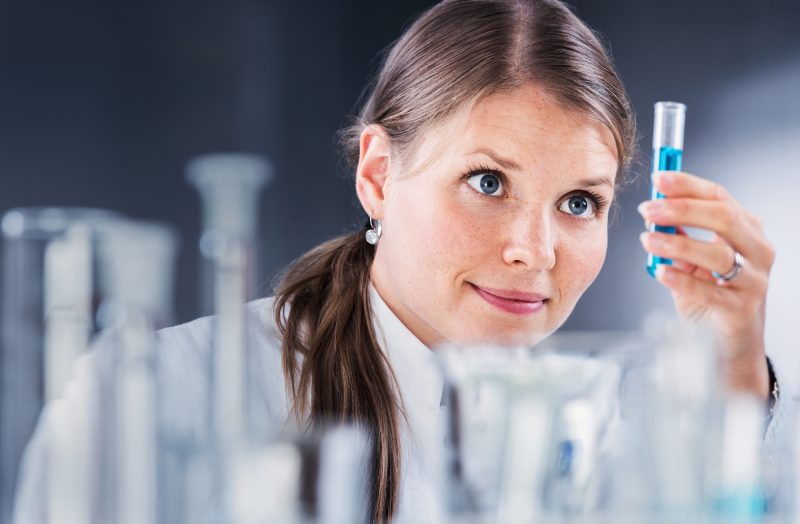 In the latest Valio webinar top scientist Dr. Baoru Yang and nutrition research manager Dr. Anu Turpeinen shared their latest research findings on infant nutrition and milk fat. The recording of the webinar is now available.
---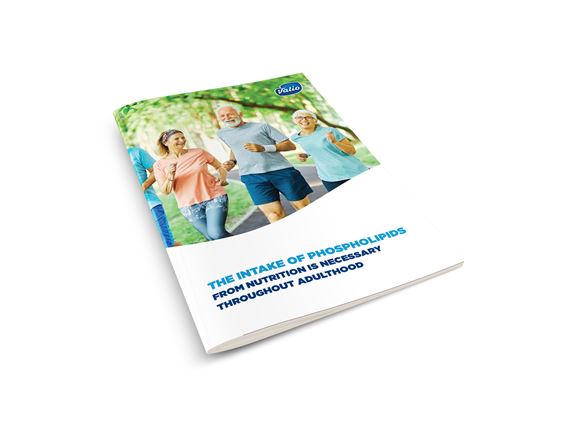 The intake of phospholipids from nutrition is necessary throughout adulthood
The beneficial effects of phospholipid intake throughout adulthood are studied widely. Dr Anu Turpeinen summarises the main points of several scientific studies in this whitepaper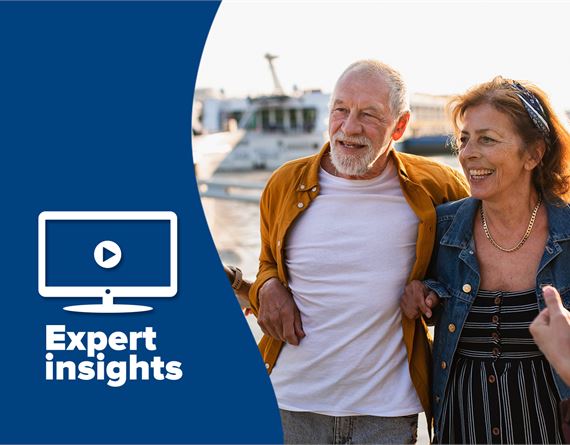 What makes milk-based ingredients a premium choice for healthy aging?
Anu Turpeinen explains why milk is the key ingredient for commercial success in the rapidly growing market of older adults seeking healthy food.
---