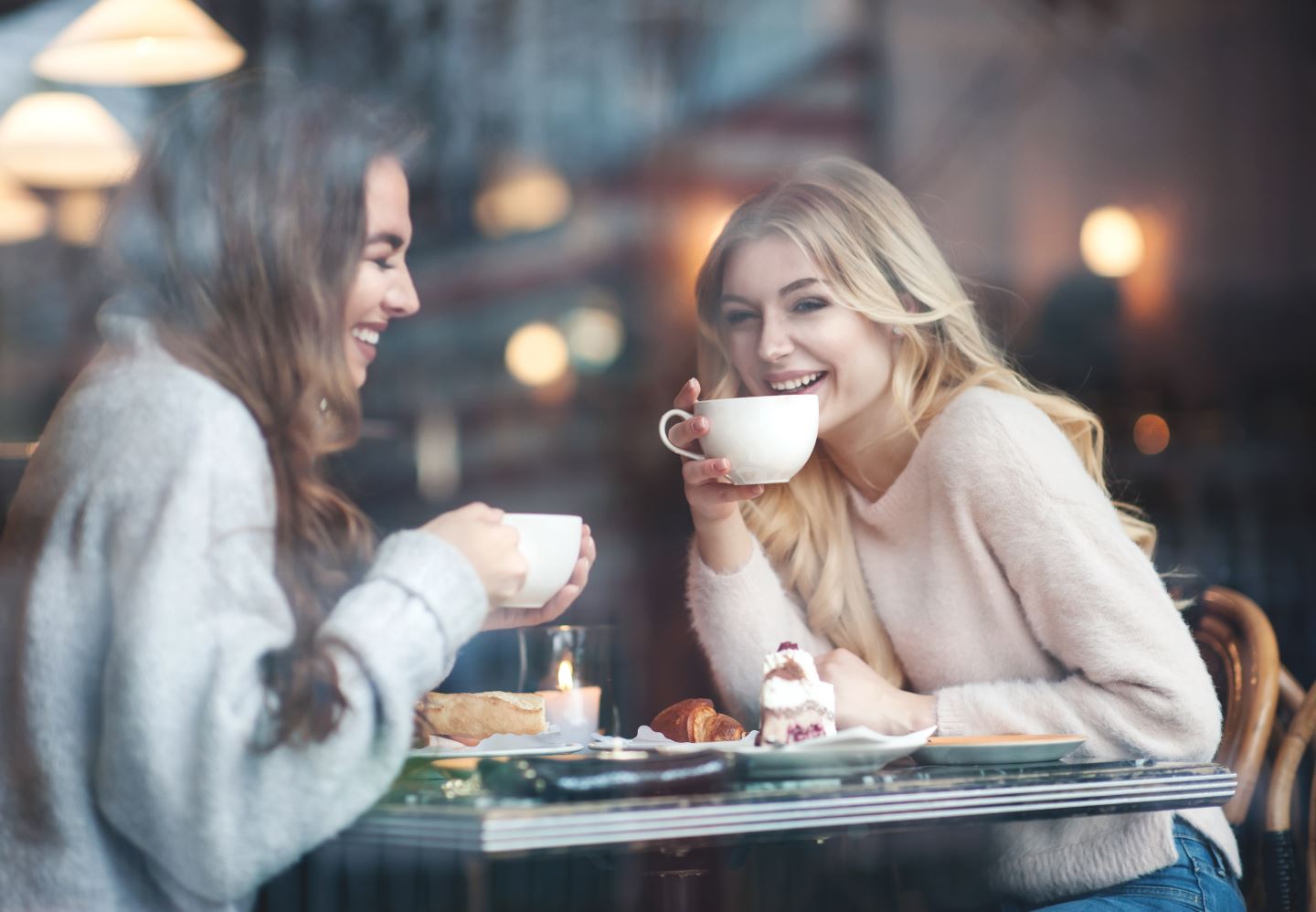 Dairy
Lactose free solutions for industrial food and dairy manufacturers
Whether lactose intolerant or just looking for digestive wellness, people all over the world want to eat natural and delicious foods that don't cause digestive symptoms.
---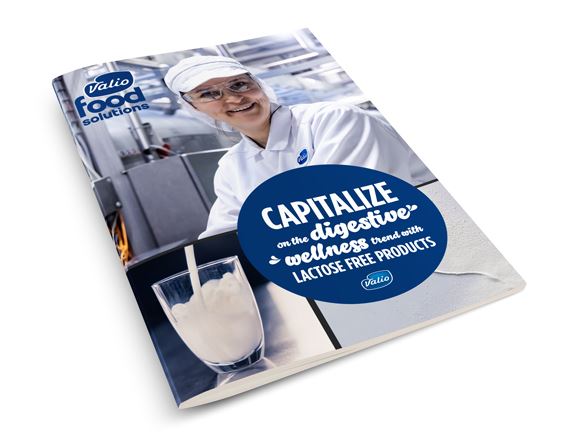 Guide to capitalizing on the digestive wellness trend with lactose free products
There is a growing demand for digestive wellness products and lactose free can be the answer. This guide gives you tips on how to create new business and improve profitability with lactose free dairy.
---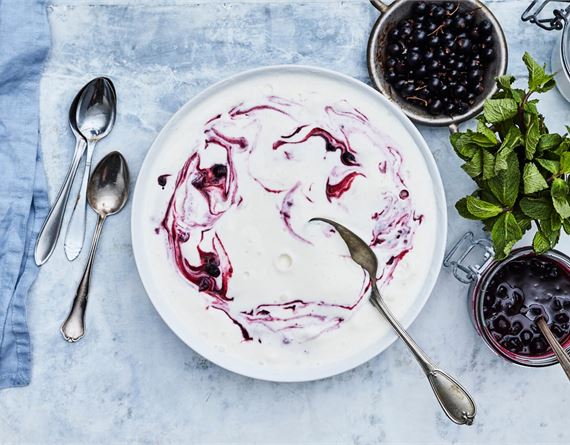 Industry-proven lactose free applications for dairy food processors
Lactose free dairy foods are gut-friendly foods. Lactose free dairy offers dairy food processors new business and rapid growth possibilities. Valio offers the widest selection of high-quality lactose free consumer products and dairy ingredients made from premium Finnish milk. We offer also Valio FAST TRACK™ technology for milk producers.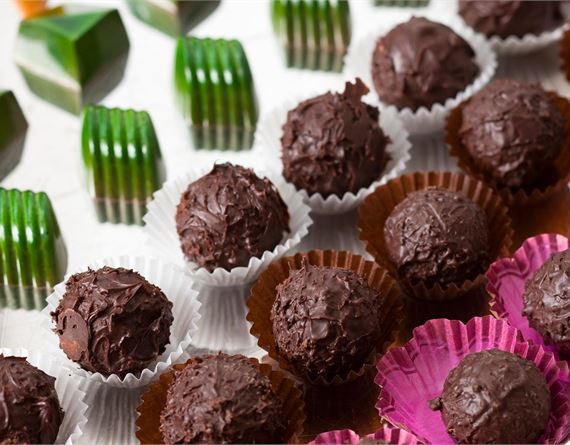 Lactose free recipes and ingredients for confectionery manufacturers
The demand for gut-friendly products is currently among of the healthy food trends. This trend also applies to confectionery and chocolates. Valio's cutting-edge ingredients generate a whole new market potential for confectionery manufacturers and especially chocolate product processors.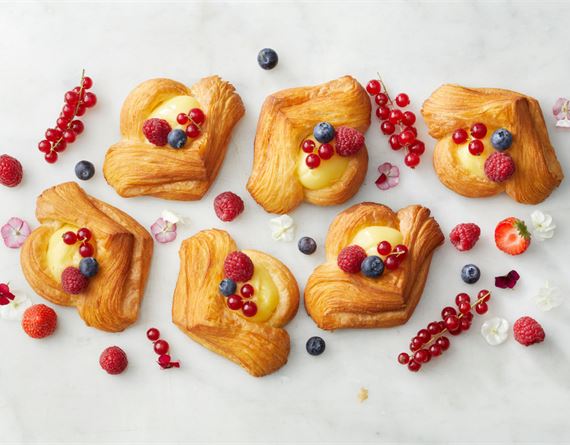 Expand your bakery's market potential with gut-friendly and free from lactose products
With the help of Valio's expert solutions, you can produce gut-friendly and easy-to-digest lactose free products that can significantly expand the market of your baked goods.
Babies from infant to toddlers have special nutritional requirements
Valio offers high quality and fully traceable ingredients so that you can manufacture safe and lactose free infant formulas and baby food products. With a suitable carbohydrate source such as maltodextrin or glucose syrup and whey protein, you can achieve optimal whey casein ratio close to breast milk.
---
---
---
---
---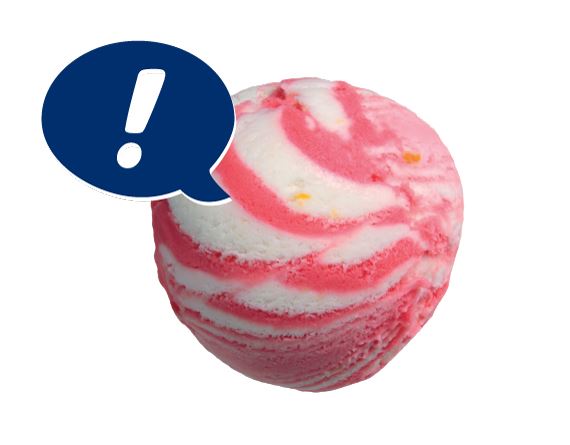 Grow your ice cream business with our solutions
Optimized ice crystal size? Reduced sugar? Enhanced flavour?
With our speciality milk powders, we can help ice cream manufacturers develop different taste profiles and more indulgent ice cream full of all the wellness-boosting natural goodness consumers desire.
---
---
---
Contact us to get started
Interested in further information about our business solutions and ingredients? Our sales team and R&D experts are here to help you.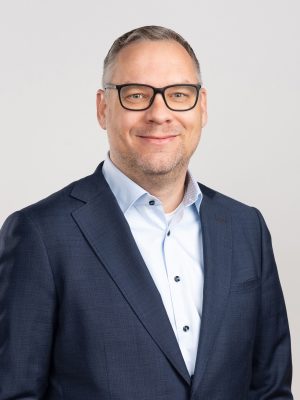 Dennis van der Veer
Head of Customer Development
Dairy, Beverages and Lactose Free Technologies