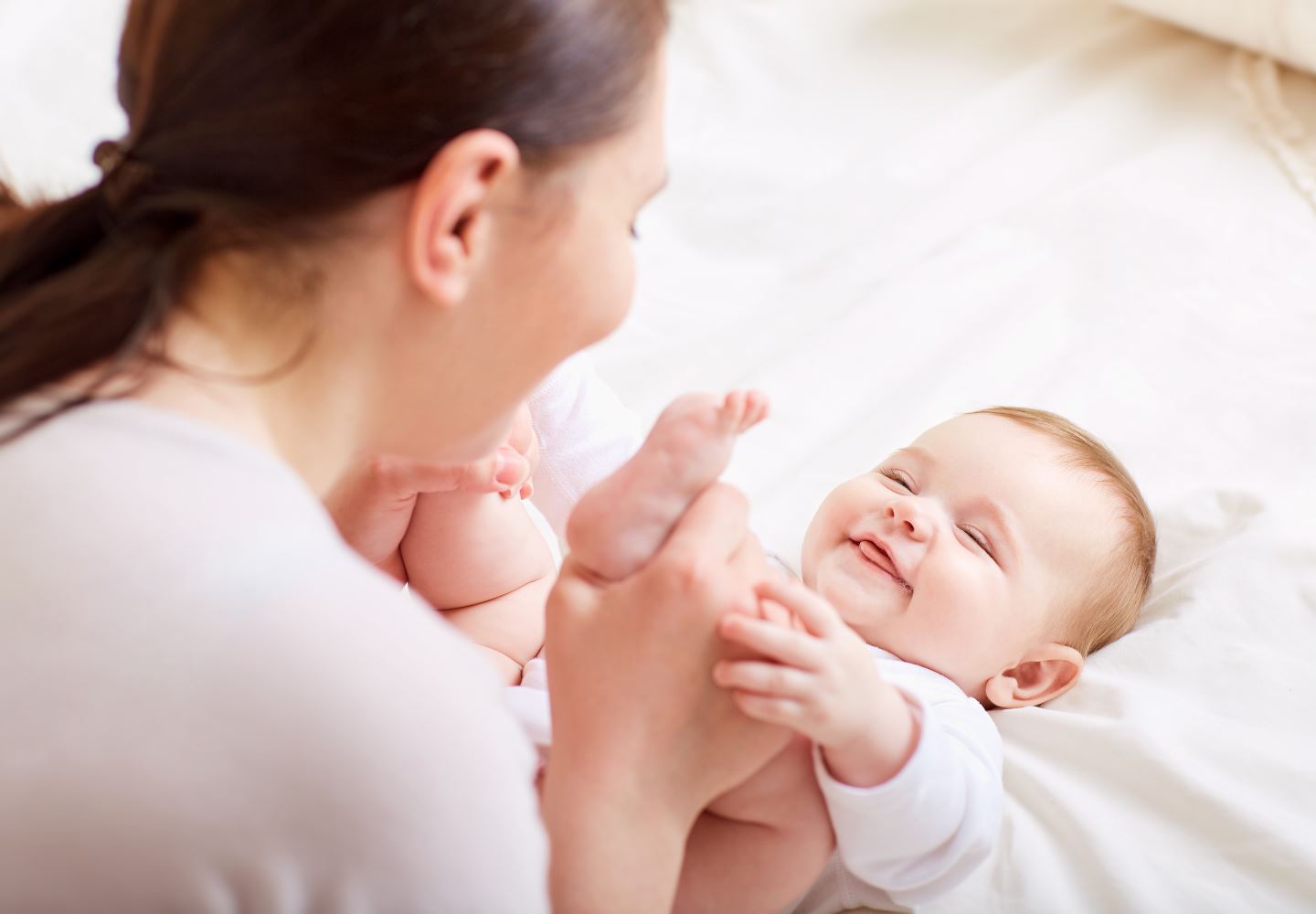 Infant nutrition
Infant Nutrition
Consumer packaged infant nutrition solutions, base powders, and infant grade ingredients made from pure Finnish milk and fresh whey in our own modern facilities.
Good to remember: Breast milk is the best food for babies
Breastmilk is the best choice for babies. The World Health Organization (WHO) recommends exclusive breastfeeding for 6 months; continued breastfeeding after introduction of complementary food (up to two years); and consultation of a healthcare professional when introducing infant formula or complementary food.
---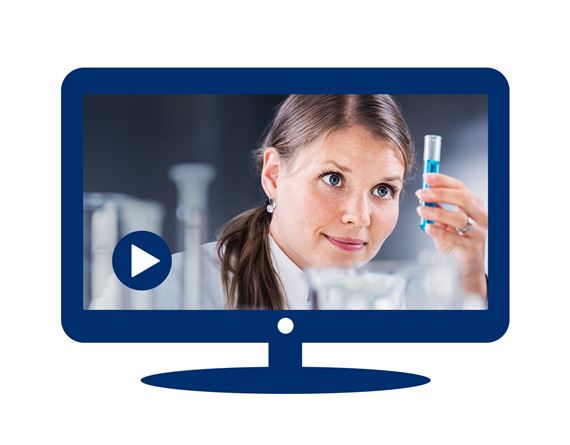 Webinar: High-quality fat is crucial for infant development and wellbeing
In the latest Valio webinar top scientist Dr. Baoru Yang and nutrition research manager Dr. Anu Turpeinen shared their latest research findings on infant nutrition and milk fat. The recording of the webinar is now available.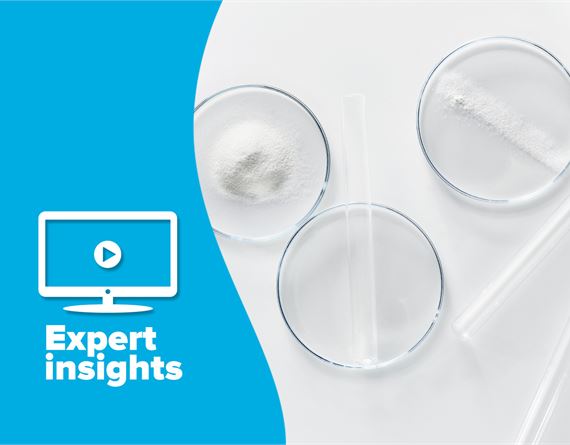 The fat similarity index — evidence supporting the use of cow's milk fat in infant formula.
In this episode of Expert insights, Valio's research specialist Anu Turpeinen explains the similarities between cow's milk fat and breast milk — and why infant formula makers would benefit from using cow's milk fat as the ingredient.
---
---
---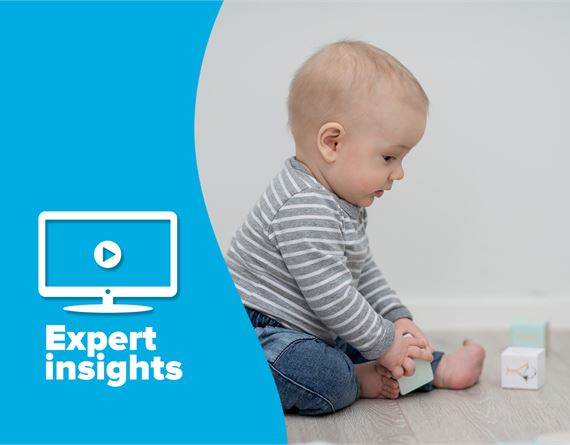 Phospholipids' health benefits for infants—new episode available now
Get the scoop from our experts before the competition does. Watch this 10-minute video packed with commercially potent nutritional insights, and you'll be the first to learn:
Why phospholipids promote infants' healthy development
How phospholipids in milk fat make infant formula and breast milk fat composition more alike
How Valio can help you succeed in the infant formula market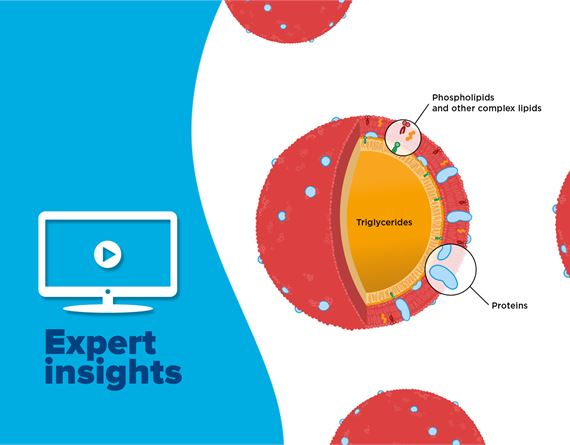 Why is MFGM so important for early childhood development?
Valio's Anu Turpeinen shares the latest research showing how MFGM in milk fat enhances brain health – and the new product opportunities this is creating.
---
Discover the innovative world of Valio infant nutrition
Expand your product portfolio through our range of solutions and grow your infant nutrition business. Fill out the form below and learn more now.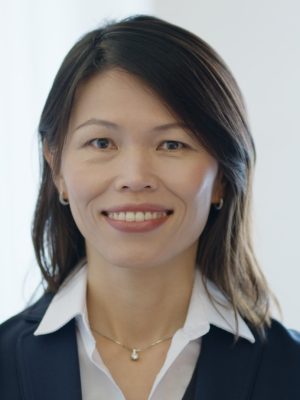 Judith Wang
Customer Development Manager
Infant nutrition