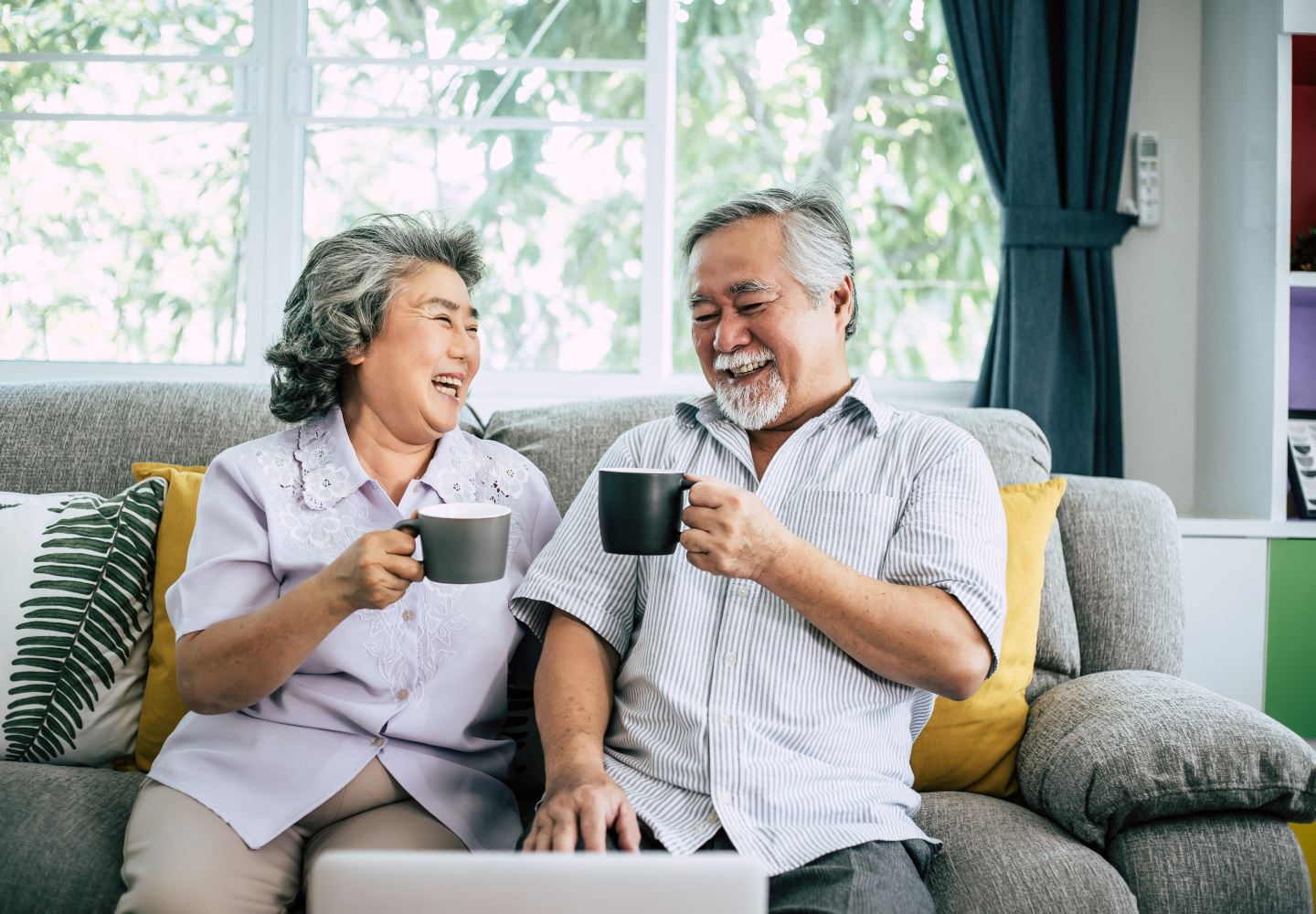 Special nutrition
Nutrition for healthy aging
Dairy solutions specifically developed to support healthy aging
---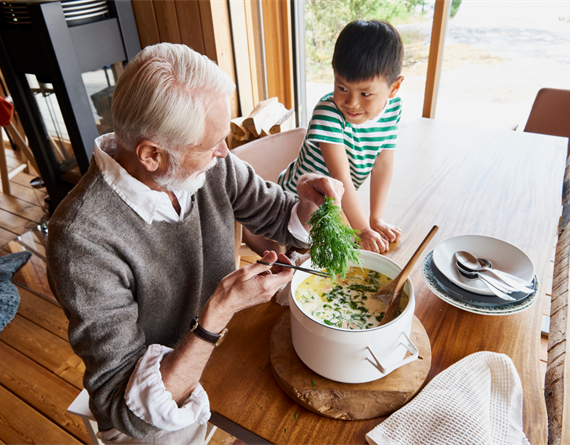 Create business with Valio's offering for the healthy aging market
Older adults want to stay active and energetic, maintain their brain functions and enjoy the taste of food. In fact, their quality of life may depend on it. As a result, aging adults are willing to invest in food products that support their health.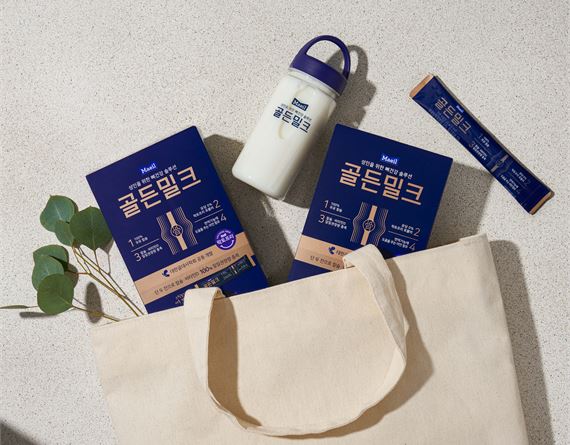 Business case: Maeil Dairies
Maeil Dairies launched powdered milk product to address South Korea's growing senior market. Developed to assist aging adults comfortably consume calcium and vitamin D, the powder contains Valio Eila™ NUTRI F+ lactose free formulated milk powder to promote bone health.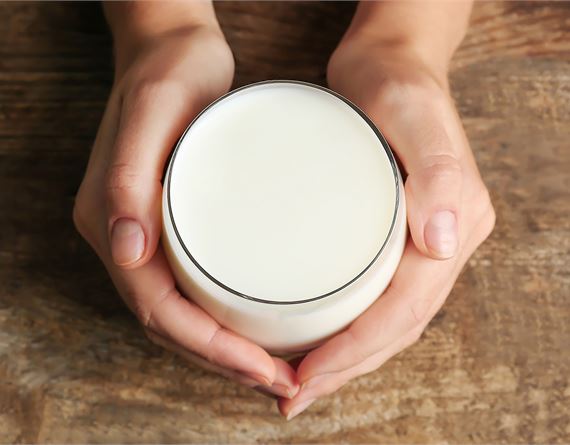 Phospholipids play an important role in healthy aging
One advantage of using dairy ingredients is the phospholipids that are naturally present in milk fat. Studies show that phospholipid supplementation positively impacts the restoration and maintenance of cognitive functions, such as memory, concentration, understanding, and problem solving, thus playing an important role in cognitive aging. Listen to our podcast about dietary needs of ageing adults.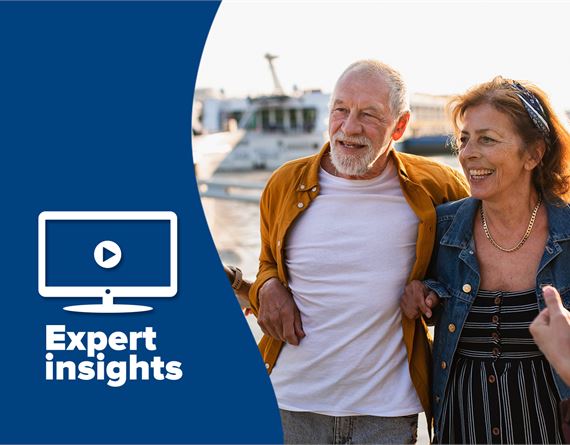 What makes milk-based ingredients a premium choice for healthy aging?
Anu Turpeinen explains why milk is the key ingredient for commercial success in the rapidly growing market of older adults seeking healthy food.
Want to learn more?
Connect with our specialist to discuss more about the possibilities and solutions for healthy aging nutrition.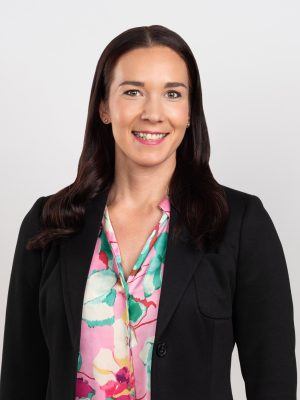 Emma Laivisto
Customer Development Manager
Special nutrition