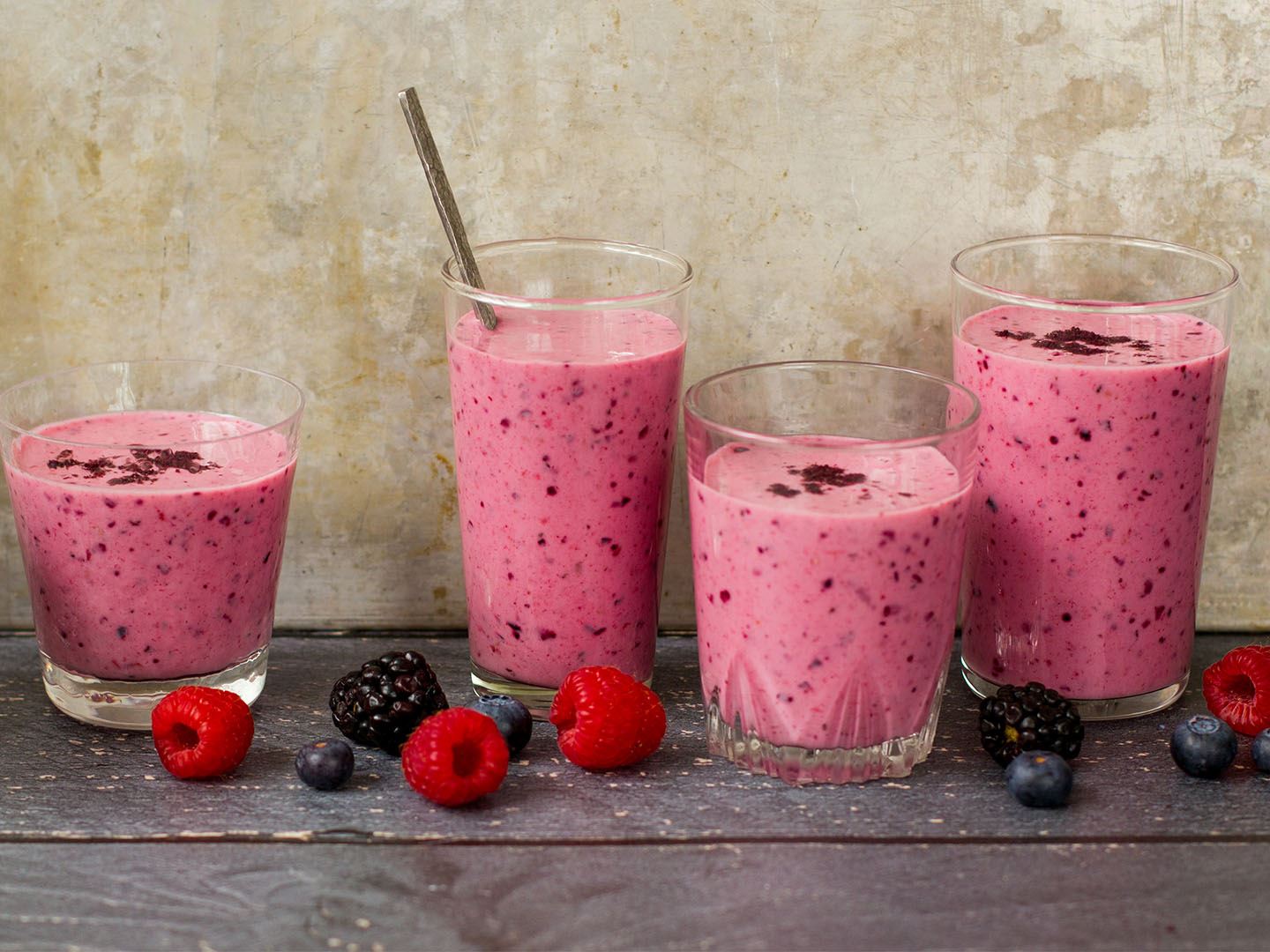 Dairy
Dairy and ice cream
With an arsenal of 300 patents, Valio knows how to help dairy food manufacturers create value-adding products increasing their competitiveness while also responding to the food trends. Valio's market-proven technologies can also assist them in developing more nutritional, sugar-reduced and protein-enriched products or entering the lactose free market.
---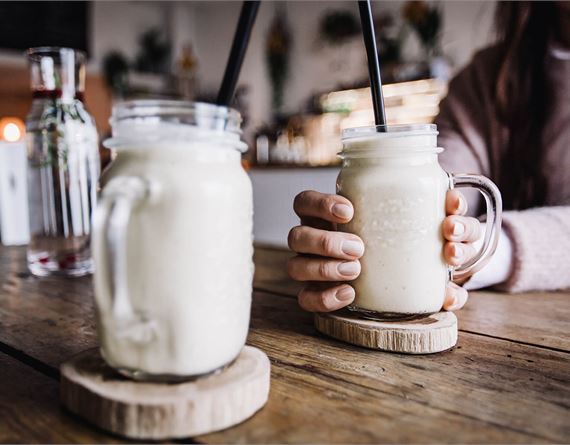 Valio Eila® lactose free milk powders for digestive comfort
Dairy food manufacturers can help ease the gastrointestinal discomfort endured by consumers by reducing the lactose content in their food products. Digestive wellness is provided by fully pre-digested lactose enabling products with as low as 0.01% lactose. The taste remains natural and fresh thanks to Valio's patented production method with filtration and unchanged milk mineral composition. Valio Eila® lactose free milk powders contain all the goodness of milk. Make your dairy products gut-friendly with a well-balanced combination of all milk components, high in protein and low in carbohydrates.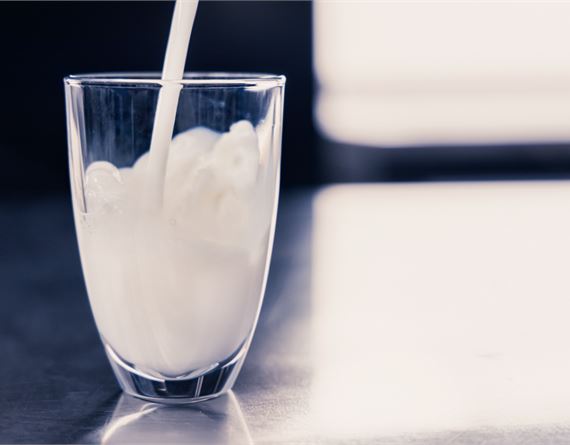 Valio FAST TRACK™ technology solution for lactose free
Global demand for digestive wellness has increased significantly during the last few years. For dairies, "gut friendly" usually means producing low-lactose or lactose free products, and milk is no exception. However, for dairies, producing fresh, good-tasting lactose free milk has been a challenge for years. How to solve this problem?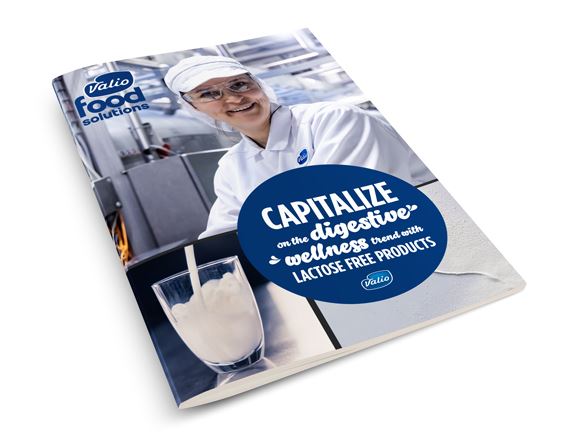 Guide to capitalizing on the digestive wellness trend with lactose free products
There is a growing demand for digestive wellness products and lactose free can be the answer. This guide gives you tips on how to create new business and improve profitability with lactose free dairy.
Taste it and believe it – Request for a free sample
Click below and request for a sample of our lactose free milk made with Valio FAST TRACK™ technology.
---
---
Contact today for free consultation
To be connected with Valio Food Solution Sales, fill in the contact form. Our product experts will be happy to assist you.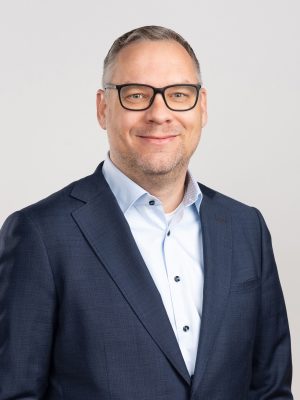 Dennis van der Veer
Head of Customer Development
Dairy, Beverages and Lactose Free Technologies