Butter in bakery
Valio Butter for better baked goods
Butter is a perfect and pure ingredient for professional baking. Its high quality is beyond comparison. Butter gives pastry, biscuits and cakes irresistible taste with flakey texture and great taste. Butter is a versatile ingredient that can be used in a wide range of pastries, from croissants to buttery shortbread cookies.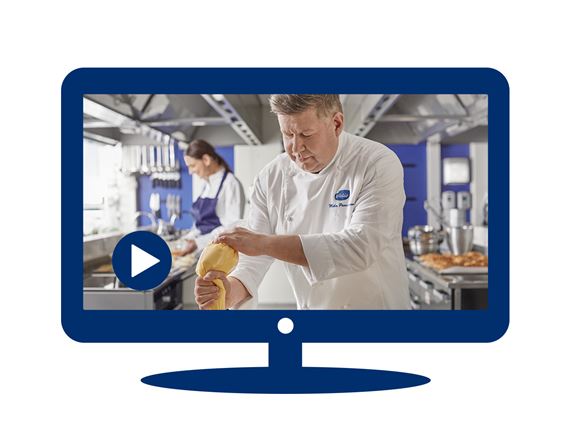 Clean label bakery with pure Nordic butter and dairy ingredients
In this free webinar, Valio bakery experts fill you in on how to grow your bakery business with clean label baked goods. You get the latest insight into optimizing quality, processes, and products to match consumer trends.
---
Puff pastry
The amount of butter used in the puff pastry affects how easy it is to roll, how flaky it is, how well the pastries bake, and their taste and colour.
Biscuits
Valio butter creates delicious taste and great crispiness to biscuits.
---
---
Bake your way to success
Our team of professionals are available to discuss business opportunities related to our professional baking solutions. Fill in the form below and we will contact you shortly.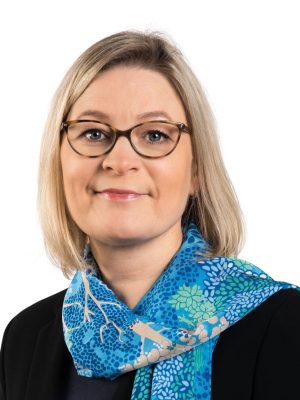 Mari Grewall
Account Manager
Bakery, Ingredients, Oceania, Middle East and North Africa