Sugar reduction
Valio Bettersweet™ – a solution for natural sugar reduction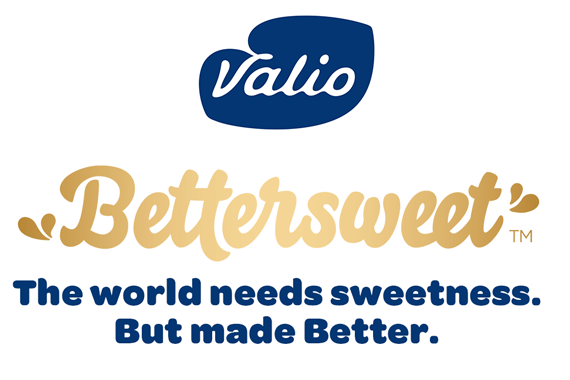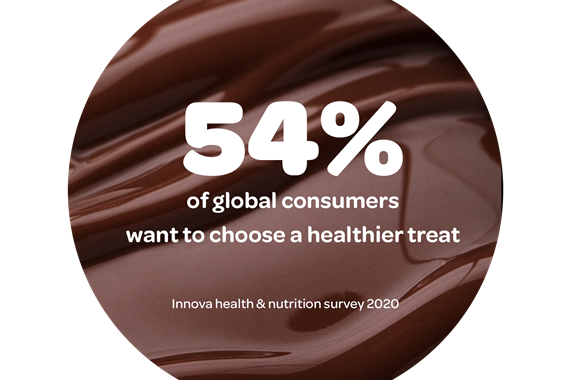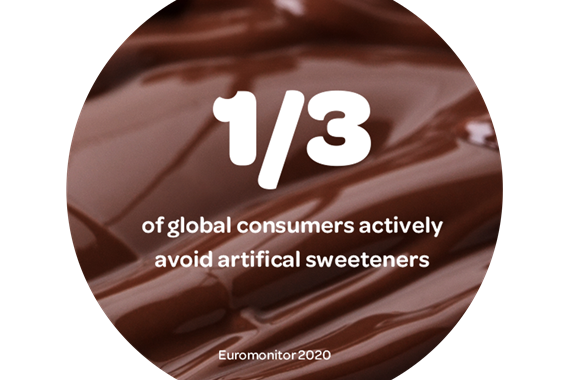 Make the best chocolate with less sugar and no artificial ingredients. Use Valio Bettersweet™.
We call this solution Valio Bettersweet™
---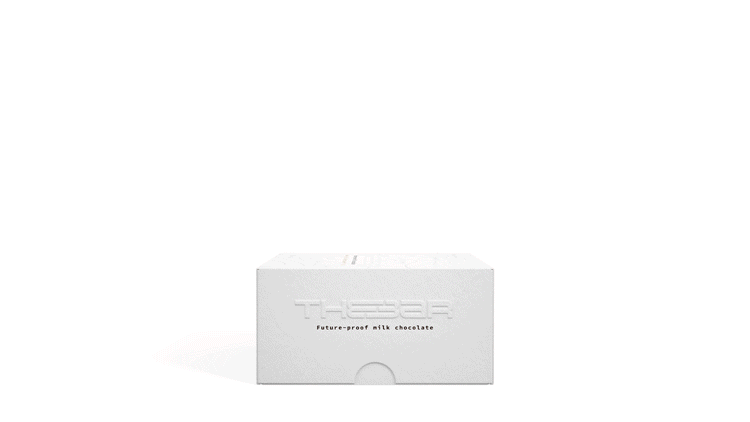 Future-Proof Milk Chocolate Is Here, Developed by Valio Bettersweet™ Solution and an AI
Valio set out to future-proof the chocolate industry facing challenges posed by the health & wellness megatrend. At the heart of this endeavour was a combination of the latest artificial intelligence (AI) technology and Valio's Bettersweet™ Solution.
---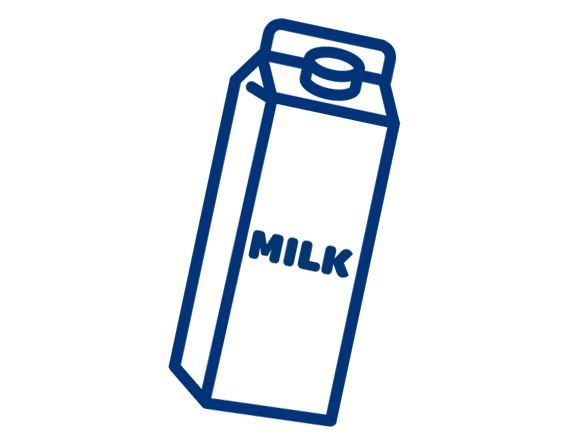 We work from what is naturally in our most loved chocolate: milk.
Our high-quality milk powders are made with 110 years of Valio expertise and responsible know-how in dairy, using fresh milk from Finnish cows.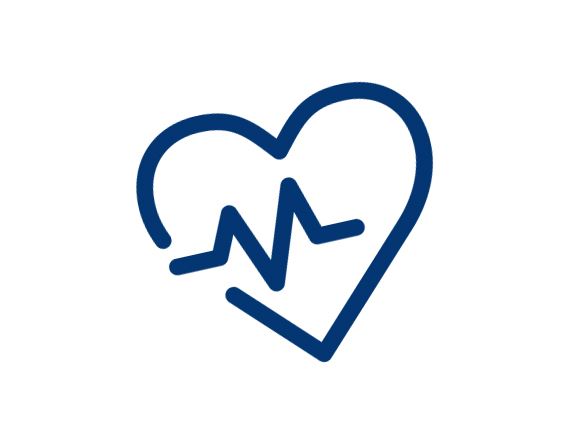 We want Better chocolate for every tummy.
This means digestive comfort with no laxative effects and no lactose, but all natural milk minerals, proteins, and vitamins.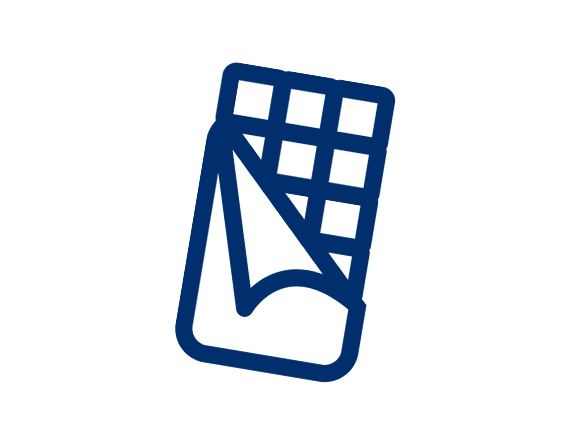 Premium nutrition claim for a premium product
Valio Bettersweet™ allows you to add approved nutrition claims to your chocolate. Something that is also sure to claim the hearts of the premium consumer segment.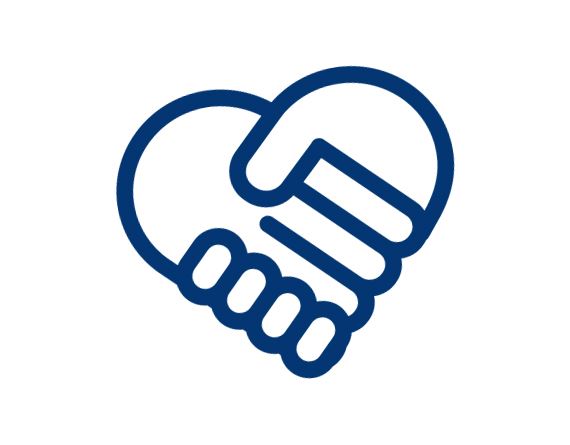 Clean label is a clear advantage
Valio Bettersweet™ allows you to leave all artificial ingredients off the label – a clean win for any consumer product.
---
Contact us today for a free consultation
Learn how Valio Bettersweet™ works and how it could fit into your product line.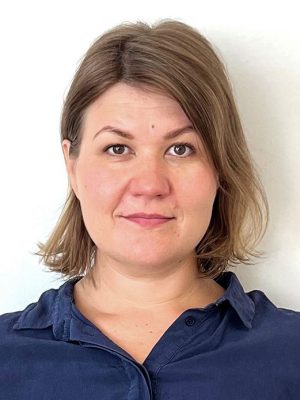 Katriina Leigh
Customer Development Manager
Chocolate, Confectionery and Cocoa