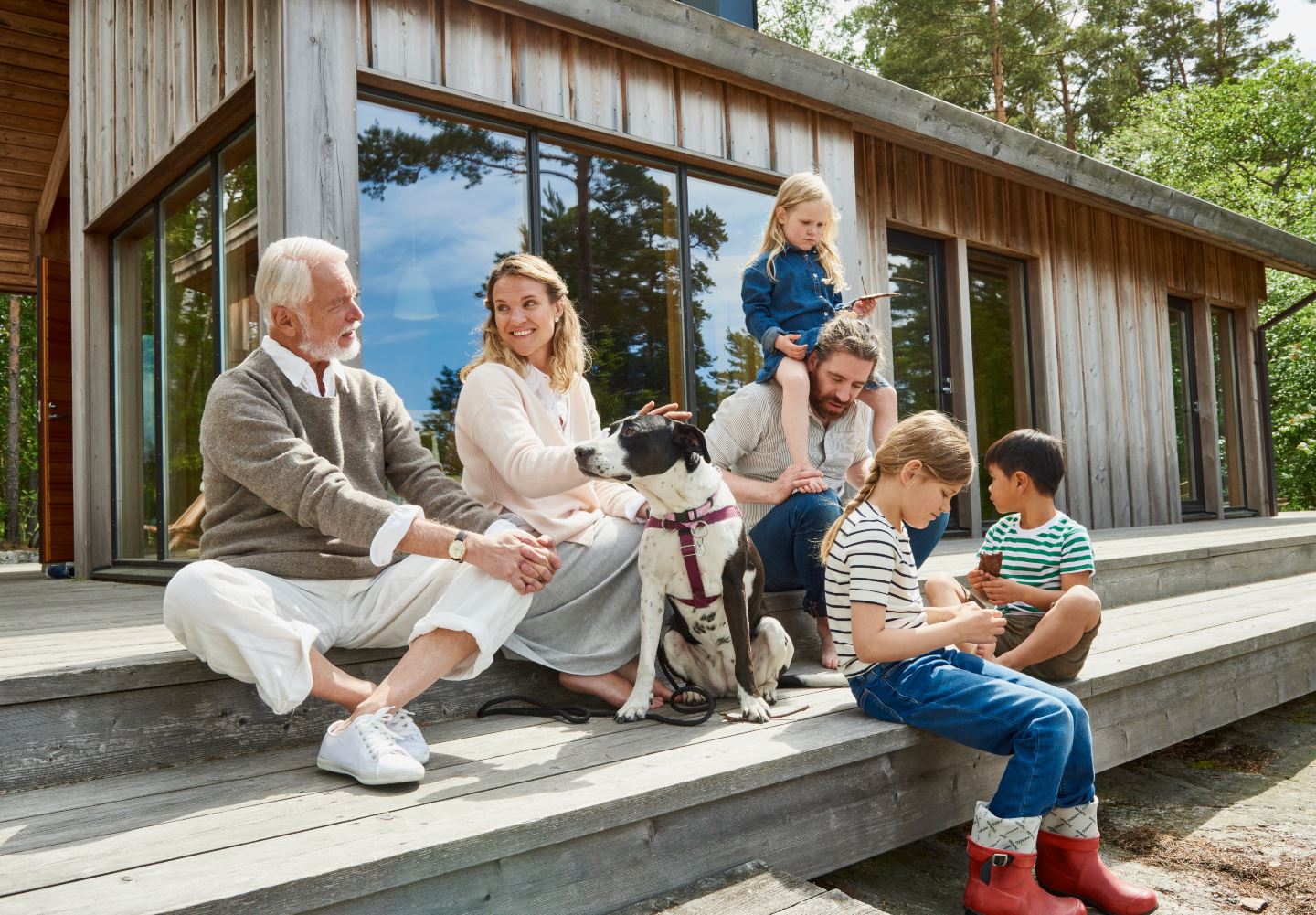 Valio processed cheese
A true classic from Valio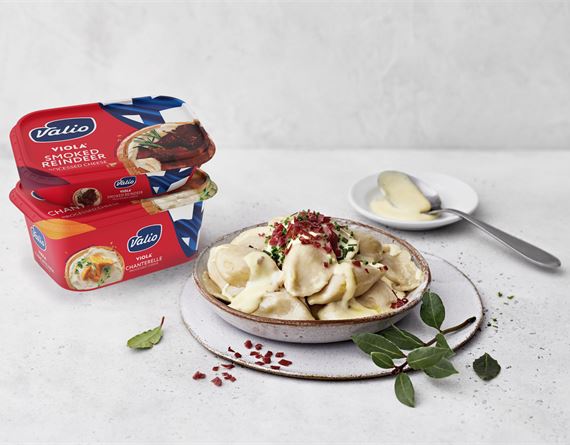 Valio processed cheese smoked reindeer
It is time to try something new from the Northern hemisphere. Our smoked reindeer processed cheese is a Nordic reminder of tasty yet indulgent comfort food. Use it in delicious risottos, pastas or make yourself a sandwich with some fresh tomatoes and herbs. Simple, tasty and utterly appetizing.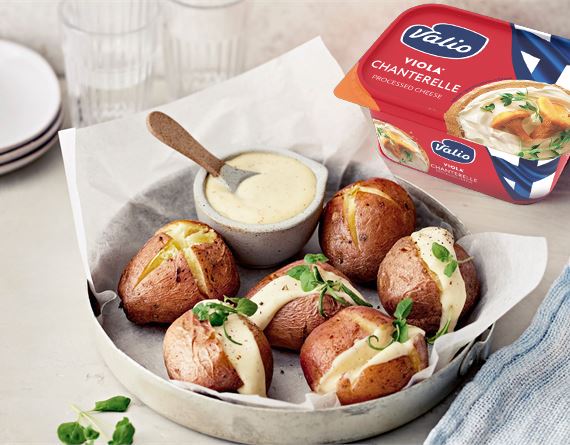 Valio processed cheese chanterelles
There are so many new things to try in the world, for example, our tasty and abundant chanterelle Valio processed cheese. It is creamy, full of rich flavors and ideal for pastas, tacos and soups. Traditions are for breaking and life is for living adventurously, feeling the world just as a brisk morning walk in the forest.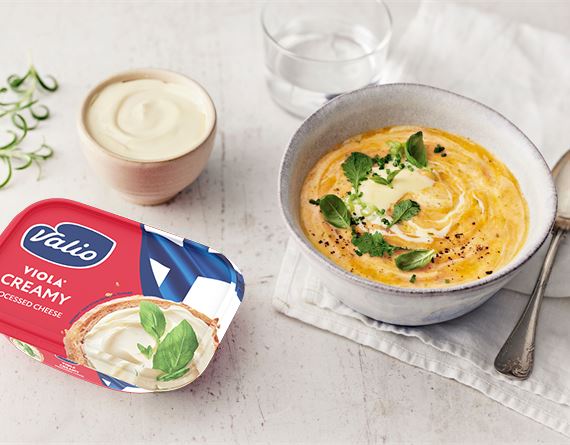 Valio processed cheese natural
A true classic from Valio. It is exquisitely creamy and full of hearty flavors. You can use it for cooking or as your ideal go-to base for the perfect sandwich. Top it with tomatoes, pepperoni, cucumber, sweet pepper or anything your heart desires. Natural goodness and great taste, all combined as one tasty product.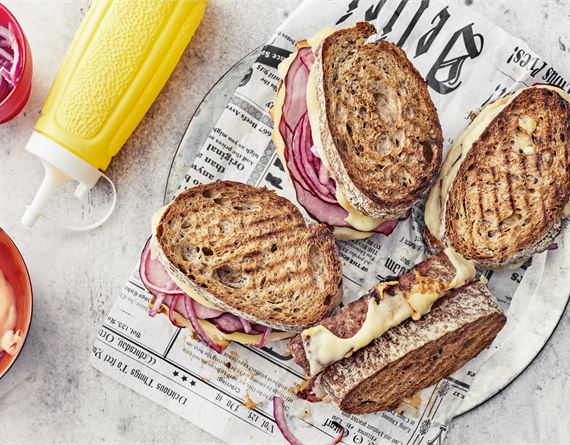 Valio cheese slices
Each piece of cheese in slices has an individual portioned package. Thanks to this format, this melted cheese will delight you when preparing homemade sandwiches, sandwiches and even hot dishes, and will also be useful during a snack at work, on a picnic or on a trip.
---
---