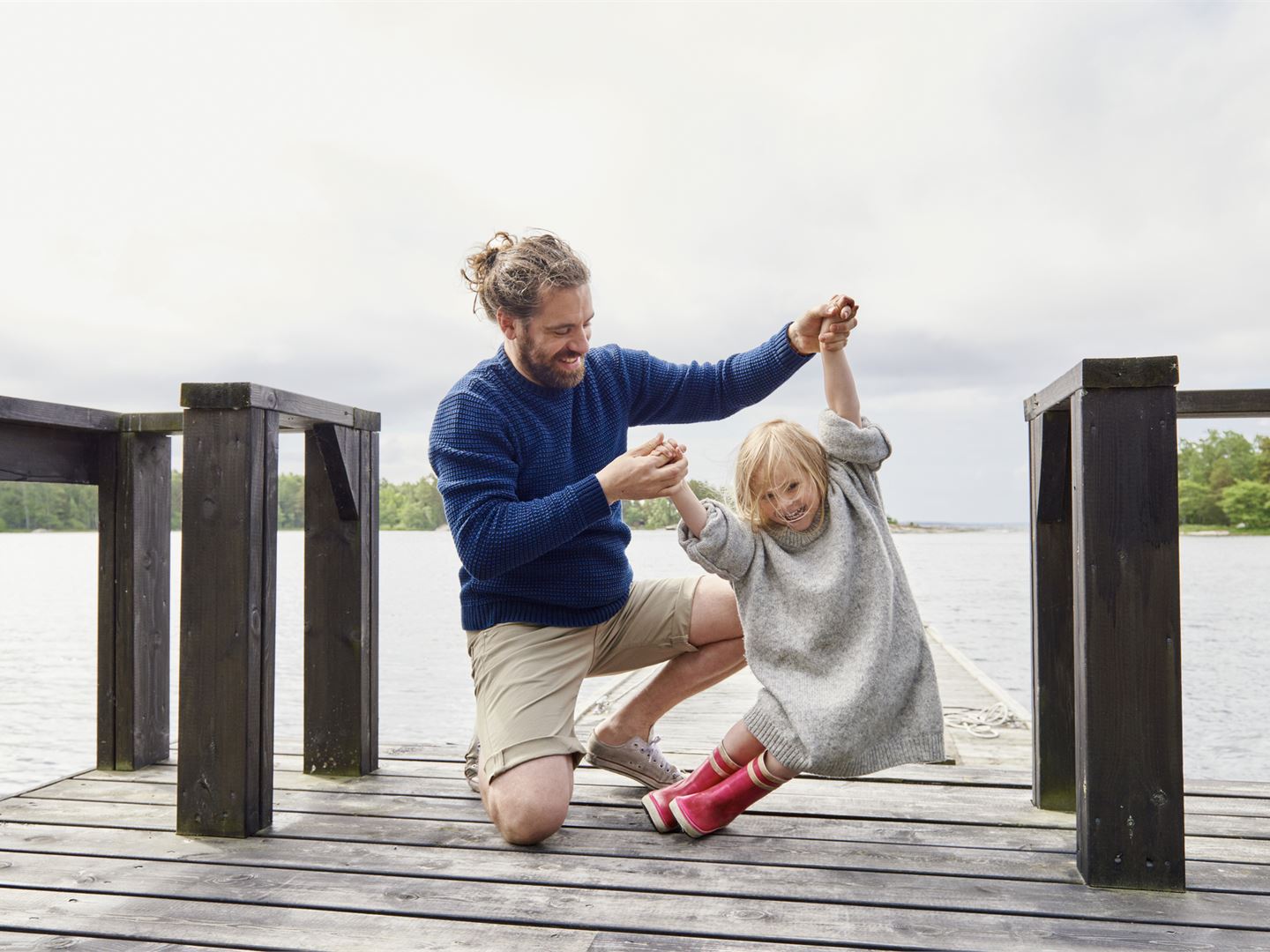 Valio Cream Cheese
Soft cream cheese for baking & cooking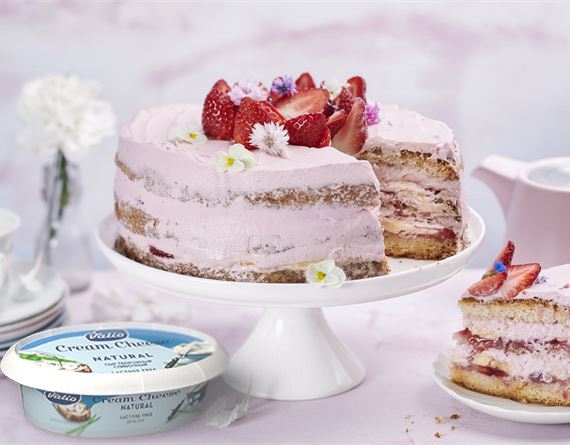 Valio Cream Cheese natural
If you enjoy the natural taste of cheese, you will definitely like Valio cream cheese made from Finnish milk. It is ideal for preparing various dishes or cakes, as well as for spreading on bread or biscuits. Cream cheese in natural flavour is a great choice at any time of the day.
Valio Cream Cheese garlic
If you prefer more flavors, try cream cheese flavored with garlic. Cream cheese with garlic will diversify your daily or festive menu. Perfect in savory dishes or in cheese platters. Use as a filling for pizzas, salty pies or toasts. You can even add it to give a nice flavor in soups or make your pasta sauce creamier.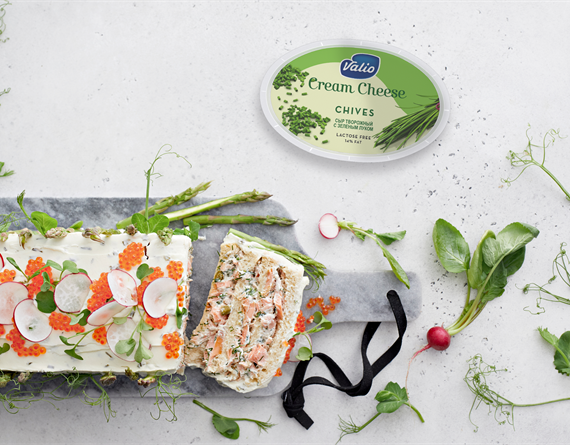 Valio Cream Cheese chives
Last but not least, cream cheese with green onions. Spread it to your favourite bread, accompany with salmon or add as a filling to a pie. Tastes like a dream. Three amazing flavours with creamy and smooth texture. All these three cheeses are non-lactose, with amazing taste. Which one will you choose?
---
---
---