Insights
What makes lactose free and digestive wellness a hot topic?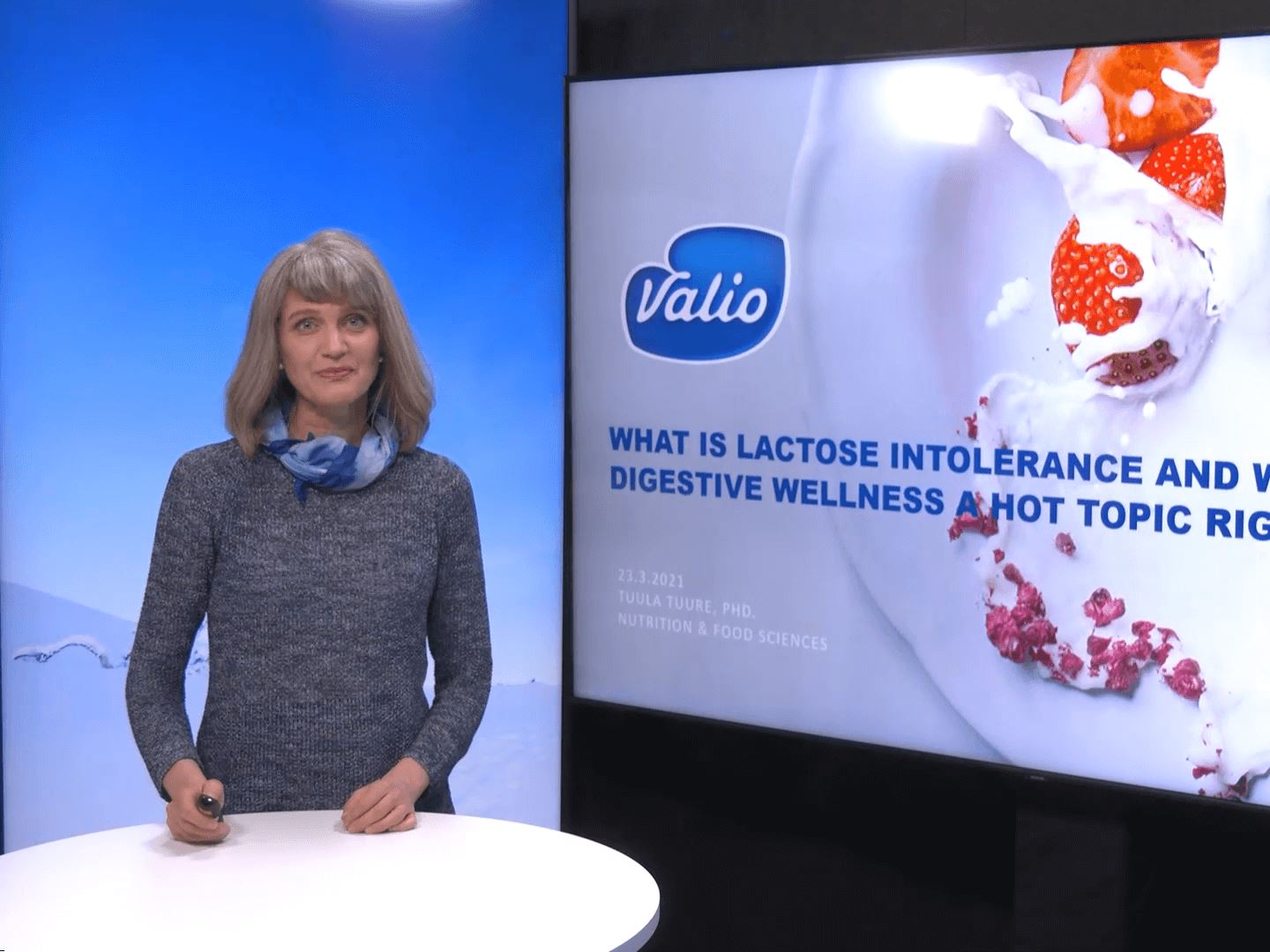 What is lactose intolerance and what does it mean for food and beverage manufacturers? In this video our Senior Research Scientist Tuula Tuure, PhD explains the potential business opportunities of digestive wellness with special focus on lactose free products.
An important cornerstone for a healthy diet is variety. In free from diets, dairy products are often omitted without a suitable substitute to bring in valuable nutrients. Lactose free products contain all the benefits of milk such as calcium, high-quality milk protein and natural vitamins and minerals.
Video Topics:
Digestive health is among the most sought-after health benefits
Free from trends
What is lactose and lactose intolerance?
What causes lactose intolerance?
How common is lactose intolerance globally?
Valuable nutrients in milk and dairy products
Clinical study results on lactose free milk
Watch the video to find out more!
---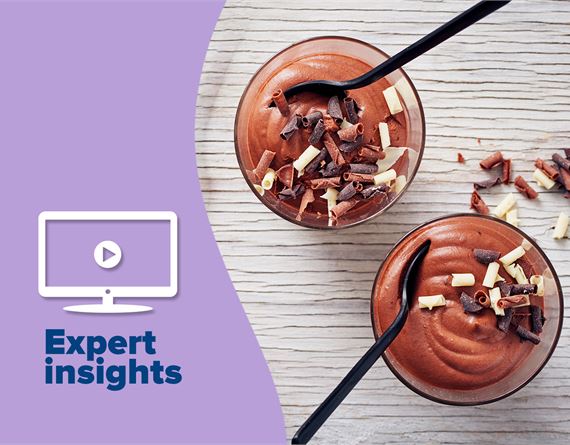 Expert insights
How to succeed in the growing wellness market
What does the ongoing wellness revolution mean for chocolate and confectionery producers? How can you capitalize on this trend?
---
Contact us to get started
For additional information, technical support and co-creation projects, please fill in the form below and send us a message.