Insights
What is driving the dairy trends?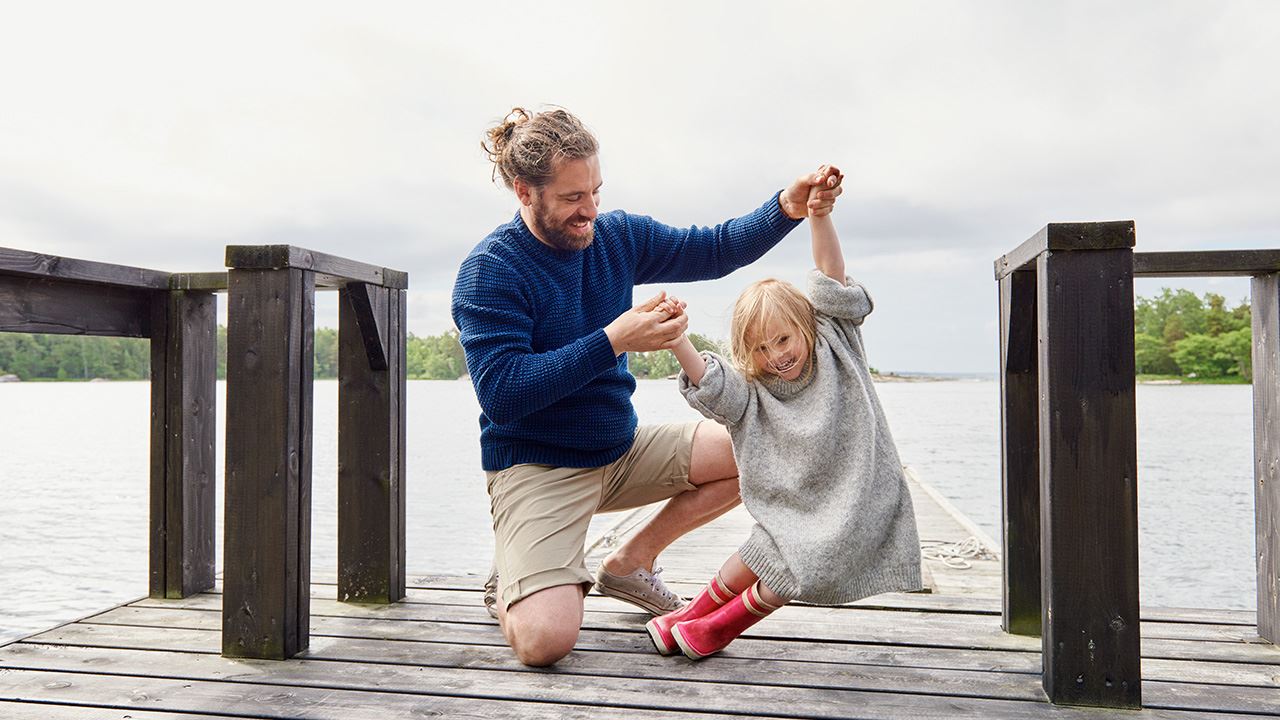 The great nutritional value of dairy should be highlighted more, as it is highly valued by consumers. What is the role of nutritional benefits, consumer preferences, and dairy in meeting the demands of today's consumer?
Snackification trend: More people are skipping meals, leading to the popularity of quick and convenient snacks to meet nutritional needs throughout the day.
Dairy as a nutritious snack: Dairy products can offer a great and nutritious snack option, with various on-the-go formats available.
Personalisation of diets: Consumers seek personalised solutions in dairy products, focusing on taste, healthiness, and natural ingredients.
Protein focus: Consumers value high-protein snacks for their perceived health benefits, leading to a shift towards high-protein, low-sugar alternatives.
Digestive wellness and lactose intolerance: Consumers look for lactose free options to address digestive issues, and lactose free products have opportunities beyond the dairy industry.
Clean labels and simple ingredients: Consumers prefer dairy products with clean labels and shorter ingredient lists.
Flavour innovation: New flavours and taste innovations, especially in flavoured milk, appeal to consumers and offer potential for companies.
Affordability: Dairy-based products are more affordable than many plant-based alternatives, making them appealing to cost-conscious consumers.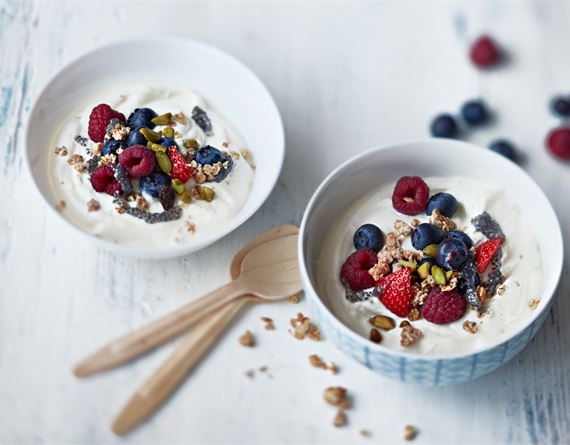 Valio specialty milk powders
With Valio Eila® functional milk powders, we can help manufacturers develop products full of all the wellness-boosting natural goodness consumer's desire.
---