OurStories
Valio supplies pure and natural dairy ingredients that meet the highest standards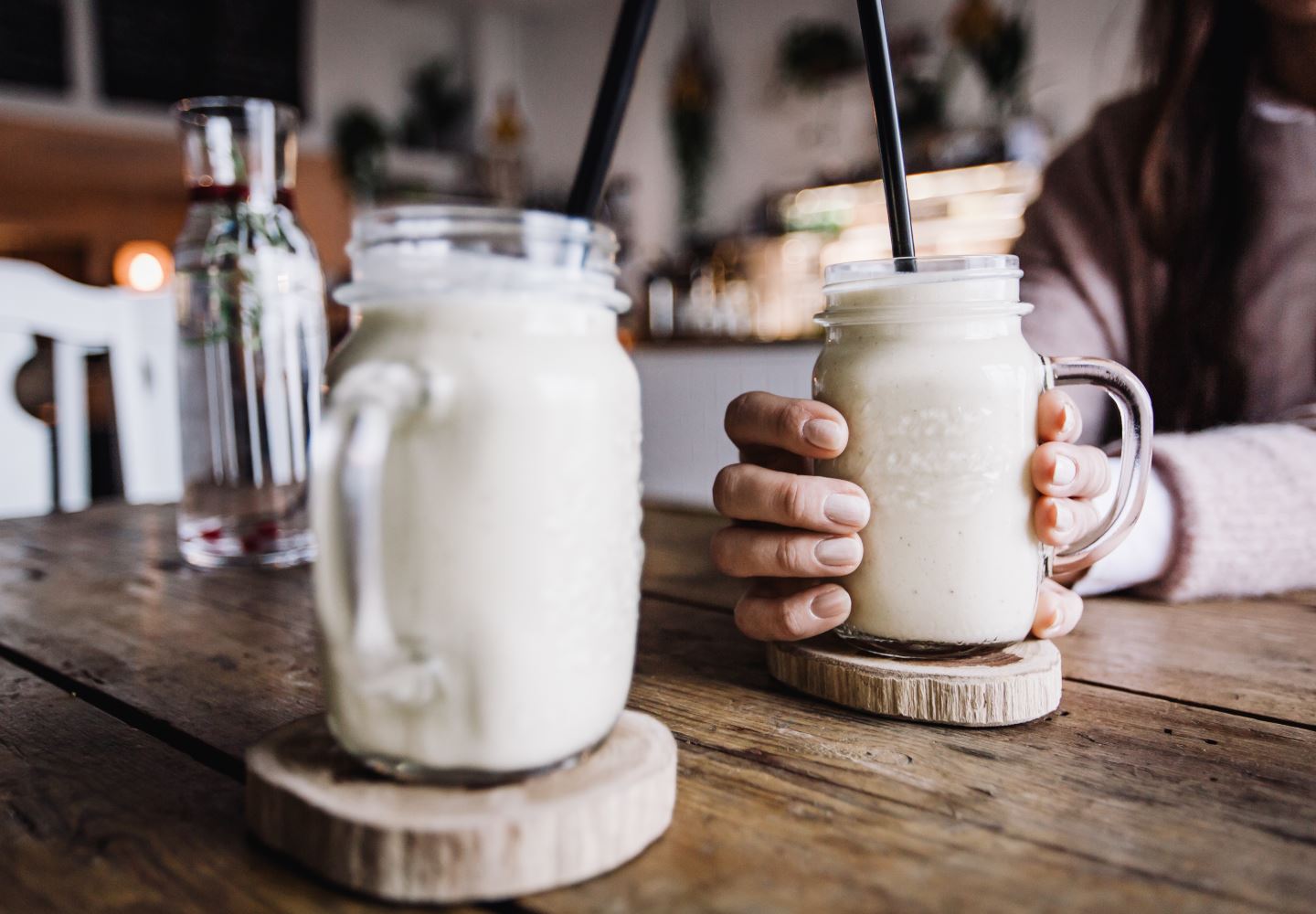 Valio provides year-round, high-quality ingredients for various applications such as special nutrition, bakery, baby food and confectionary. These ingredients are produced in the Nordic climates of Finland and distributed globally.
According to the World Health Organization, the air in Finland is the cleanest in the world. Along with Valio's heritage in dairy technology, such factors make Finland the perfect spot for the production of natural milk and the development of pure dairy ingredients.
Warm summers & cold winters radically reduce the need for pesticides
Valio's high-quality ingredients originate from the countryside of Finland, which offers the perfect infrastructure for the sustainable production of milk. Valio sources its milk from 5,500 dairy farmers, who deliver purity and freshness by taking good care of the healthiest cows in Europe. Finland is one of the few countries almost free of serious and contagious animal diseases.
Located close to the Arctic Circle as well as subject to the warming effects of the Gulf Stream, Finland benefits from mild summers, suitable for pastoral land, and cold winters that hinder the development of plant-based diseases and pests. The cold winters in Finland act as a natural pesticide, meaning the need for such chemicals is much lower than the EU average. In 2012, a per-hectare average of 0.67kg of chemical-based pesticides were used.