Products
Valio PROfeel® protein pudding chosen as the "best protein product" in Spain by Men's Health España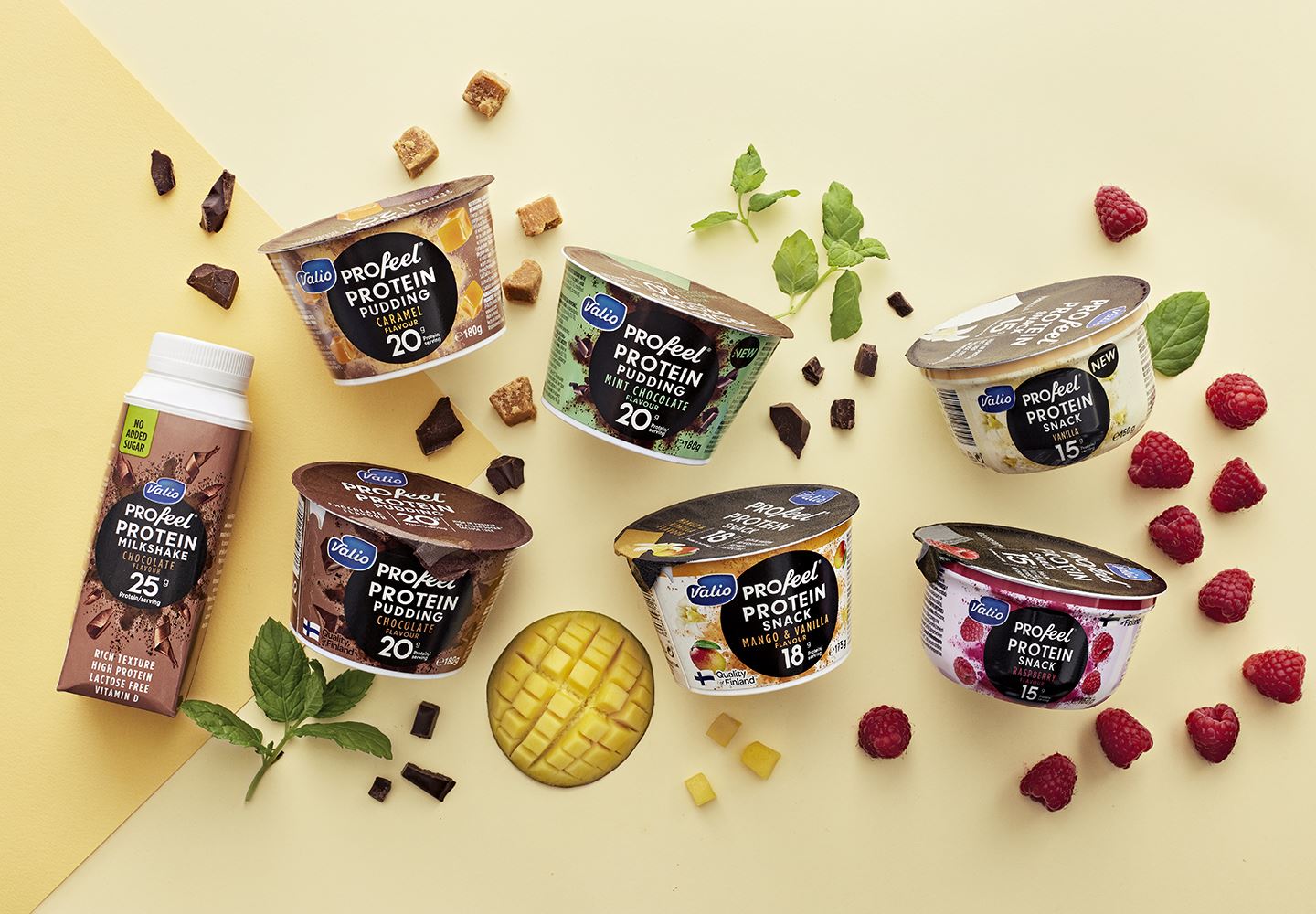 Valio PROfeel® protein pudding won Men's Health España's 2021 Healthy Foods award for "best protein product" in Spain. Valio PROfeel® puddings have played an important part of the brand's success story in Spain.
"This is a fantastic recognition of our hard and persistent work to build a new category in a new market. The award also serves as a great indication of the excellent quality and taste of Valio's protein products, as well as the success of our concept. Valio has considerable experience in value-added product development. Our products are available nationwide in Spain in more than 4,400 stores," says Sales Manager Anette Almi, who has been working for Valio Spain since the start.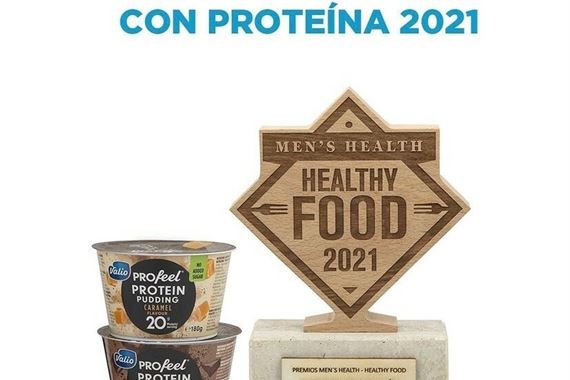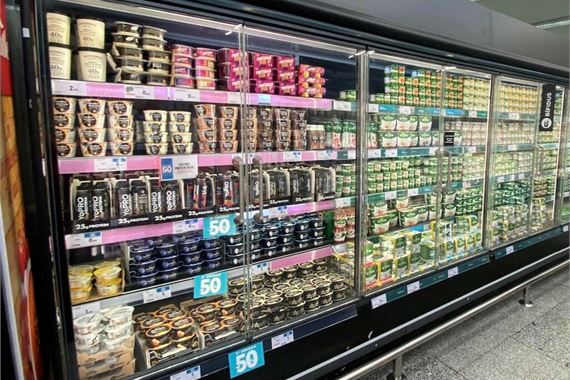 ---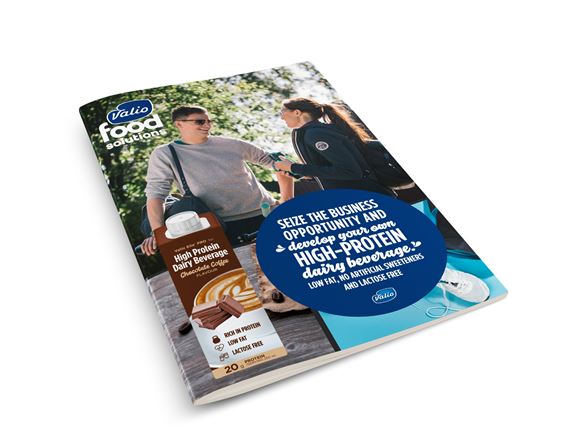 Unlock the business potential of the protein trend
In our new white paper, you will learn why:
Protein hits the sweet spot of many better-for-you trends
Consumers increasingly turn to healthy high-protein snacks
Milk products are a great nutritional source of protein
Valio is uniquely qualified to assist you in creating high-protein dairy products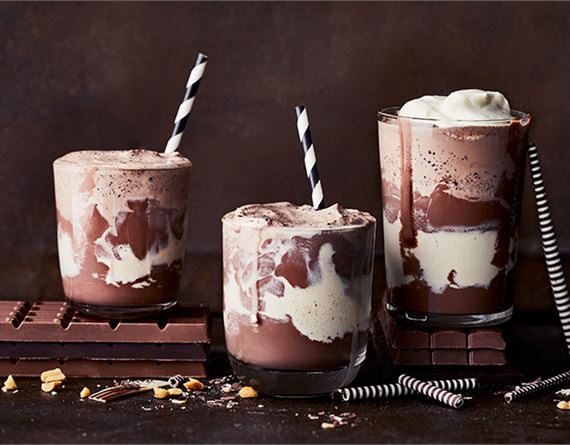 Develop your own protein-rich dairy beverage
Making high-protein dairy drinks is difficult because protein can add an off-flavour and grainy texture. Valio Eila® milk powders can be used to make high-protein dairy drinks with excellent taste and texture.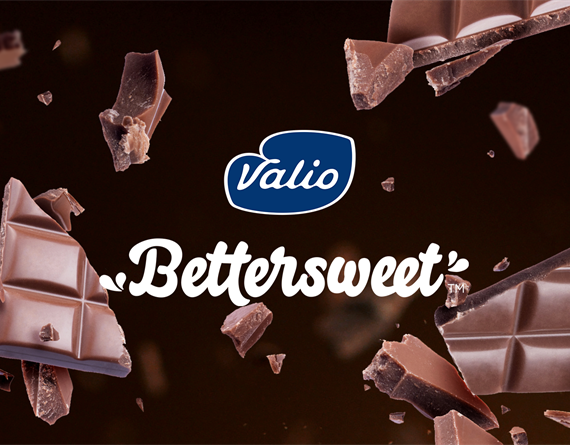 Valio Bettersweet™ for better products
Valio Bettersweet™ is a service solution that enables natural sugar reduction in any milk chocolate product. Without touching chocolate's taste or texture. Not. One. Single. Bit.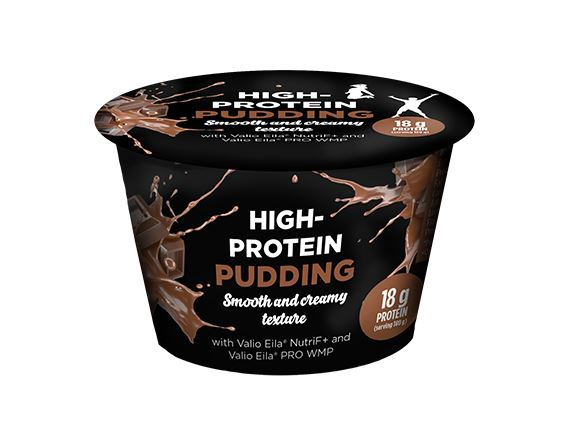 Request a sample
High-protein pudding
Smooth and creamy texture
18 g protein per serving